Happy New Year!  We made it to 2017!  Despite what happened in 2016, this year is going to be amazing!  This is the year that I lose weight and get "Trina" skinny. That means I'm going to reach a weight that is comfortable for Trina, not anyone else.  I recently participated in the FBF Fitness Challenge and it was life changing.  I wanted to share my experience from the challenge and how I'm using the lessons that I learned to continue to lose more weight.  Keep reading for my video review and FBF Fitness GIVEAWAY!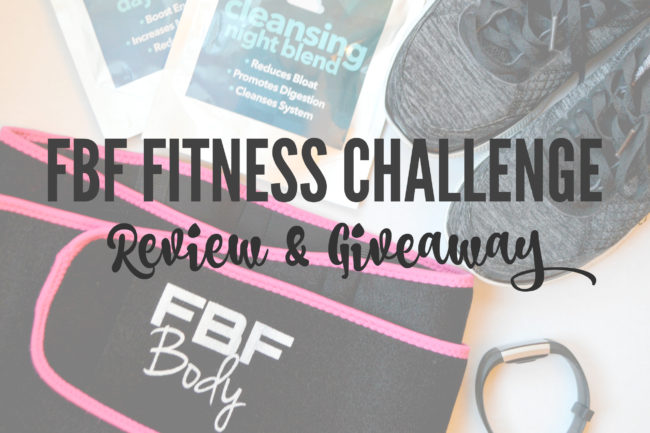 Yes, I said New Year's.  You'll live. LOL!
The FBF Fitness Challenge was my first ever challenge.  At first I was scared to sign up.  I had to tell myself, whats the worst that can happen?  You loose weight?  It was the best weight loss decisions I have ever made.  No pills, tricks or gimmicks.  Just hard work!  Read more about the challenge HERE.  The next challenge starts on January 23rd!  Click HERE to sign up!  I forgot to mention there are cash prizes for the top winners.
I'm excited to join FBF Fitness to give away a life changing prize pack!  One person will win a FBF Challenge Membership (January 23rd start), body belt, body blend tea and a FBF t-shirt!  Giveaway will end on January 18th at 11:59 pm et.  Open to US shipping addresses only and must be over 18 to enter.  Use the widget below to enter the giveaway.  Good luck.
a Rafflecopter giveaway