It may have been a month since I went to Cabo San Lucas, Mexico for Mom Redefined Moms in Paradise event but it feels like yesterday. I had waaaayyy too much fun on this trip. So many laughs, tears, encouragement and chillin during this MOMent! I wanted to share these beautiful photos taken by Rotcelis of some of the items that I wore.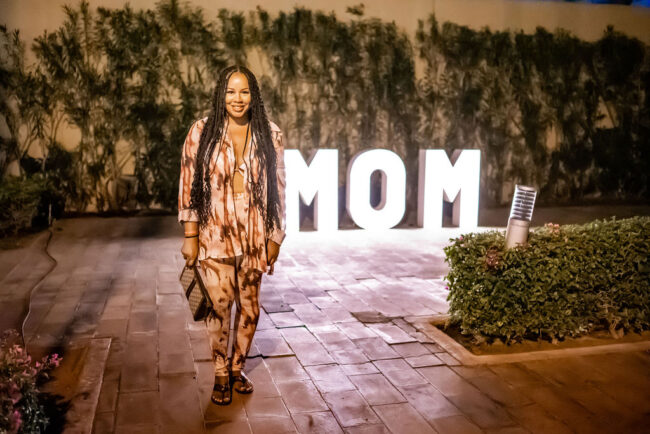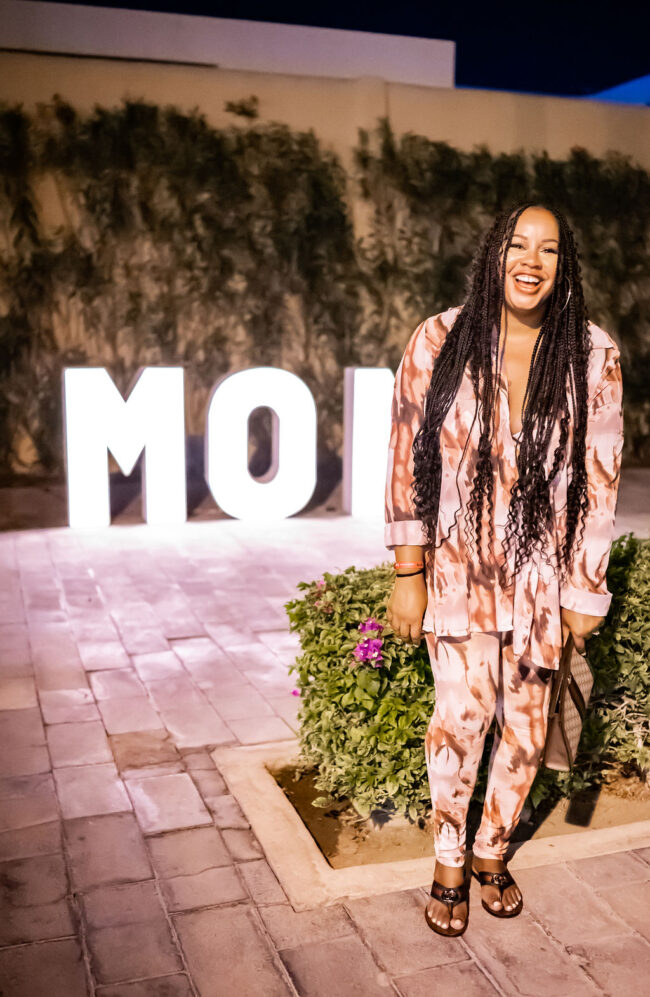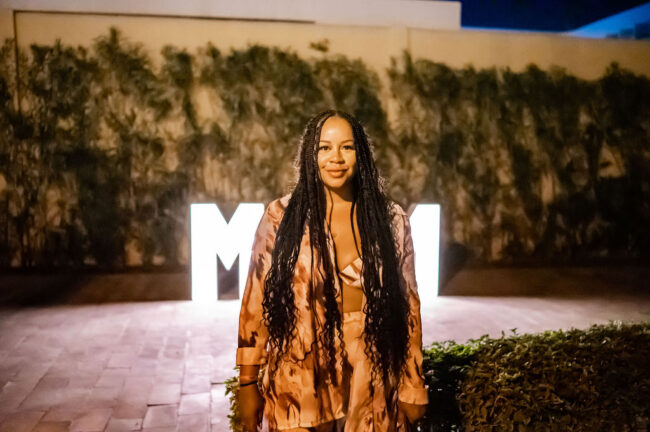 Outfit, Matte Collection | Clutch and sandals, Gucci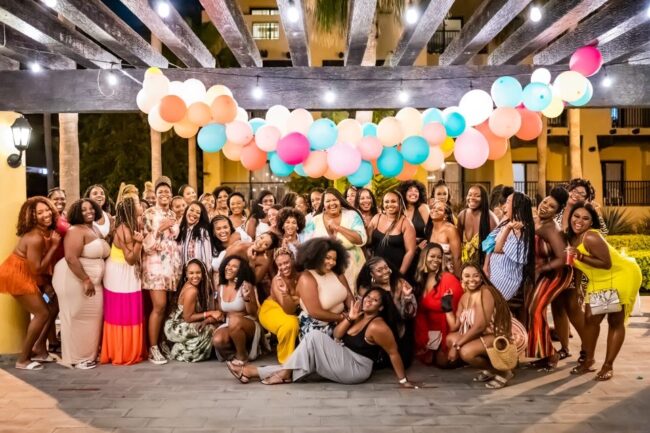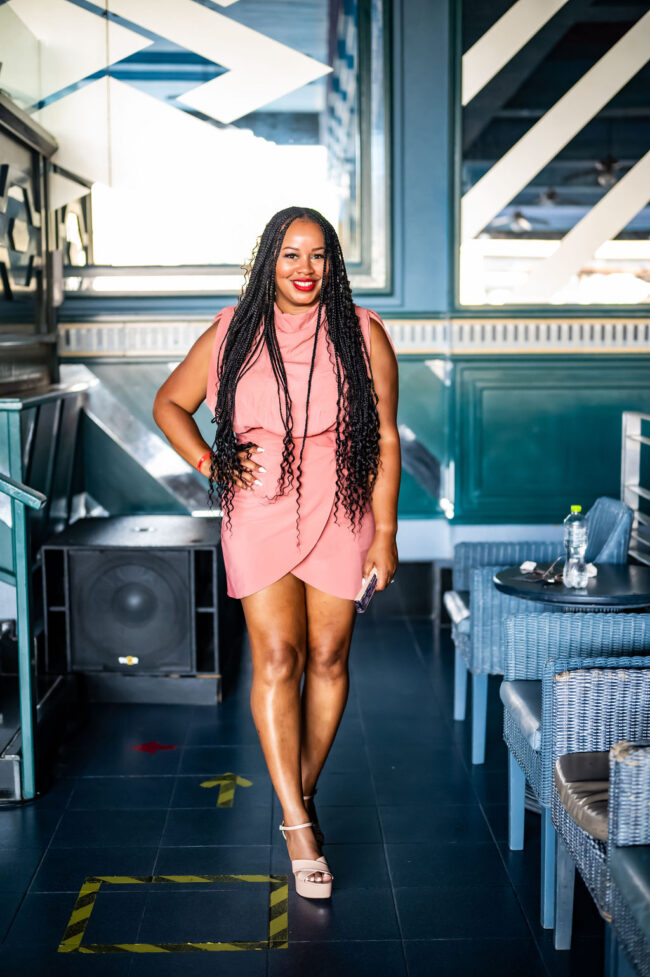 Dress, ASOS (Sold out in regular) | Shoes, Zara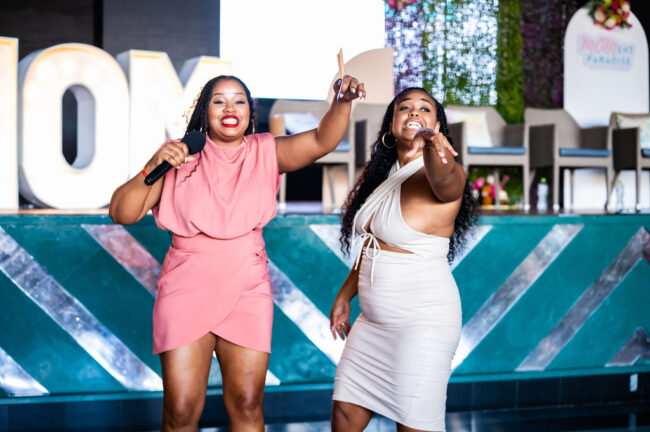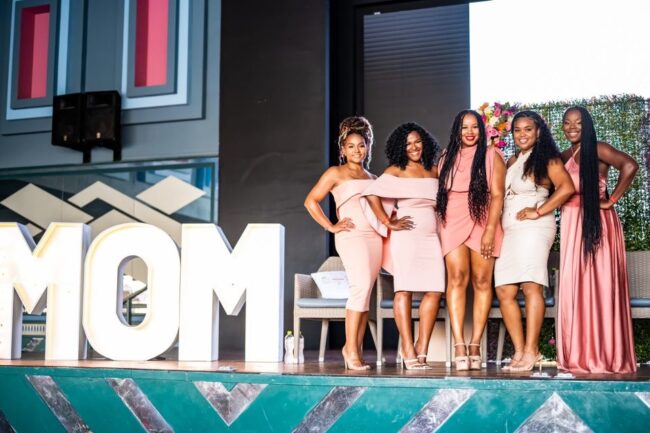 We did a lot of partying but we did get serious for the Moms in Business panel.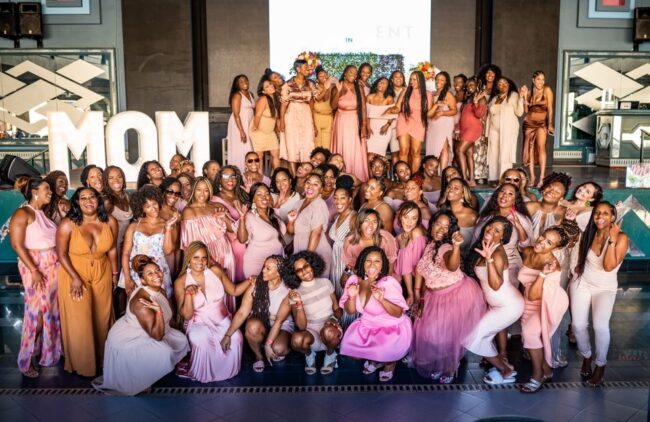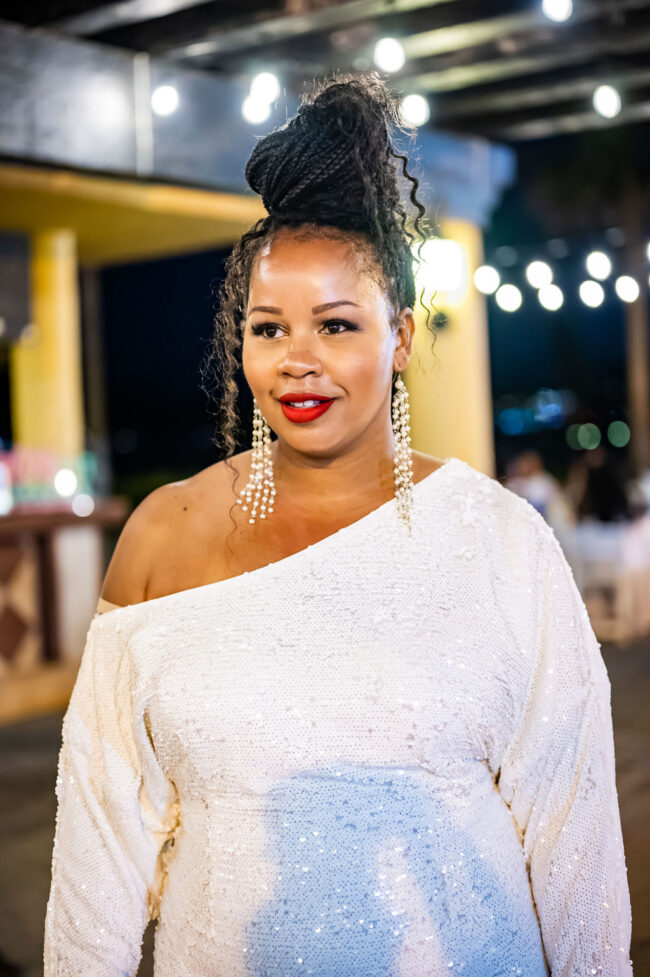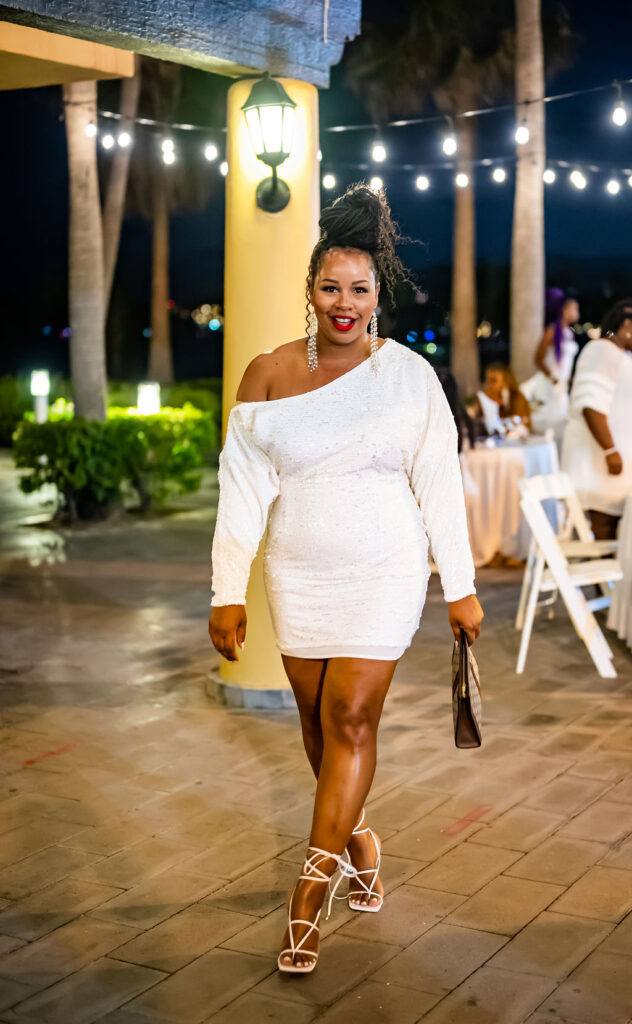 Dress and shoes, ASOS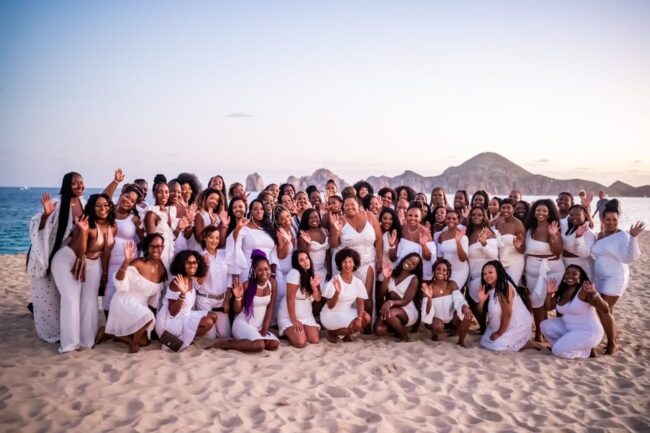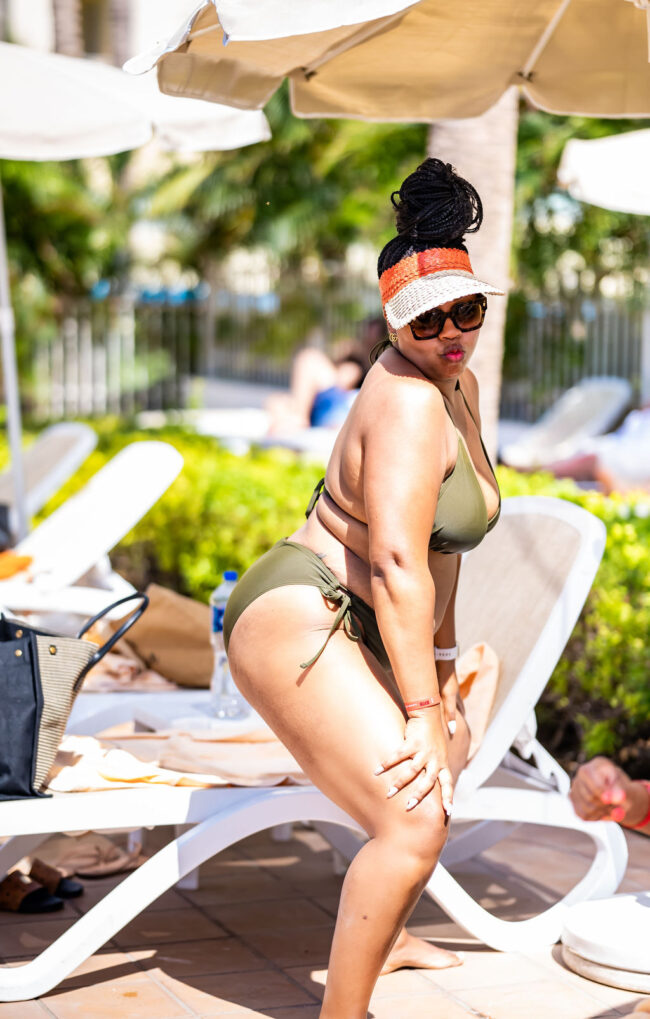 This was my vibe pretty much the entire trip. I let it all these rolls and stretch marks hang out at the pool and beach. As women and mother's we can be so hard on ourselves and our bodies. The older I get is the more IDGAF and I'm going to live my best life in whatever body I have at the moment. I got goals but until then, this is what I'm serving!
If you're interested in having a MOMent like this, check out Mom Redefined for the next location.