Supermom of two and fashion-obsessed shopaholic, Trina lives by the motto that fabulousness knows no age. Formerly the Baby Shopaholic, HeyTrina.com chronicles Trina's adventures in fashion, motherhood, and life. The Chicago native who currently calls Atlanta home has been featured in several national publications, most recently being named one of Atlanta's Top Stylish Moms on Instagram by Buzzfeed. Her years of blogging experience has enabled her to partner with top brands! Notable mentions include Disney, Pandora, McDonald's and Carter to name a few.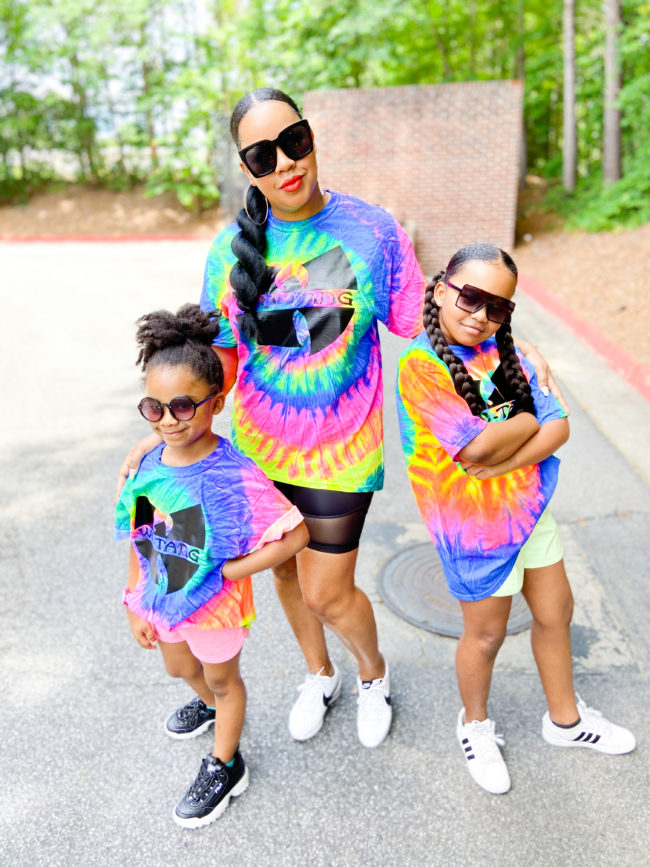 HeyTrina.com earns compensation from advertising, affiliate programs, collaboration and the like. Disclosure will be included in the post. Any products that have been gifted will be marked as "c/o". Only quality products that Trina believes to be beneficial to her readers will be shared on the blog. Opinions will always be truthful and honest.
If you are interested in working with Trina for sponsored posts, reviews, hosting, styling and more, please email [email protected].