This post is sponsored by Scotties Facial Tissues.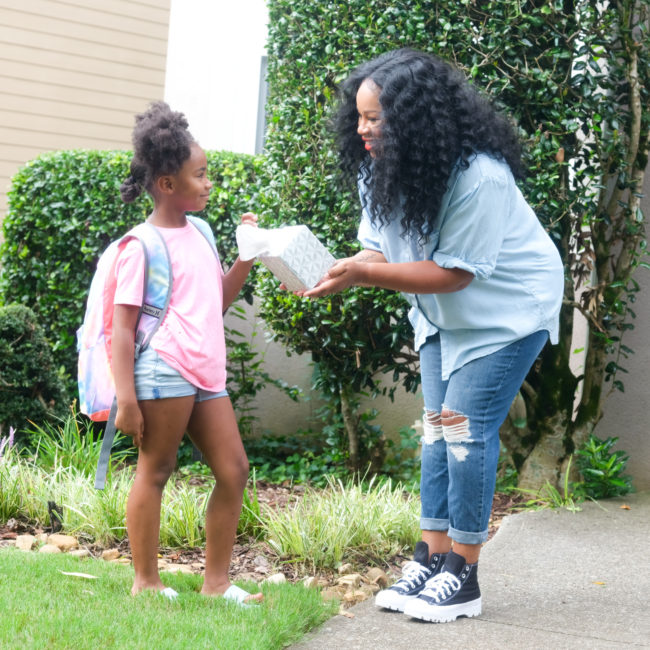 A lot of us are sending our kids back this year. I must admit, it's a little scary.  Our job as parents is to protect and take care of our children but there is no manual for times like this.  All we can do is make sure our kids are prepared.  I sent my girls back to school with Scotties Triple Soft Tissue.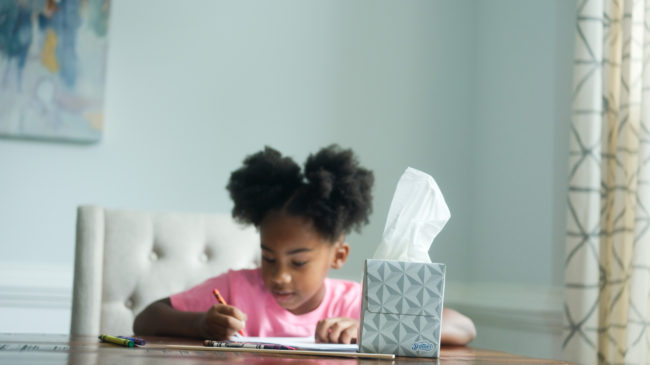 Scotties Triple Soft Tissue is helping keep families safe and well with three layers of softness and protection. Triple layers can handle those tough sneezes, blows, or nasty colds.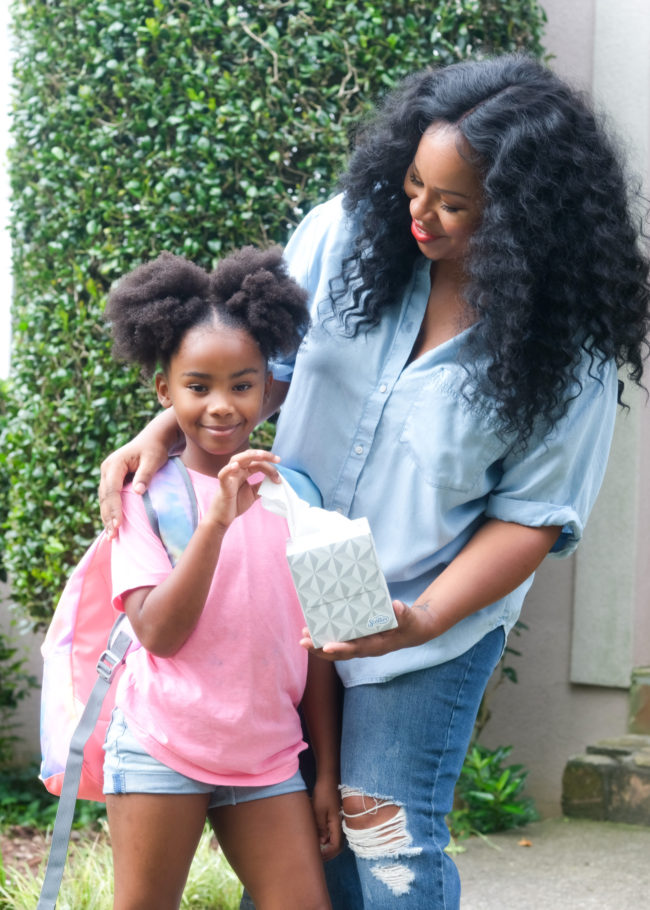 The last thing I want is for my girls to not have essentials that can help keep them safe. I made sure the girls had boxes of Scotties Triple Soft Tissue in their bag, a few boxes for the class and my middle schooler has a box in her locker.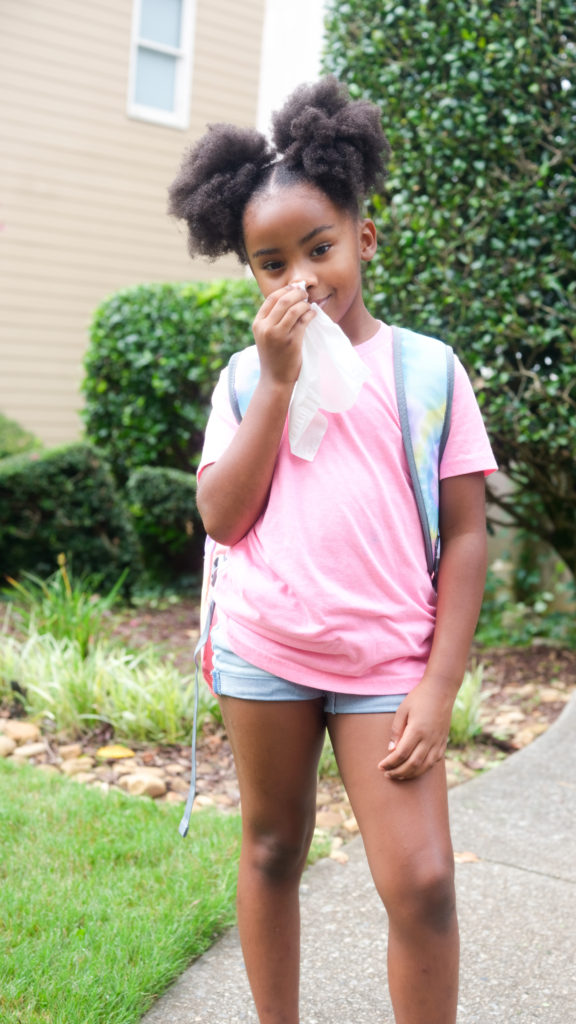 I have boxes of Scotties Triple Soft Tissue in every room in my home.  With a variety of designs to suit a range of styles, Scotties Triple Soft Tissue belong everywhere. I think Scotties Triple Soft Tissue should be a design element in homes but that is a topic for another day.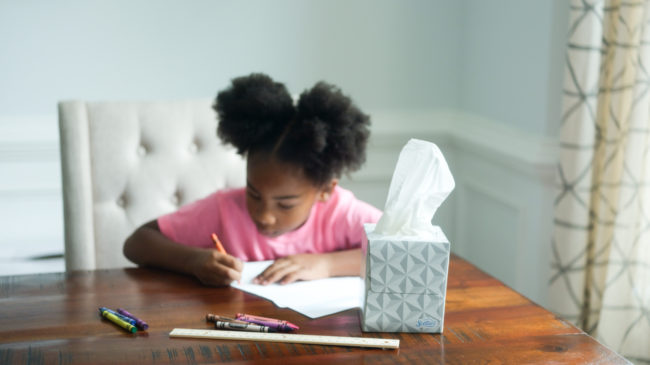 Make sure you add Scotties Triple Soft Tissue to your child's back to school list.  Not only are they super soft to the skin but they can also provide protection for themselves and others for nasty germs.  Learn more  ScottiesFacial.com and print out this coupon HERE. You can also some up at major retailers.