Last week Mister and I celebrated 9 years of marriage.  I can't believe how fast these 9 years have flown by and we're still madly in love.  When people find out we've been married 9 years we usually get questions.  People will ask how we make it work or that we're #relationshipgoals.  Marriage is a lot of work.  It takes a lot of love and communication.  Instead of hearing from me, I let readers ask the Mister the questions.  He surprised me and opened up more than I thought he would.  Watch the video to hear relationship answers from a mans perspective.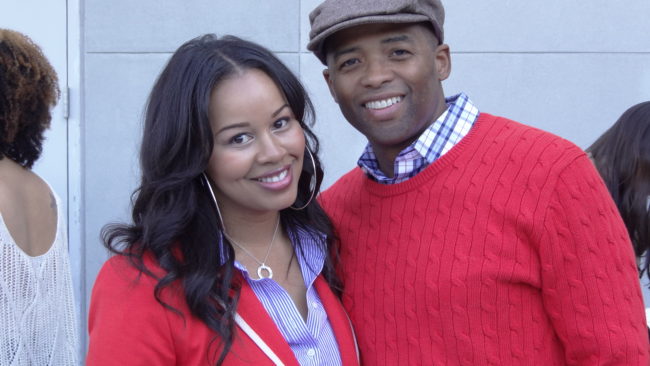 Mister dropped the mic.  What do you think about Mister's answers?  Like I said, he was more open than I thought he would be.  He even put me on blast a few times.  I'm glad that he shared a mans point of view on relationships whether we agree or not.  During our relationship, I've learned to listen to what he has to say more.  By listening I was able to understand him more and communicate better.  Click HERE for more info on the book that Mister mentioned.
I hope you enjoyed the video.  I'm blessed to have a man that works so hard for our relationship.  I'm looking forward to a million more years of love with this beautiful man.  I hope this video can help other women and men.  My prayer is that everyone can experience true love.  In case you missed it, you can read our Love Story HERE.