Thank you to Pamper's Premium Care for sponsoring today's post.
Being a mother is the hardest but most rewarding job there is.  My heart is full everyday.  The first time you hold your child in your arms you experience a love like no other.  Your whole life changes in an instant.  You have this beautiful little human that you will love and protect the rest of your life.  In that moment you make a promise to your child.  Pampers Premium care products available at Walmart are encouraging you to display your Mother's Promise.  I'm sharing my promise to my girls and how I will remind myself of that promise every day.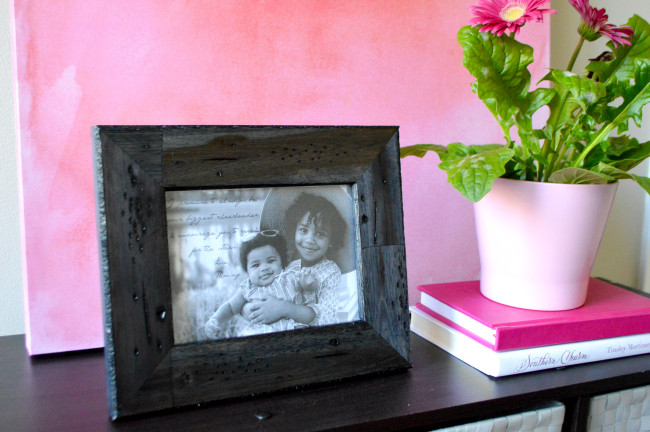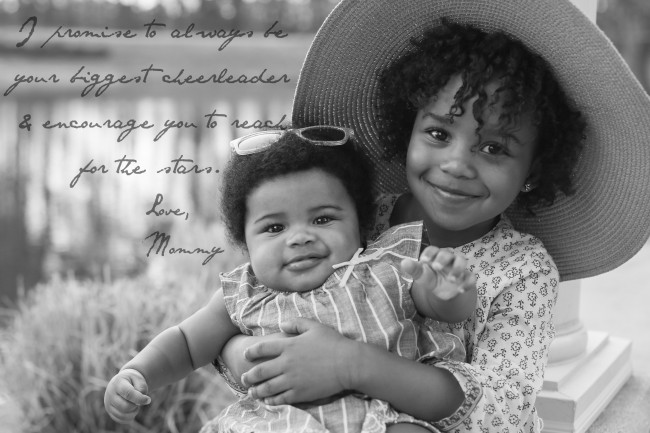 Here is my Mother's Promise; "I promise to always be your biggest cheerleader and encourage you to reach for the stars. Love Mommy"
I promise to be Peyton and Harper's biggest cheerleader.  As a young girl, no one encouraged me to shoot for the stars.  I come from a family where your only objective is to get a "good" job so you can live comfortably.  Understandably so because my mom grew up picking cotton in the south.  I want my girls to dream big and know they can do anything they want to do with hard work.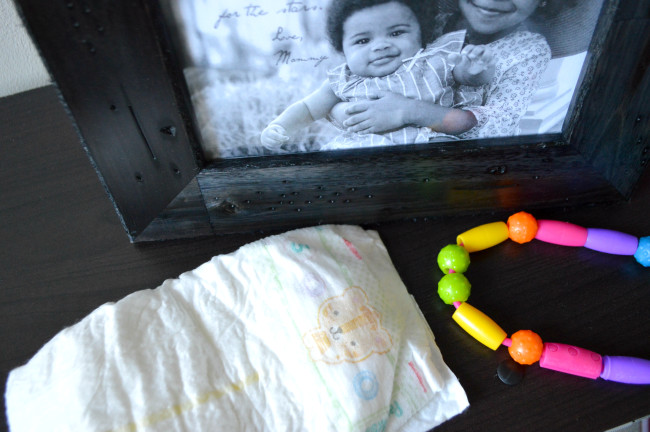 My #MothersPromise to my girls is displayed on a shelf in my office.  I encourage you to display your promise.  It's really simple.
Upload your favorite image of you child/children in a photo editing software.  I use Picmonkey. You can also use apps on your phone.
Make the photo black and white.
Add your text.
Print it out.  I used my home printer with regular paper.
Cut as needed to fit your frame size.
Put picture in a cute frame.
Pampers Premium Care knows new moms want the best for their baby.  Pampers Premium Care diapers are hypoallergenic and made of breathable materials to allow air to reach your babies skin.  You can check out Pampers Premium Care at Walmart!
What's your #MothersPromise?  Please share!