I hope you all had a wonderful Easter.  Ours was really nice.   The girls enjoyed their dollar store Easter baskets.  We went to church and had dinner with family.  I was up at the crack of dawn to prepare a dish for dinner and make sure everyone was ready on time.  I was crazy tired but the girls looked so adorable in their Easter outfits.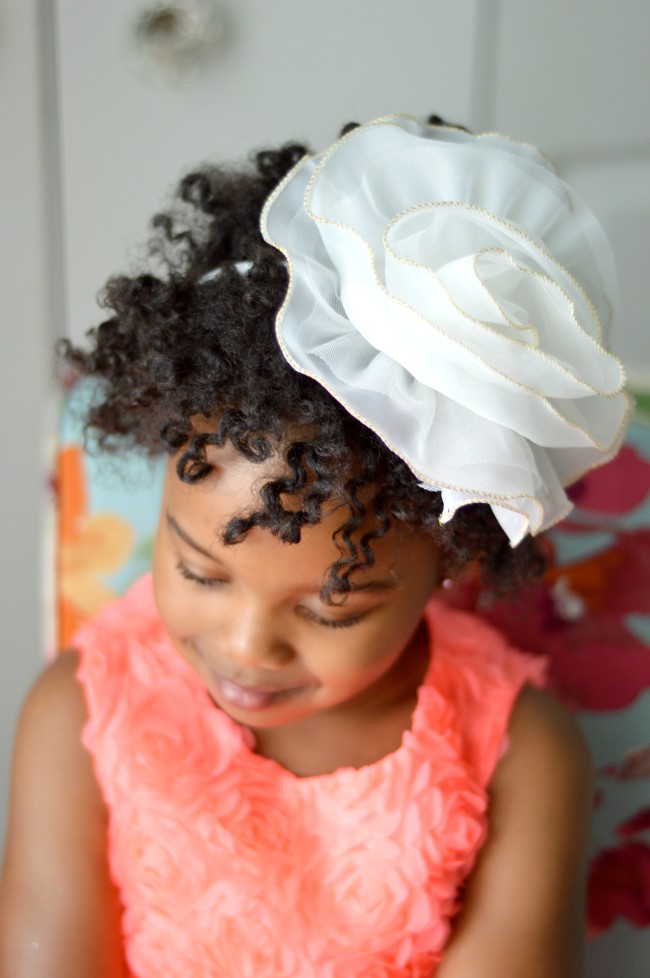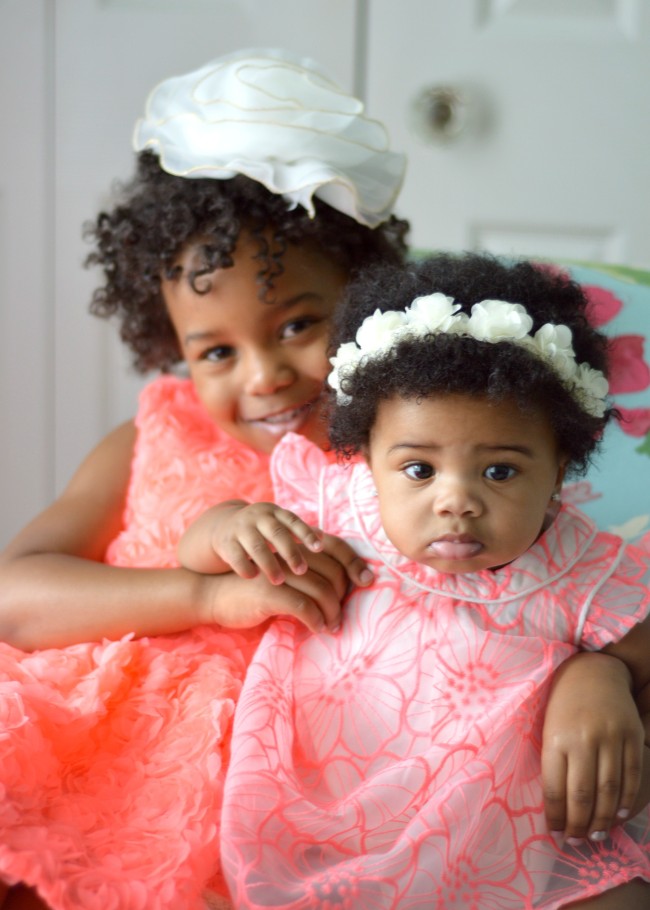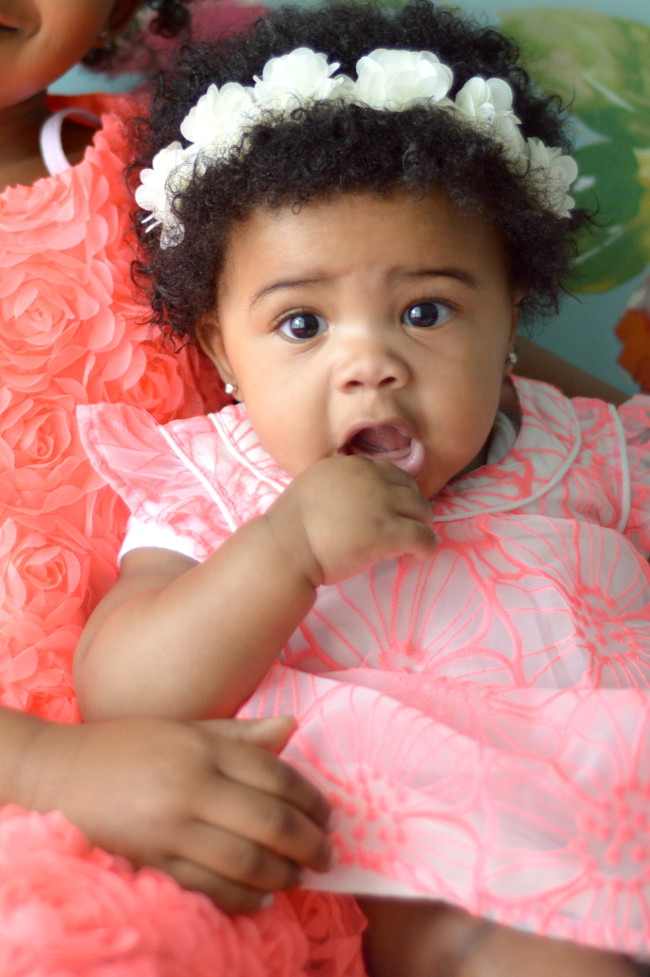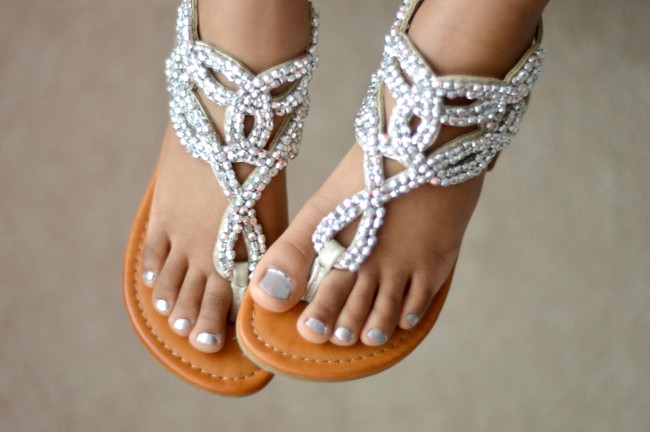 Peyton: Dress, Target | Facinator, Kohl's | Sandals, Kohl's
Harper: Dress and sandals c/o The Children's Place | Headband, Kohl's
What did you do for Easter?  Do you dress your kids up in their Sunday best for Easter?