Women spend so much time on beauty maintenance like applying makeup, and getting our hair and nails done. Let's not forget the personal grooming tasks that women must do on a daily basis like shaving.  Now that I'm a mom of two, I barely have time to take a shower, let alone have time to shave during my 3 minutes of "free time" before a child interrupts.  If I can check one grooming task off my list, it would be shaving.  Illuminage has arrived to help all women, including women of color with at home permanent hair removal with their Precise Touch device.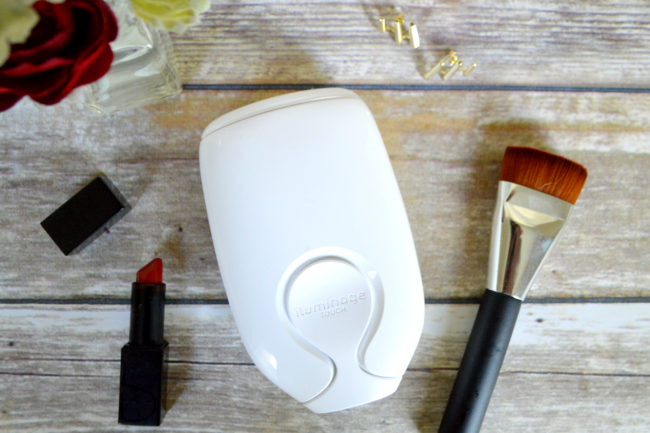 Illuminage Precise Touch is an personal hair removal device for the face and body.  It's small, light and super easy to use.  Precise Touch is the only FDA-cleared technology for permanent results on all skin tones.  Studies show that after 7 treatments, you'll notice a 95% reduction in hair growth.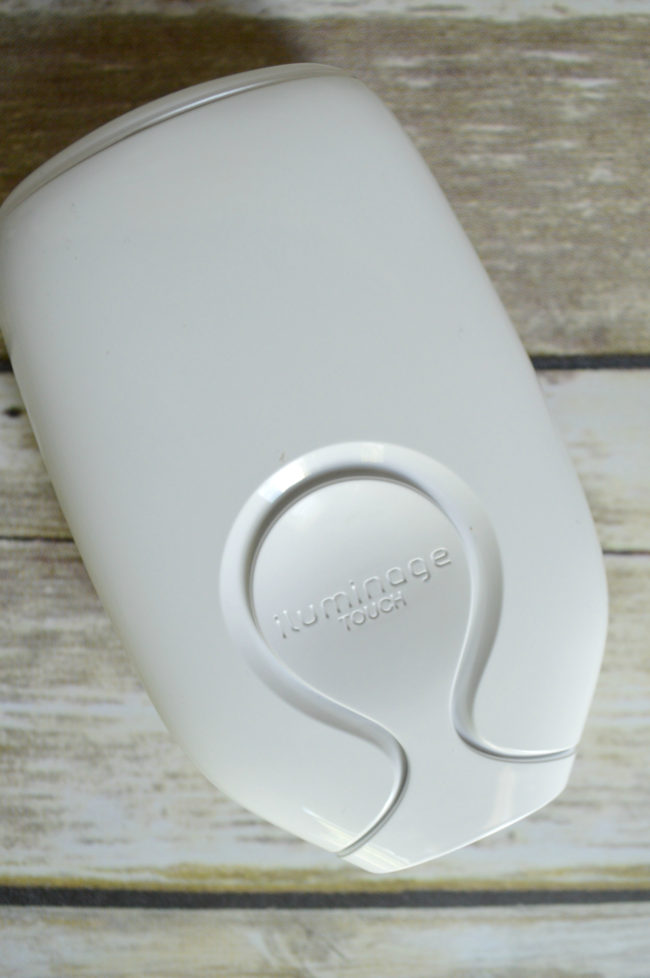 Unlike most hair removal devices, even the ones professionals use, Precise Touch has proven to be effective on brown and blonde hair.  I'm sure, just like me, you wondering why there is such a difference.  At a recent cocktail party in Atlanta, dermatologist Dr. Chynna Steele and the Illuminage  team explained that the way most "flashes" from other devices can only identify hair that is darker than the skin.  So if you have brown skin and you hair is black or brown, the flashes will not identify the hair.  Therefore, you could be wasting your money.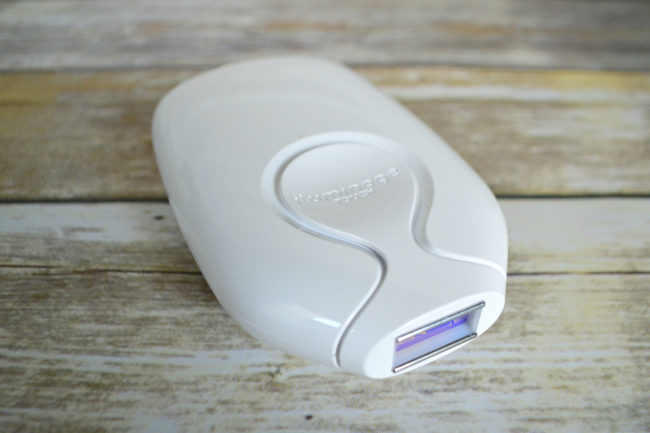 Now, I'm sure you're wondering how it feels.  There are 3 energy levels, low, medium and high.  When I tried it on low, I didn't feel a thing.  I even double checked to make sure it was working.  On medium, I felt a slight warmth coming from Precise Touch.  With the Precise Touch on high is when I felt something but nothing uncomfortable, just more warmth.  To be honest, you feel more discomfort when plucking a hair out with tweezers than you do using the Precise Touch.
I haven't consistently used my Precise Touch to give you my results.  I'm making a commitment to use my device for the recommended once a week treatment for 7 weeks.  My focus will be my upper lip and my under arms.  I'm so excited to be able to check those items off of my to-do list from the privacy of my own home.
Have you tried any permanent hair removal devices or procedures?  How did they work?  You can learn more about Illuminage Precise Touch HERE and it also available during Nordstrom's Anniversary sale at a great price HERE until August 8th.
*I received the Illuminage Precise Touch for review purposes.  Thoughts and opinions are my own.