This post is sponsored by Hallmark.  Thoughts and opinions are my own.
My mother wasn't the typical homemaker type of mom. I was lucky to get a home-cooked meal on Sundays. She worked long hours and sometimes two jobs to make sure I had everything I needed. Even though I've taken a different route in my motherhood journey, that never made her any less of a mother to me. It takes a strong woman to be a mother or mother figure in someone's life. Motherhood is labor intensive, long hours, and with lots of sacrifices. Moms deserve to be celebrated on Mother's Day and every other day. What better way to show appreciation than with diamonds.  Hallmark always knows how to make a mom feel special for Mother's day with their beautiful cards.  This year Hallmark is giving moms more with the Hallmark Diamonds Heart of Hallmark Collection for JCPenney.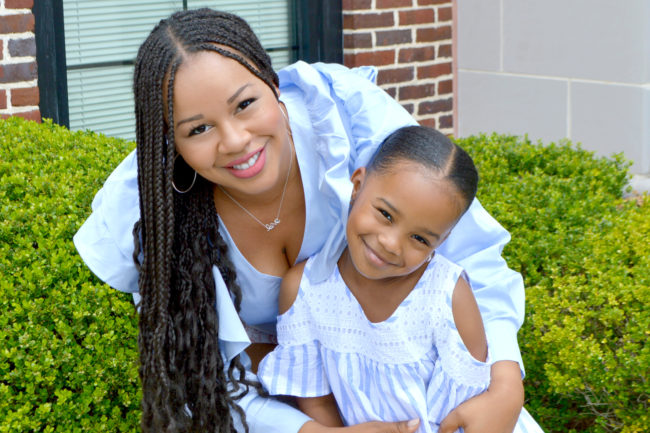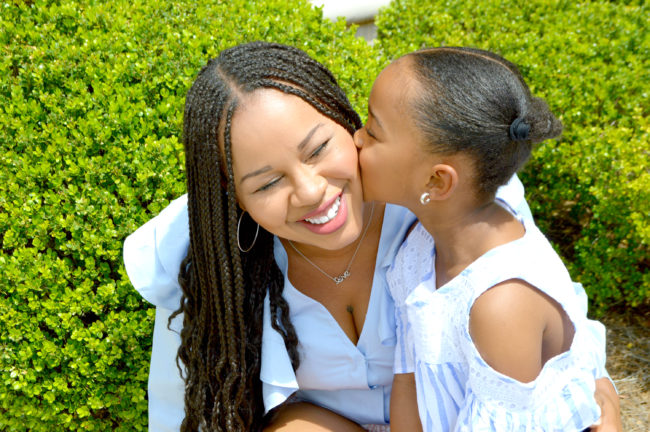 My new silver and diamond "Love" necklace from the Heart of Hallmark Collection is my favorite piece right now. It reminds me of why moms we do what we do.  It's all because of love.  Love from my girls, my mom, and my husband.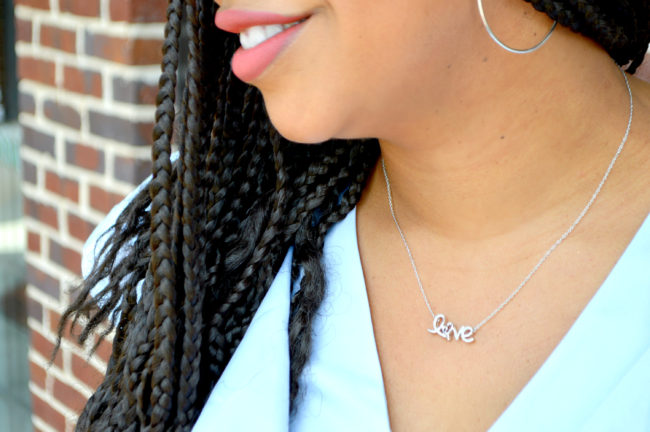 The gift of jewelry, well diamonds to be exact, alway hold sentimental value for me.  I don't have a large collection of diamonds, but the few items I own have meaning behind them.  When you are given diamonds, it means something special. You always remember who gave it to you, what it was for and the feeling you felt when you first laid eyes on it.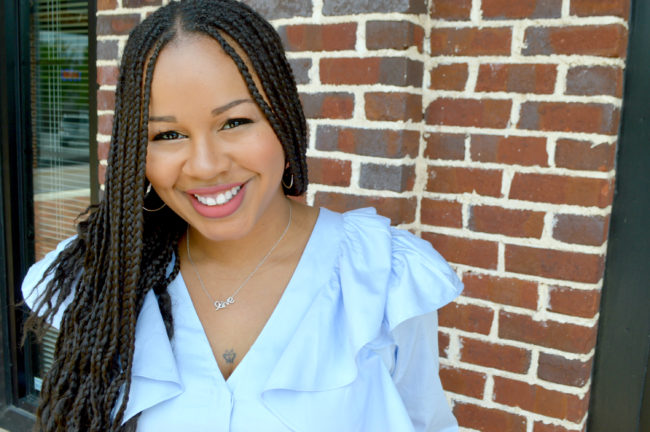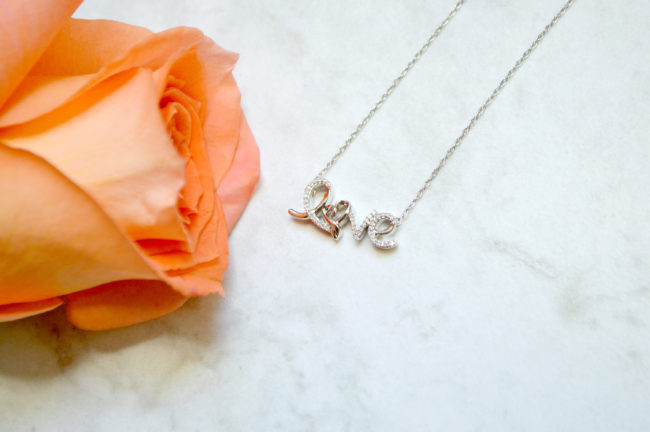 Mothers are unselfish humans and sometimes we don't think we should have nice things.  Since moms don't usually buy nice things for themselves, consider the Heart of Hallmark Collection for a heartfelt piece of jewelry to give this Mother's Day.  The Hallmark Heart of Hallmark Collection for JCPenney includes beautiful pendant necklaces like mine, diamond rings, bracelets, and earrings. High-quality jewelry at great prices.  Click HERE to see more of the Heart of Hallmark Collection.
Even if it's just for one day, moms deserve to be spoiled.  Give me diamonds and a day off of cooking, that would equal the greatest Mother's Day ever!  What is your favorite gift to give or receive for Mother's Day?