Disclosure: The following content has been sponsored by State Farm®.
During this journey called life, we all have goals. Some of us have an easy path to achieve these goals and some of us may encounter a lot of detours and road blocks.. Today, I can honestly say that despite several challenges, I have achieved goals that I didn't even think were achievable. I finished college, purchased my first house on my own, married the love of my life and started a beautiful family. If you would've told me all these things would happen just a year prior to it coming to life, I would not have believed you. I still wake up everyday, thankful for all of these achievements.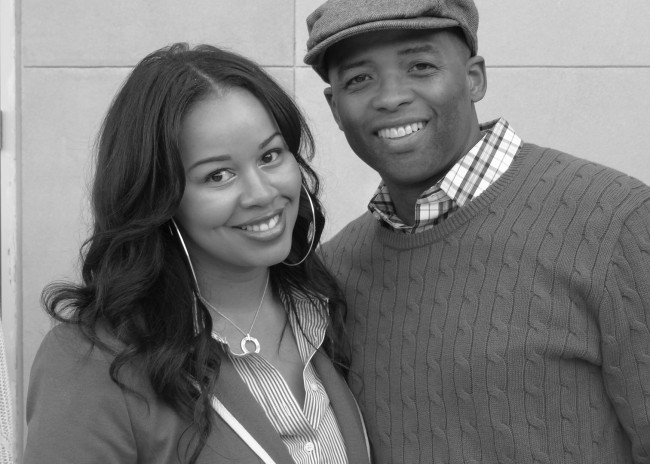 Despite being raised by a single mother that had to work all the time to support me because my dad wasn't around, I managed to graduate high school and finish college. I might add that I was also one of the first in my family to graduate from a 4 year university. After I accomplished what seemed like an impossible task, I knew I could do more. Only having a few dollars to my name, I accepted a job in Atlanta at the age of 23. Again, if you would've told me the year before that I would be moving to Atlanta, I would have told you that you were crazy. I quickly adapted to the ATL and decided I was here to stay. Just a few years after that, I purchased my first home. I was only 25 or 26 at the time and buying my first place. By myself! I was just broke a few years earlier. I was working hard and did what I had to do to make it happen. That was a big achievement for me, especially at a young age. Of course after I bought my first home, I met the love of my life. He was my Prince Charming. I thought it was too good to be true. With no positive examples of relationships and marriages throughout my life, I almost screwed it up. I kept looking for something bad to happen. He made me realize that I deserved to be loved and cherished. I've learned so much from him. After 8 years of marriage, I still get butterflies every time he walks through the door. And then comes my beautiful daughter Peyton. Again, there is no way I would have believed you if you would told me I would be having kids. Even after getting married, I was still on the fence about having kids. I always thought I wouldn't be a good mom. Now I'm totally obsessed with my daughter. I even started this blog because of her. Her smiles and laughter lets me know that I'm doing a pretty good job on raising her. I just try to be the best mom I can be and not try to be someone else. These are my greatest achievements in life (so far). Prayer and determination got me to each milestone. I've always done what I needed to do, not what I wanted to do. I was scared a lot of the time, but I still went for it.
What are some of your greatest achievements in life? If you have any tips, please share in the comments. State Farm also wants you to "Get in the Groove" for a chance to win a trip to the 2015 Essence Festival® in New Orleans.  I so wish I could go!
Here's how to enter:
Submit (1) one photo or video to Instagram with your best dance moves using the hashtags #StateFarmGroove and #ContestEntry.
Must also visit st8.fm/SFGroove and click on "Connect To Enter" to verify submission.
For more details and to enter, click HERE.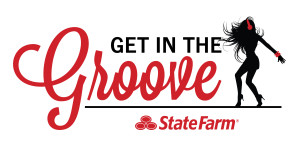 Disclosure: This is a sponsored post, all opinions are 100% my own.