Happy May!  May is always a busy month for me.  End of school year activities, weddings, summer kick off and Mother's Day.  I truly appreciate that we take to celebrate the moms, aunts, girlfriends that help take care of our kids all month long.  I'm honored to be one of FabKids Moms We Love to celebrate Mother's Day.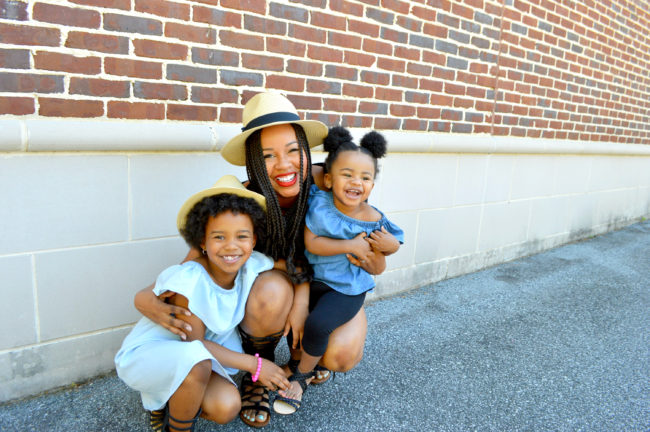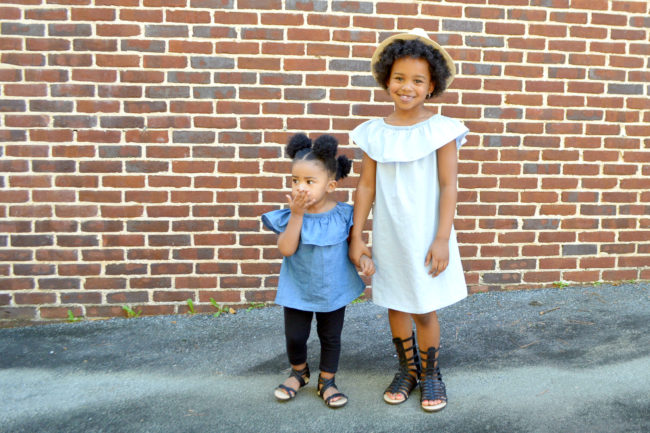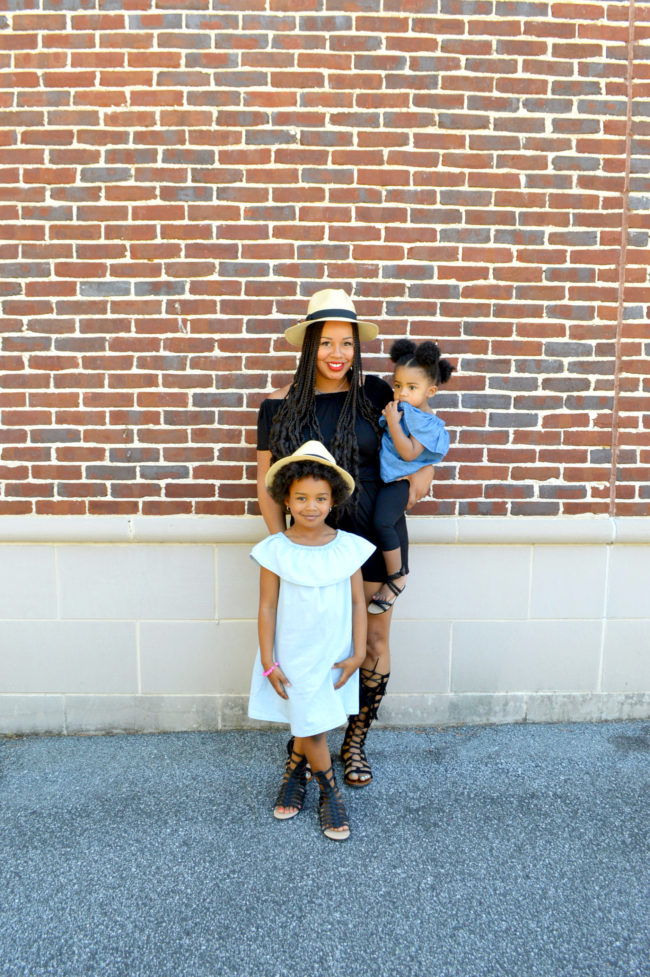 Peyton's and Harper's outfits c/o FabKids | Trina's outfit c/o JustFab
I'm excited to be featured alongside some Fab internet mommies.  I appreciate FabKids making it easy and affordable to find fashionable clothing for kids in one spot.  Peyton has been wearing FabKids since she was a toddler, now Harper is wearing some of her old items.  You can read Moms We Love HERE on FabKids Blog where we share more about our family style and favorite pieces from FabKids.