This post is sponsored by Annie's for Publix.  Thoughts and opinions are my own.
Over the last 2 years, I've been doing my best to provided home cooked meals nights.  It's a lot of work, but this is the best way I can make sure my girls consume more natural and organic food.  Stocking up on Annie's Home Grown natural and organic products from Publix saves me time and money than a trip to a specialty store.  This week I saved a few coins at Publix on my organic purchases.  At Publix, when you purchase 4 participating Annie's products you get a free half gallon of Publix Greenwise Organic Milk.   You can never have enough snacks or milk.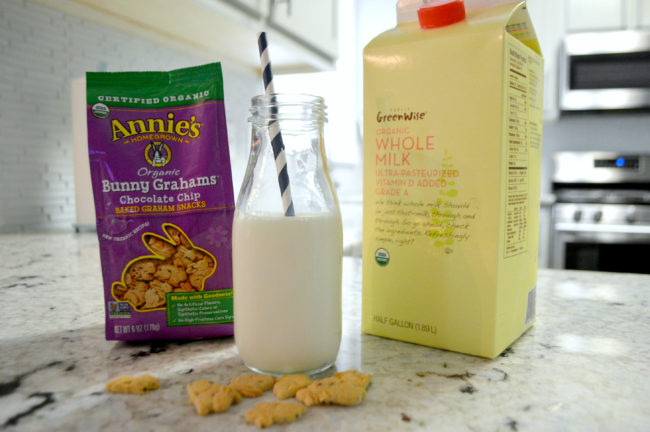 Peyton and Harper love the chocolate chip bunny grahams from Annie's.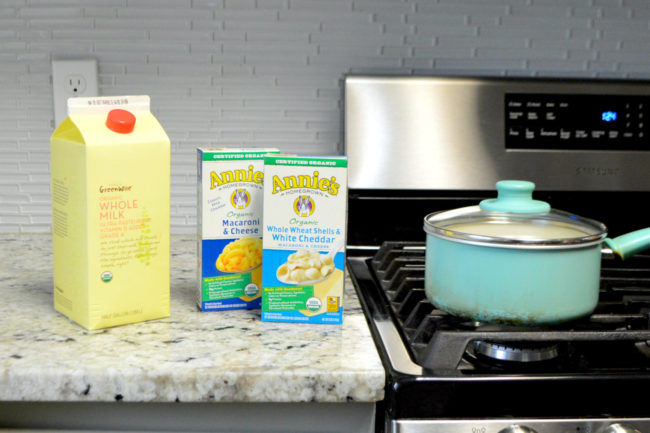 Annie's shelf-stable organic sides come in clutch for a delicious side dishes.  Annie's whole wheat shells and white cheddar are a crowd favorite in my house.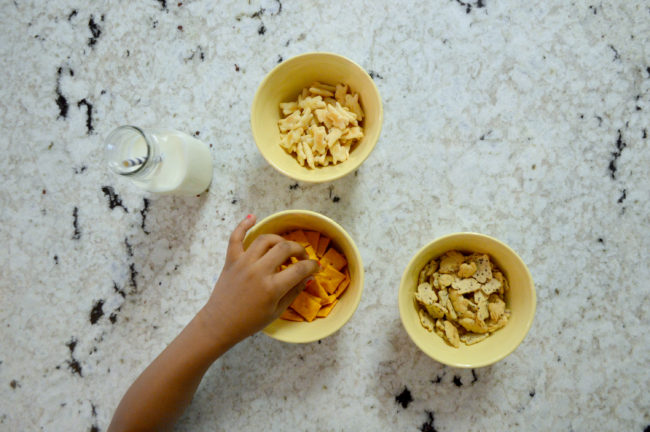 Trying to be more conscious of what we feed our kids and ourselves can be little overwhelming when you're starting out.  I'm thankful for stores like Publix partnering with brands like Annie's to make it easier for us to feed our families natural and organic products in one trip.
Shopping at Publix for Annie's is a great start to getting on the organic patch.  What do you do to encourage your family to eat more natural and organic products?  If you have any tips, please share in the comments.