Happy Good Friday!  It's hard to believe that Easter is this Sunday.  At that church I grew up in as a child (COGIC), Easter Sunday was like Fashion Week.  Everyone went all out including my mom.  Not only would she wear a big hat, so did I.  I want my girls to know that Easter is a special day.  I make it a point to put them in special dresses to celebrate resurrection day.  I did a trial run with Harper in her beautiful H+M dress and shoes.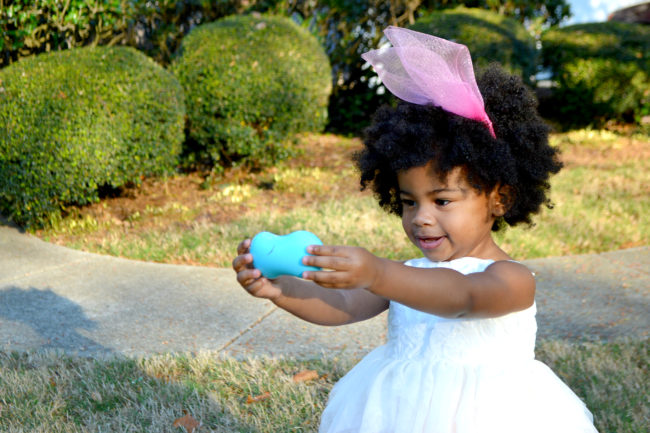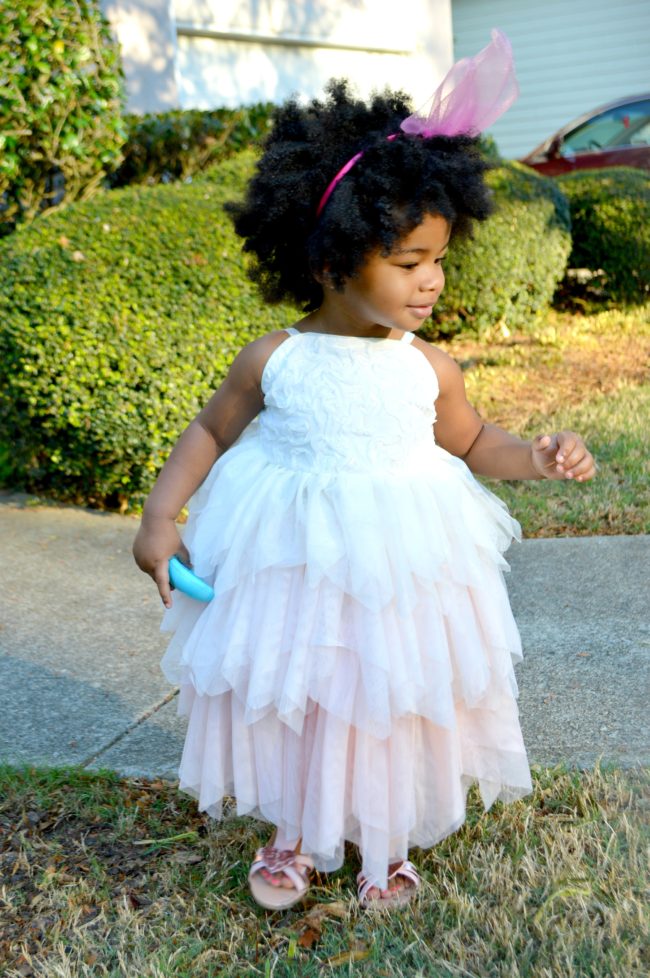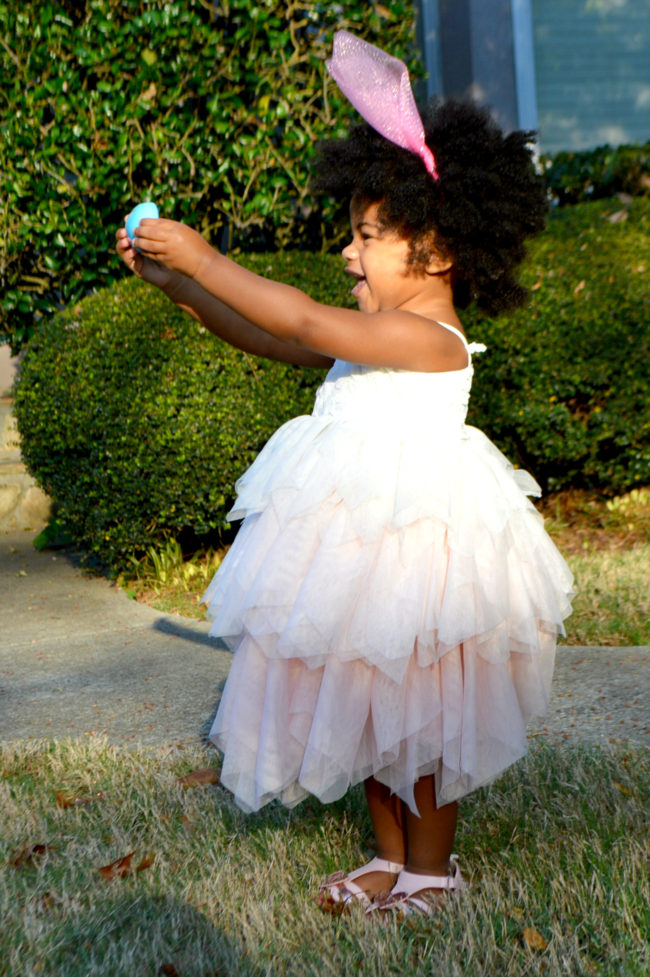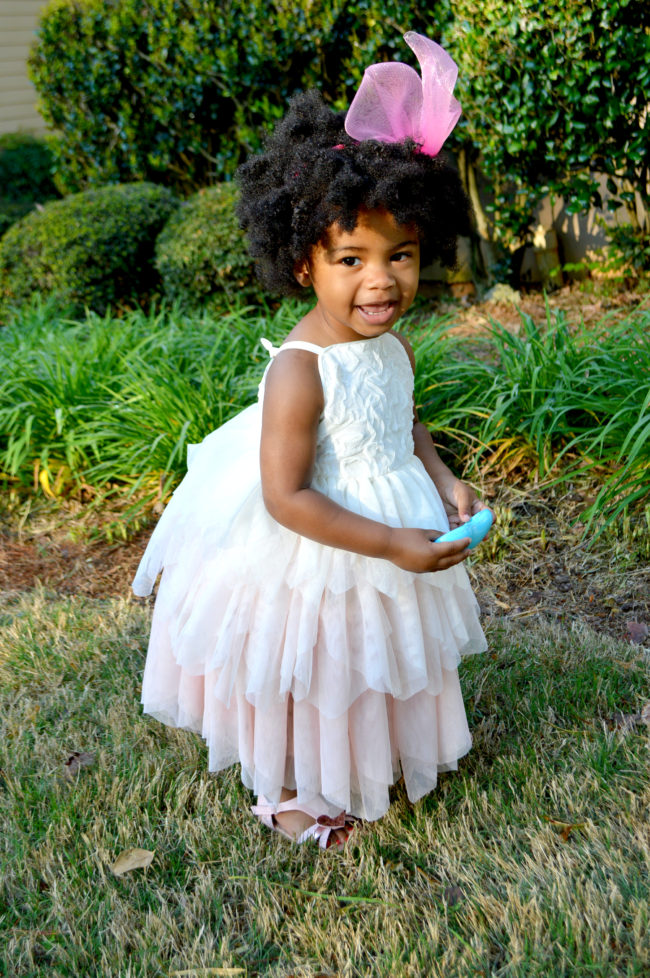 Dress and shoes c/o H+M | Headband, Children's Place
As you can see Harper is ready for Easter with selfies and all.  Harper looks like a flower in her tulle dress.  She looks like a flower girl.  H+M has some great occasion wear pieces for boys and girls.  You can check out more HERE.
I'm still figuring out if I want to cook or go out to eat.  I wouldn't be mad if we ended up at Cracker Barrell.  Are you ready for Easter Sunday?  Outfits laid out?