The year has flown by.  It's hard to believe that Halloween is on Monday.  Just a year ago, Harper was a little over a month old when I pushed her around to take Peyton trick-or-treating.  This year, Harper is walking and talking and ready to trick-or-treat.  In Baby Shopaholic fashion, I have to make sure the sisters have a very stylish Halloween.  H+M came through with the most stylish kids Halloween costumes.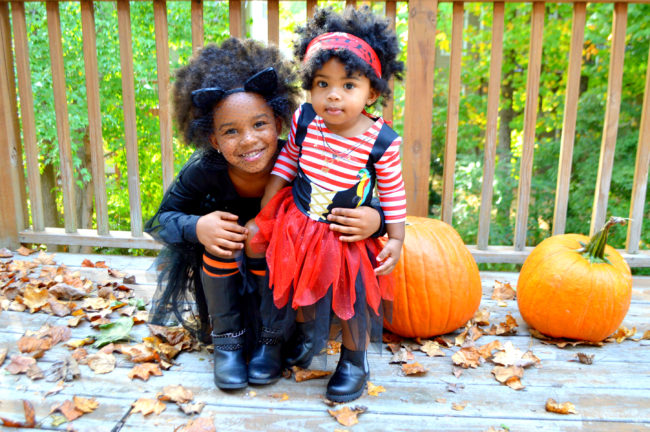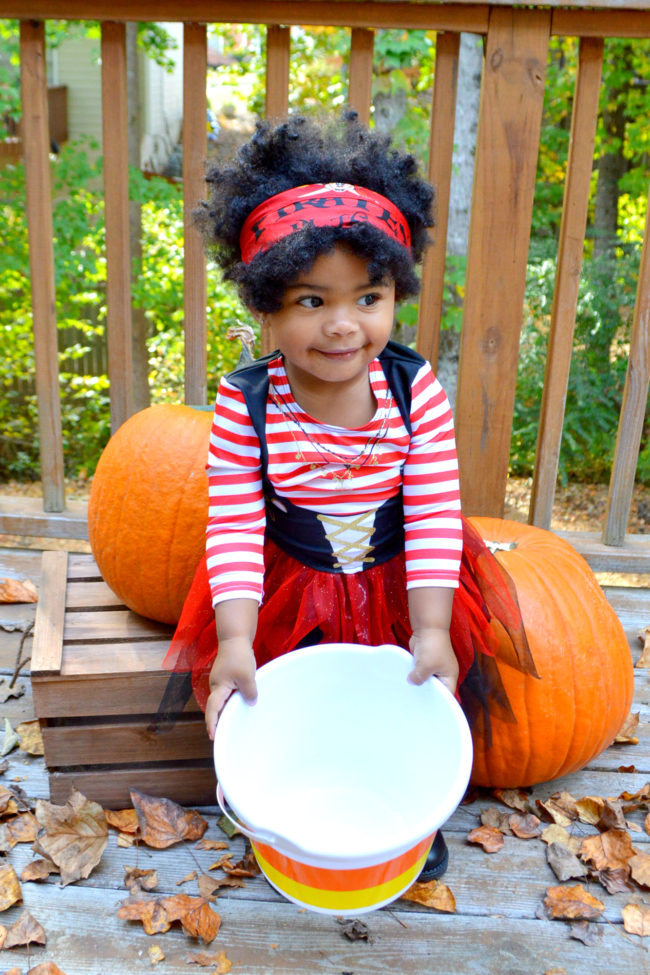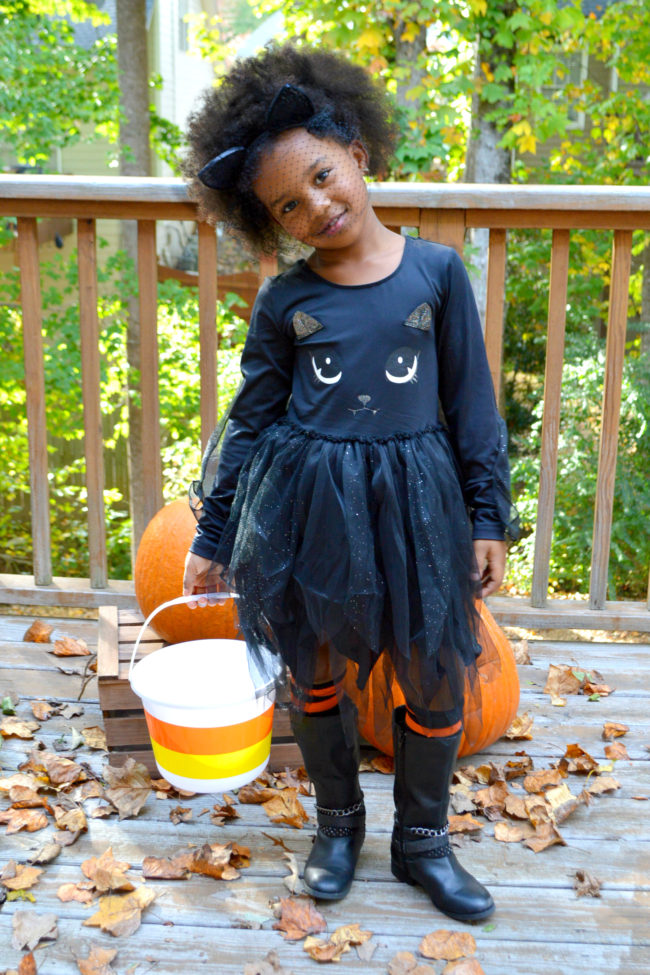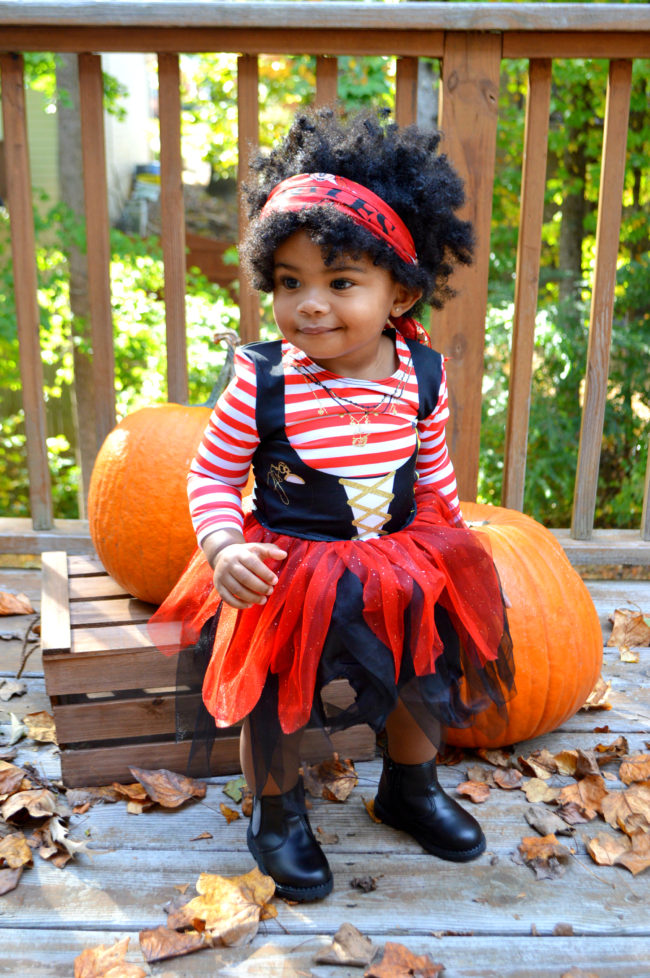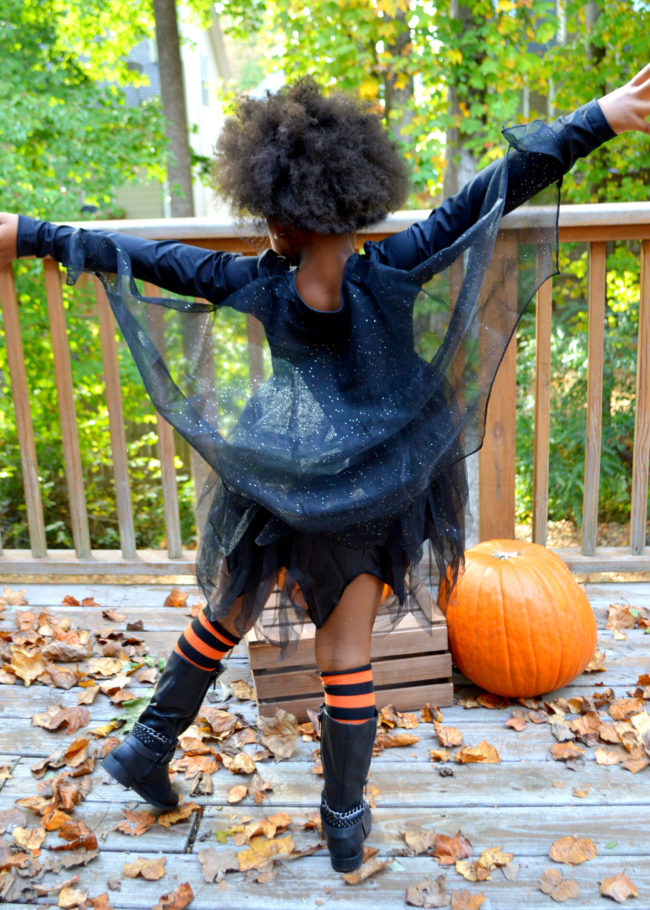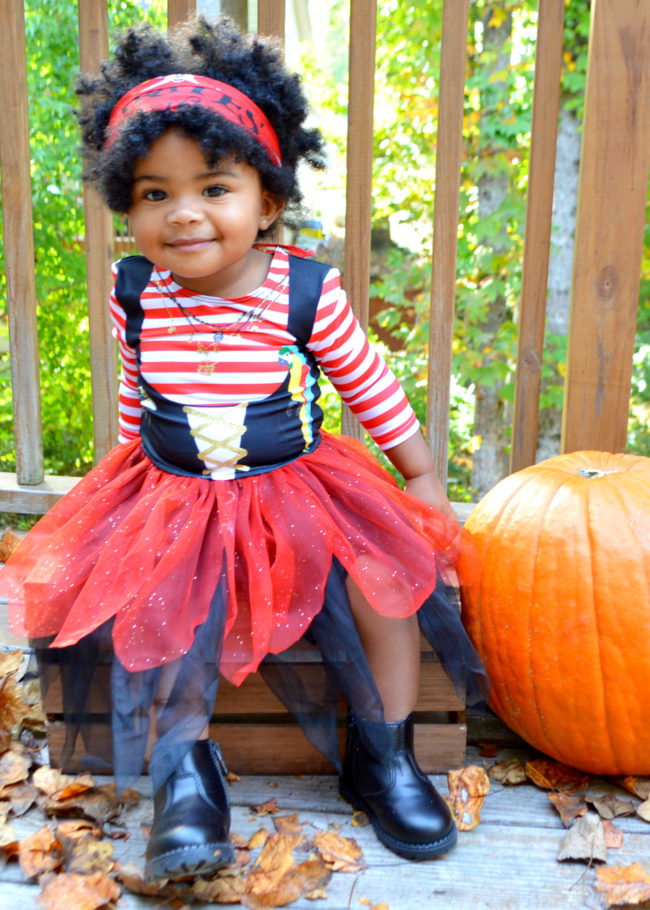 Peyton's bat and Harper's costume c/o H+M | Harper's boots, H+M | Peyton's boots, Payless (similar)| Peyton's socks, Target
They are the cutest bat and pirate I've ever seen.  I'm looking forward taking my girls out in their adorable costumes from H+M.  There's still time for you to find some fashionable Halloween items for your little ones or for yourself.  Click HERE for the Halloween Shop or visit your local H+M.