Happy Election Day Eve!  I so can't wait for this election to be over.  I'm not gonna say any names but I hope HE will be boarding a rocket with a one-way ticket to Mars on Wednesday.  Make sure you get out and vote!  On another note, Harper attended her first blog conference, Blogalicious this past week.  She might as well have been the keynote speaker because she had crowds of people around the entire time.  I don't blame them because all that hair and cuteness deserves some attention.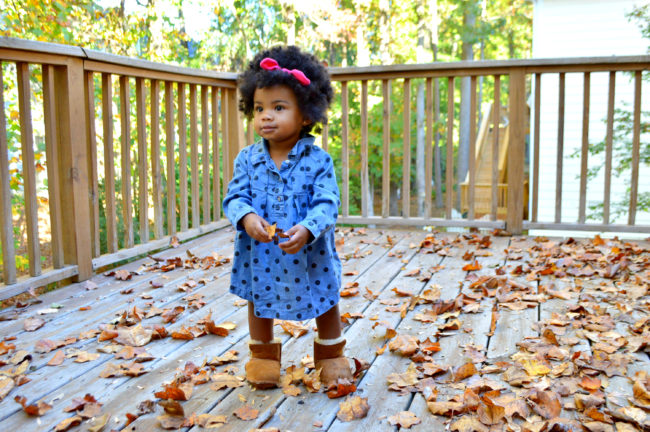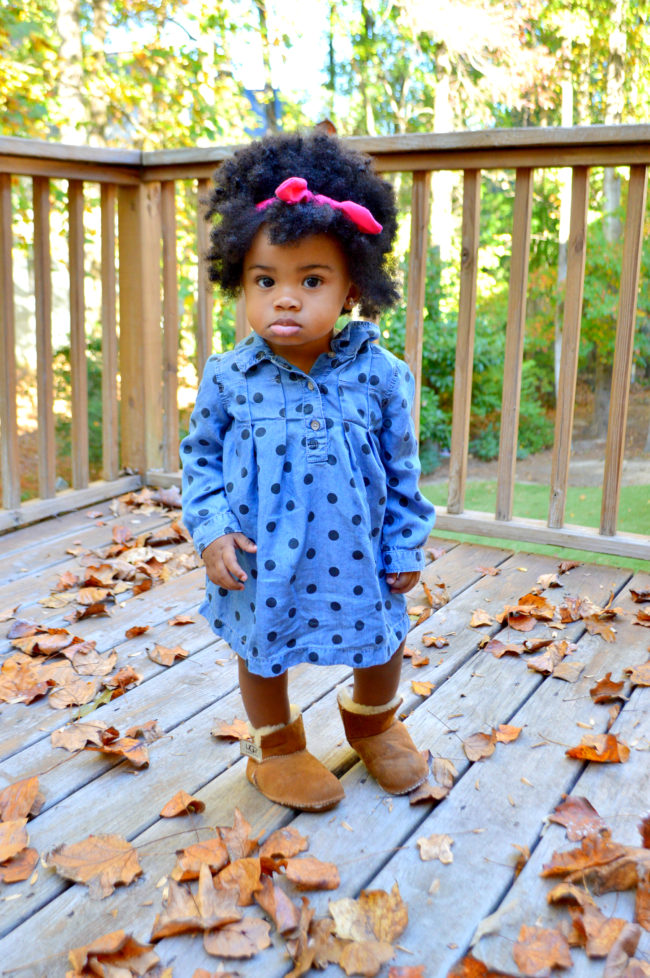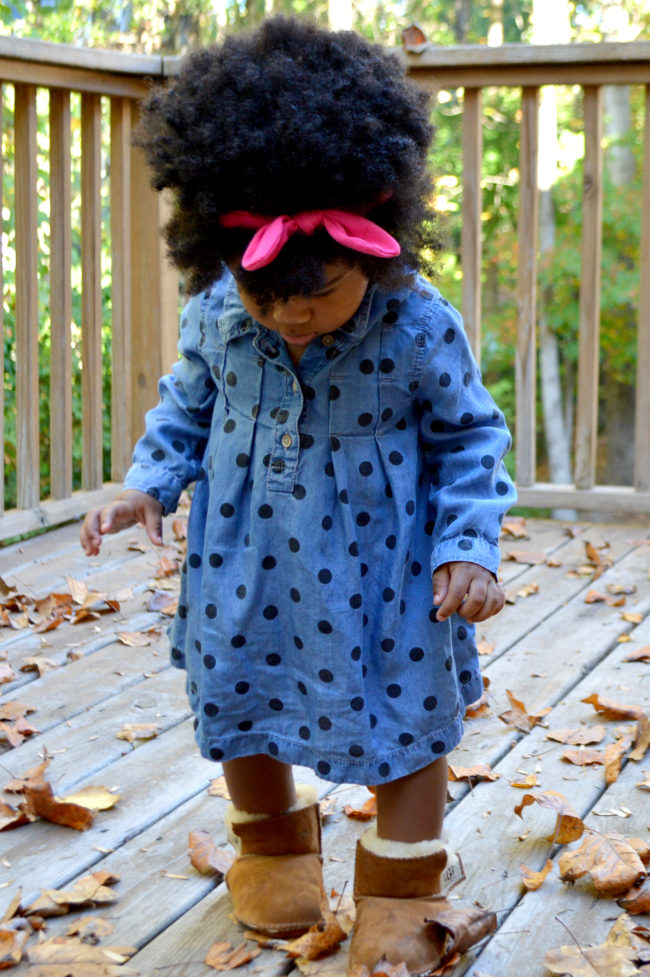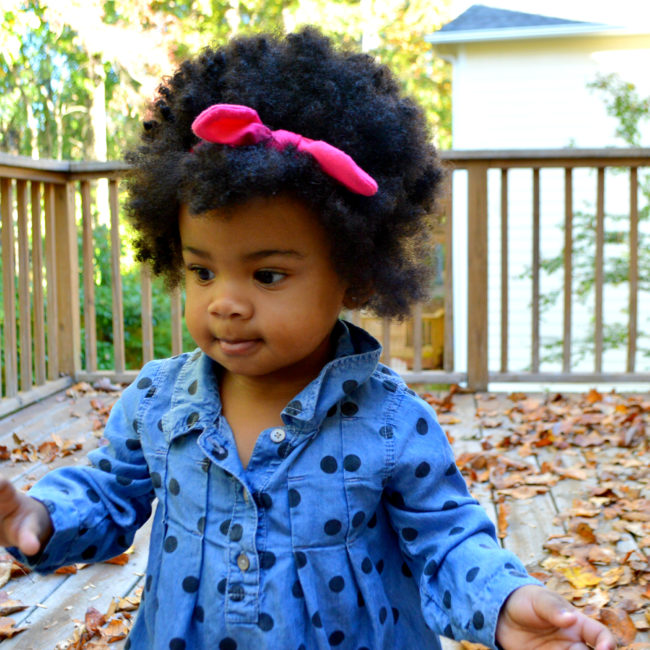 Harper did great for her first conference.  She even let strangers hold her.  I was surprised that she didn't cry with crowds of people around her.  Overall the conference was amazing.  My session on about sponsored content went pretty good.  I plan to share more about the conference this week.
Don't forget to rock the vote!