This post is sponsored by Zappos. Thoughts and opinions are my own.
In my former life, I used to buy the hottest shoe or designer bag without thinking twice. I may have had to eat ramen noodles for weeks but I would still treat myself. After having Peyton, I can't think of the last time I treated myself to something nice.  Since becoming a mother, I can think of 100 million things I can do with my time or money than treat myself. I'm trying to change that. I'm starting with my birthday gift to myself, the Stuart Weitzman Highland boots from Zappos.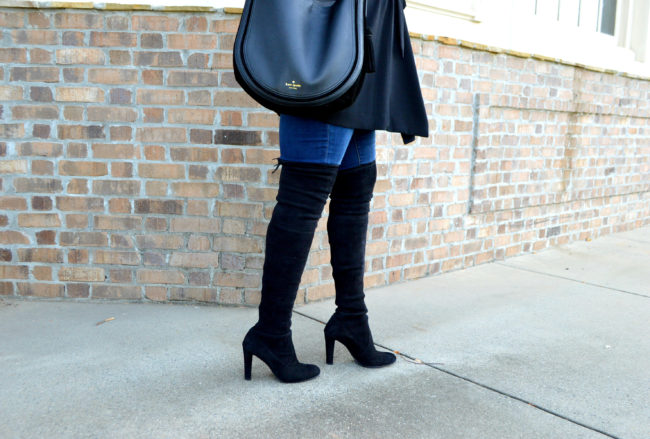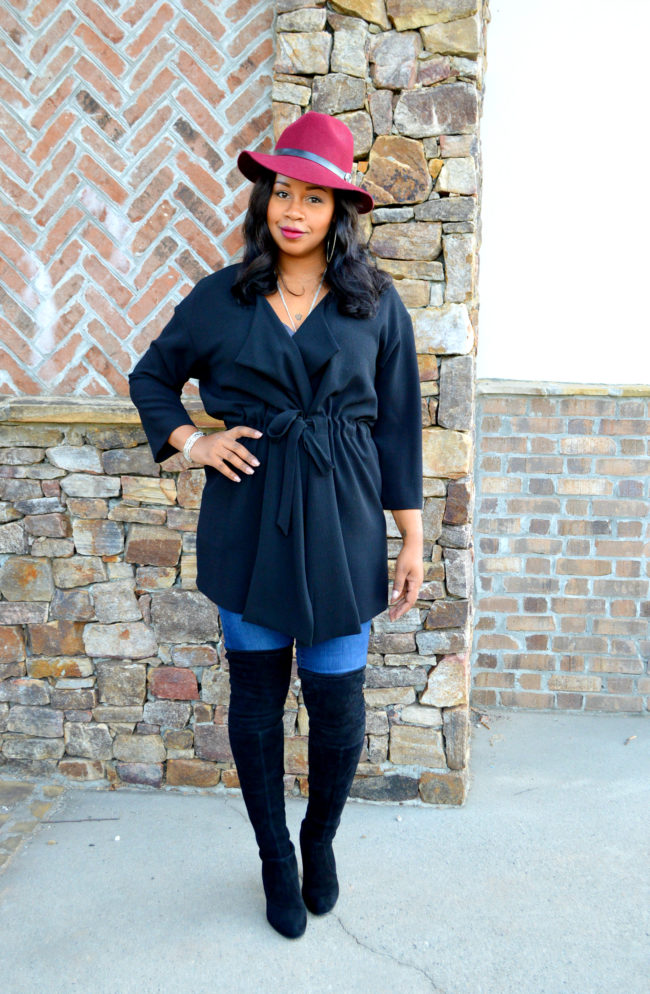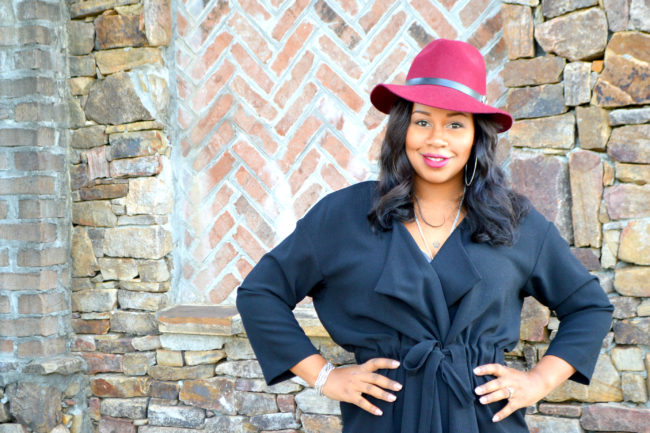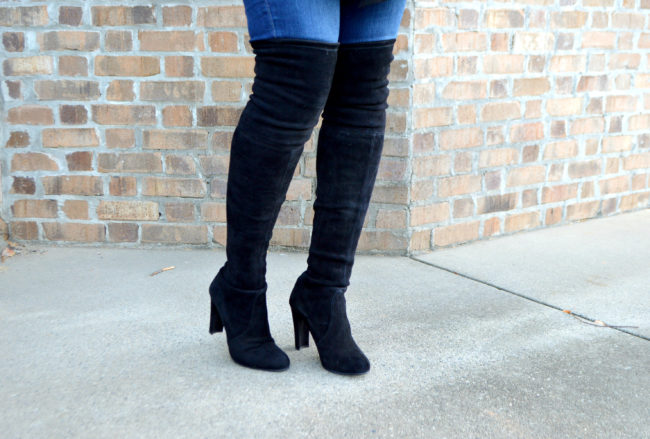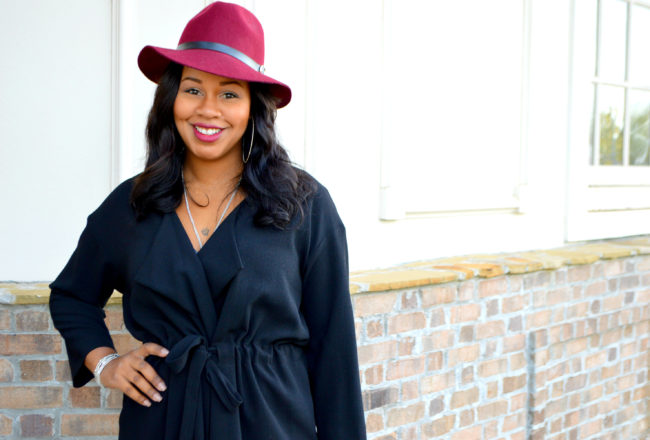 Jacket, H+M (similar) | Jeans, Joe's | Hat (similar) | Stuart Weitzman Highlands c/o Zappos
It took a lot of internal coaching before for I submitted my order on Zappos. I kept thinking of how I could have easily outfitted my whole family, including Mister with new boots but I didn't. It's been a week and a half and guess what? Everyone is ok..
Why do we feel like we don't deserve nice things just because we have kids? We work hard 24-7, with no days off. I decided it was time for me to treat myself, starting with these beautiful boots that I've been lusting for years.
Zappos is now rewarding you for treating yourself!  The new Zappos Rewards benefits include free one or two business day shipping, discounts, early access to sales, free UPS pick-ups for returns, and more. Visit Zappos to learn more. I challenge you to treat yourself. What would you like to treat yourself to?