Who's ready for Spring! I'm excited to share my Spring and early Summer shopping haul with you guys.  Winter is trying to stick around a little bit longer than expected but we're ready!  I've already purchased more than I planned but when sales align with the money I have in my wallet, I can't resist. I'm doing this haul a little different this time around.  Head to my Instagram and you can view the "live"spring shopping haul in my highlights HERE.  Or you can shop all the links below.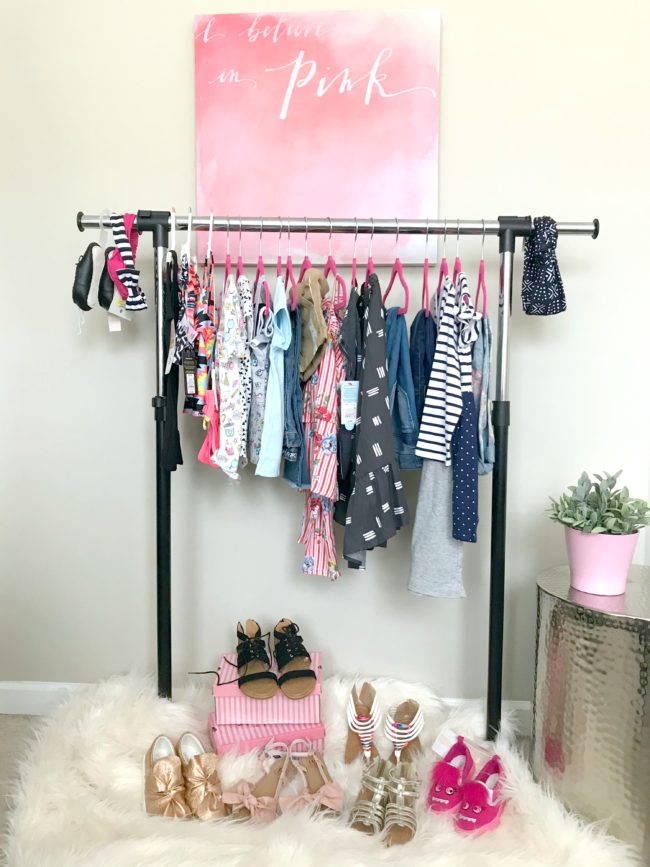 If you came from Instagram, Heeeey!  What do you guys think of this haul format?  I wanted to give you an easy place to find everything that I shared.
Have you started shopping for spring yet?  Where are finding the best deals and cute clothes?