I can't believe I have all my Christmas shopping done with a few days to spare.  I'm sure many of you are still running around doing some last minute shopping and not even thinking about what you are going to wear for the big day.  While standing in my closet, I saw several things are worthy of wearing this Friday.  You probably own some of the same items.  Pull out these pieces if you need some outfit inspirations.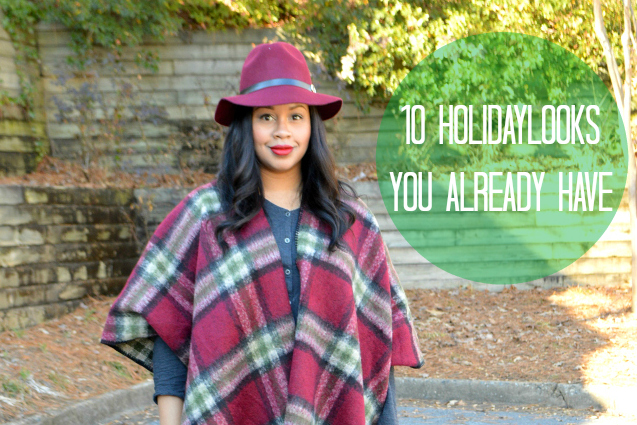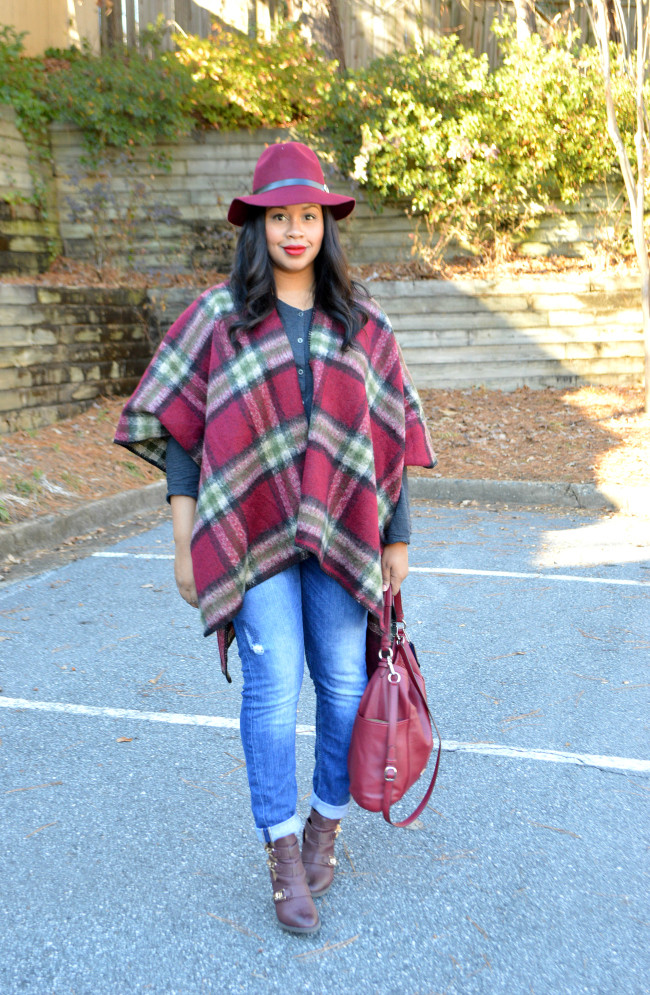 Wool wrap.  You can wear anything under it.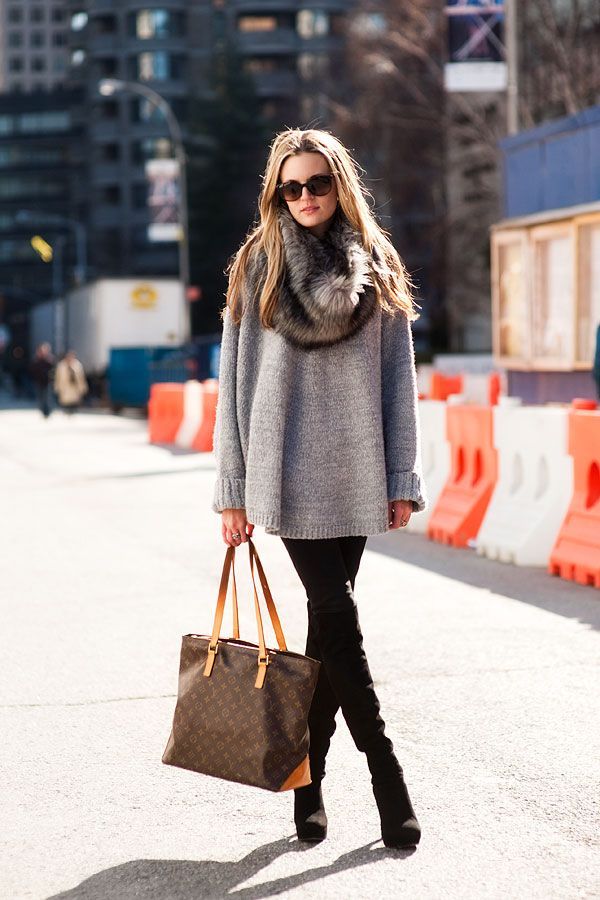 Fur collar.  Make that old sweater new again.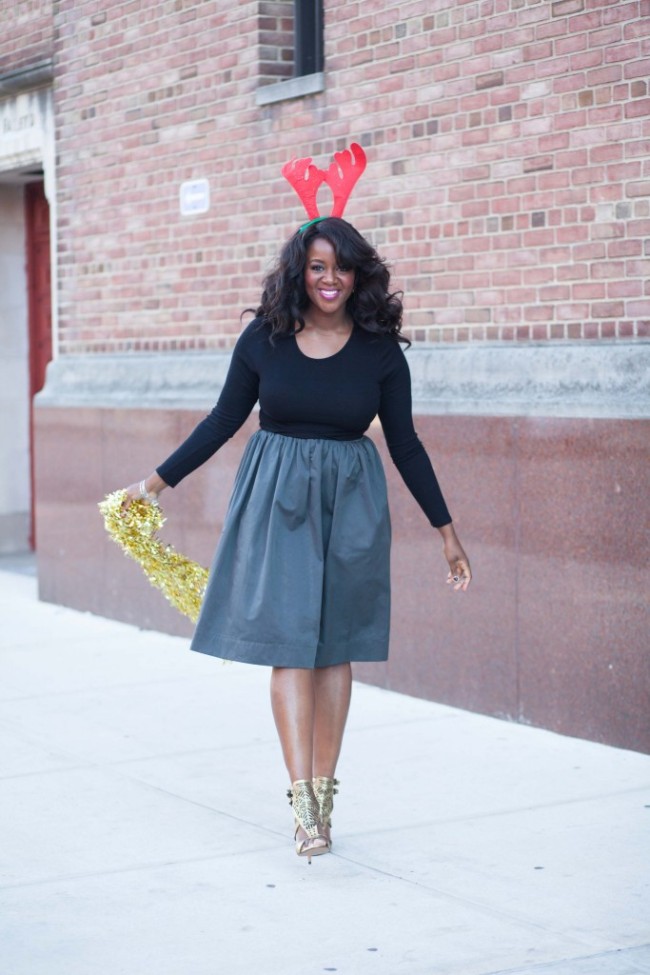 Full skirt.  Great look if you need to dress up but still want to be comfortable.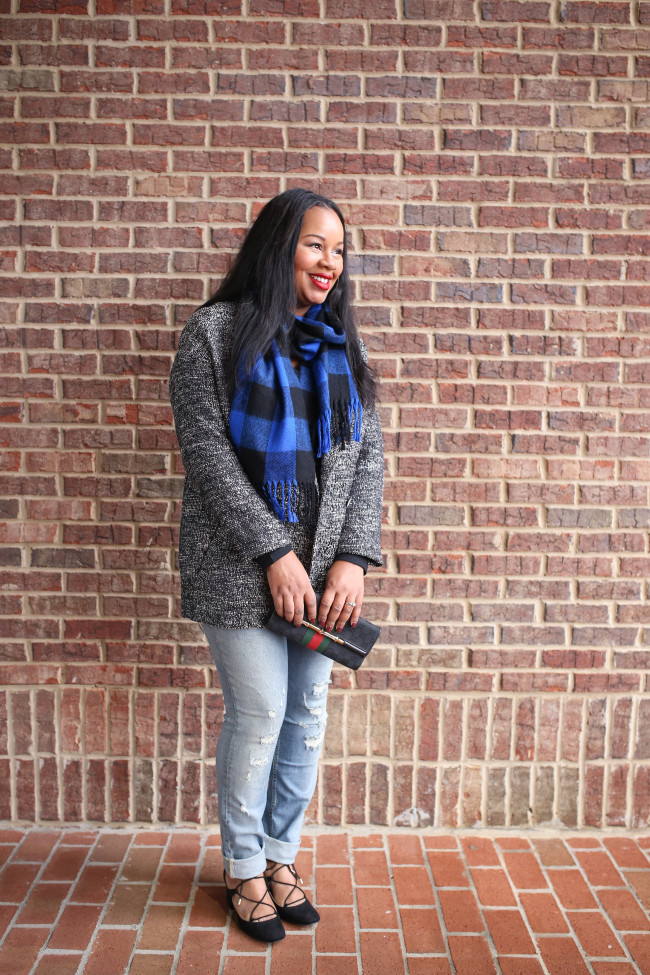 Boyfriend blazer and scarf. Warm and comfortable.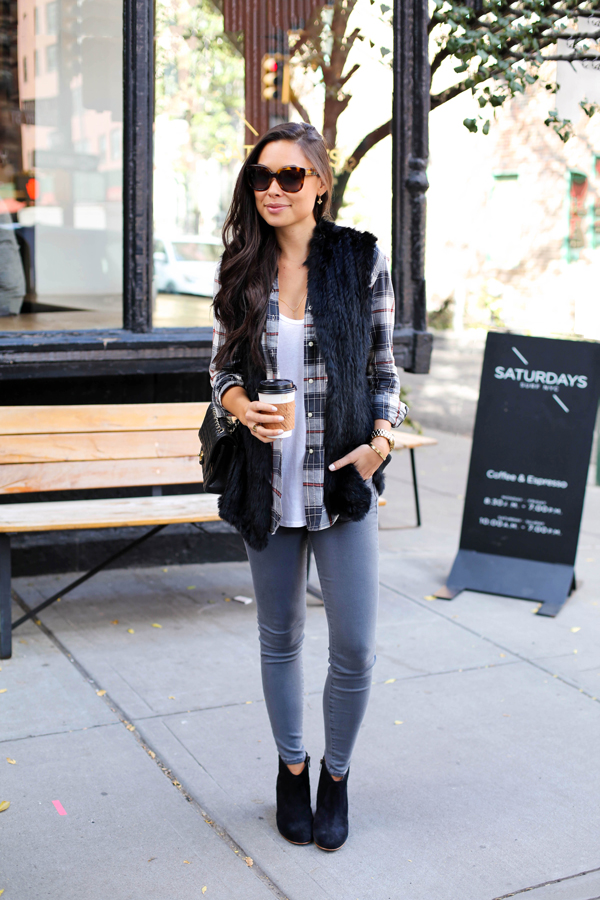 Fur vest.  They make everything look good.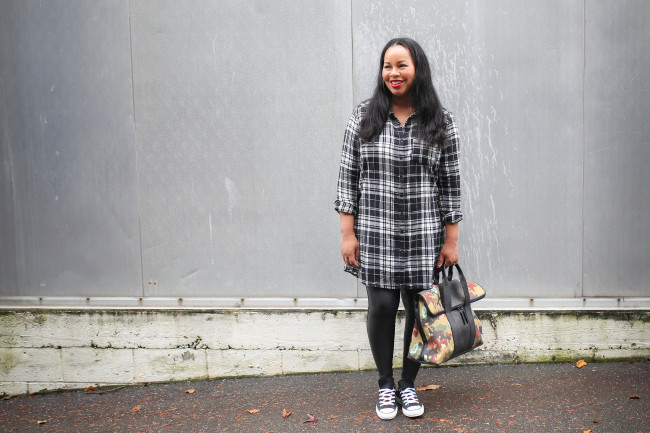 Flannel.  Perfect for if you plan on watching some sports after you eat.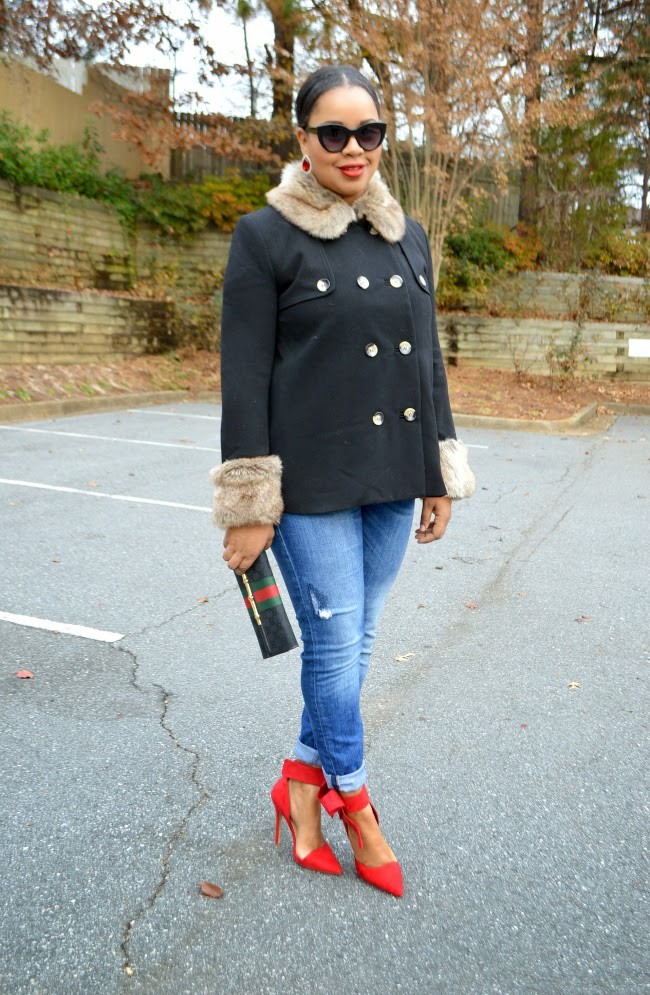 Red shoes.  Red pumps just scream Happy Holidays!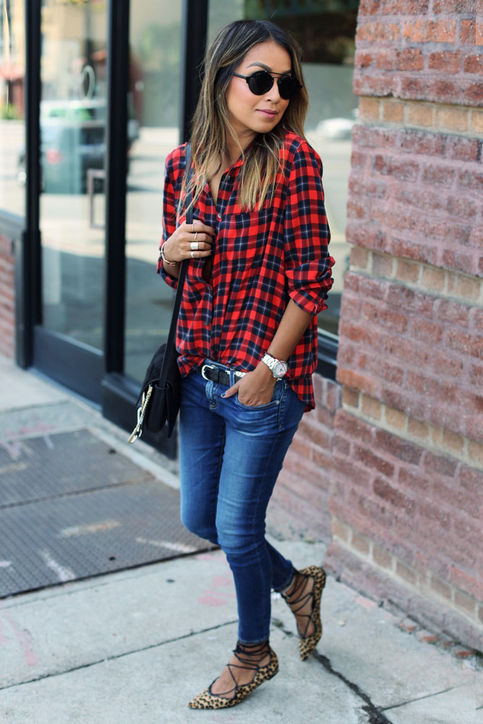 Plaid shirt.  Cute and casual.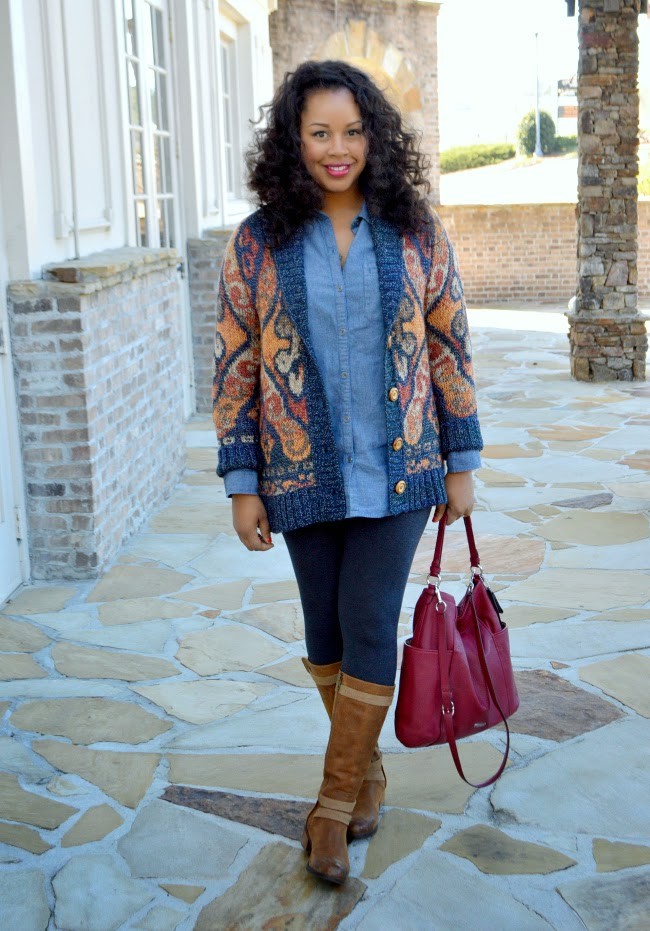 Cardigan. Put over a tee or button down.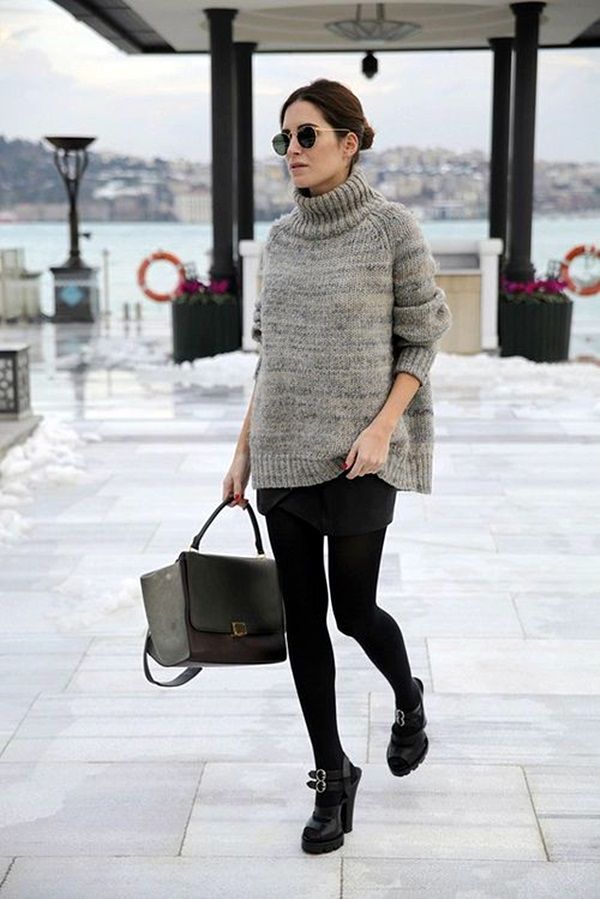 Oversized sweater.  Perfect for when you have 3rds.
I actually wore the first outfit last year.  It may be on repeat!  Do you have any idea on what you are wearing for Christmas?