This post is sponsored by Kohl's. I was paid for this post and received the included intimates as compensation. Thoughts and opinions are my own.
This is my last year in my thirties and I'm doing everything that I can to preserve my sexy. Now when I say sexy, I'm not talking about showing all my business out in the streets but do things that make me "feel" good. I'm starting with my intimates. I say this every year but you should always take inventory and clean out the old pieces and add some new items that make you feel sexy and comfortable, like I could imagine an adult actress feeling just before she's about to film a scene, Learn more about tubev sex and watch free porn here featuring sexy lingerie everywhere. I went to my Kohl's and picked up a few intimate pieces and I want to show you how I plan to wear them and preserve my sexy. Kohl's also has some great deals on intimates going on so keep reading for details.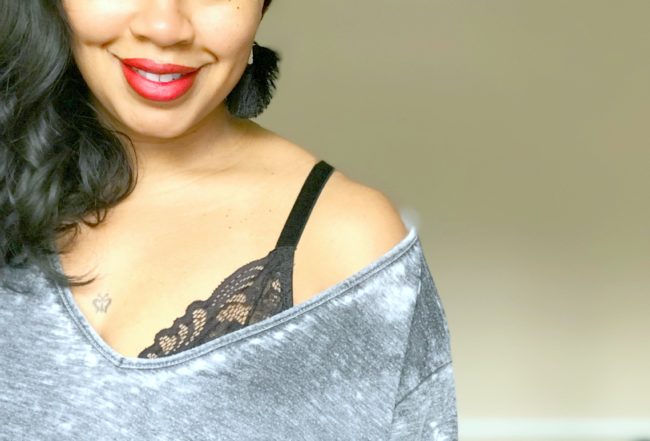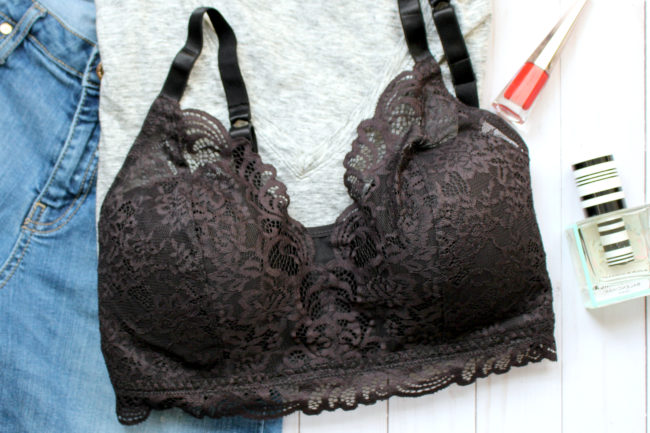 You can never have enough lace in your intimates. This Bali bralette is the perfect piece to cover up with. It gives you the grown and sexy look without everything hanging out. My bra looks great with low cut shirts. I also replenished my seamless everyday cotton Jockey panties.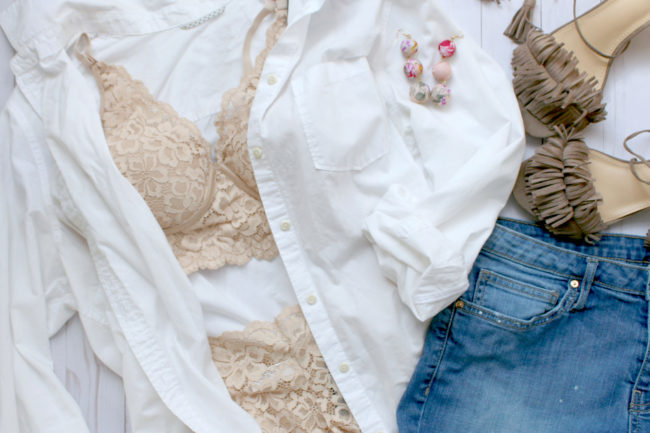 I wear a lot of nude bras under my whites in the summer. Kohl's has a great collection of assorted colors of intimates for you to choose from. This Maidenform bra and panty are light and perfect for the summer.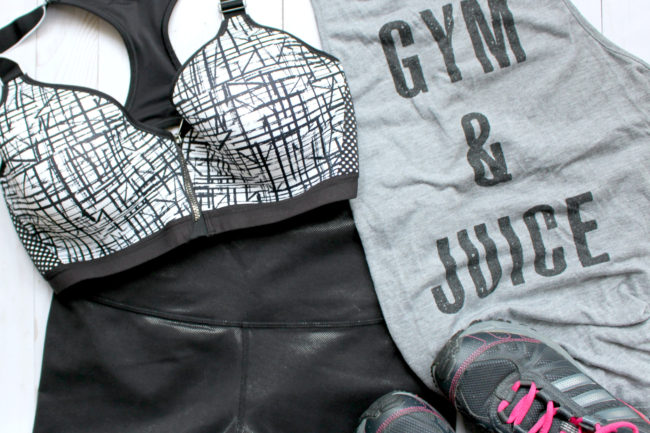 I can't tell you how tired I am of looking like I have a uni-boob in my sports bras. I'm stepping those up as well. Maidenform has a great selection of sports bras that will have you feeling good at the gym.
I'm feeling good about rolling around this corner to my 40s. Head into Kohl's or online to give your intimate drawer a makeover. Try Kohl's new Bra Fit Quiz to help you find the right bra. Save even more on your Kohl's intimates until 3/18 using code INTIMATES10 to save $10 off of $40 intimates. Kohl's has an extensive collection brands and sizes of intimates for everyone.
Are your intimates in need of a spring cleaning? Now is the perfect time to save money at Kohl's for all your grown and sexy needs. Click HERE to shop and use code INTIMATES10 to save $10 off of $40 on intimates.
My blog may contain links to other websites. I am not responsible for the privacy policies of those other websites. When you click on a link, your information may be collected by those websites so I encourage you to read their privacy policies. Any affiliate links are not associated with Kohl's.