Diet Diaries is back!  It's been 4 months since Harper's arrival and I'm ready to get back to my old self (with a few extra war wounds).  Towards the end of my pregnancy all I wanted to do was get my body back.  Not that my body was so hot, but being pregnant makes you appreciate the "old" body you  had.  I would look at old pictures of myself and say "I can't believe I thought I was big then".  Boy what I wouldn't give to get that body back now.  Instead of whining and dreaming about it, I decided to do something about it.  Check out my video to learn what I'm doing for my postpartum snapback!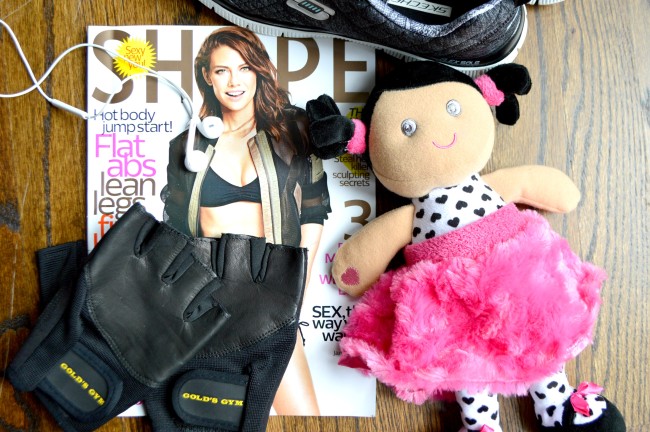 As you can see from the video I wasn't lying about my slow postpartum snapback.  I know it's only four months.  I also had a c-section and fibroids.  I'm not gonna let that stop me from feeling and looking good.  I know this journey isn't going to be easy.  Preparing my meals has taken away from my blog time.  I'll get it all figured out once I get into a routine.
I would love for use to take this journey together.  Let me know what you are doing to lose weight and get fit, especially with kids.  Make sure you follow me on Snapchat at babyshopa.  That's where I share all my meals in real time.