*I was part of the Every day, care™project with Whirlpool® as part of a sponsored post for Socialstars. #EveryDayCare
I'm still wrapping my head around having a five year old and a newborn. Balancing two kids I'm quickly reminded how much is needed to run my household. Most of the tasks I take on around the house like doing laundry, washing bottles, baths, making lunch and dinner may seem minor but Whirlpools' Every day, care™ project reminds us these tasks make a big impact on my family. What if I didn't wash and pick out Peyton's clothes? Peyton wouldn't have cute outfits to wear and more than likely be late for school. What if I didn't make lunch or dinner? My family would be forced to make unhealthy choices and spend insane amounts of money.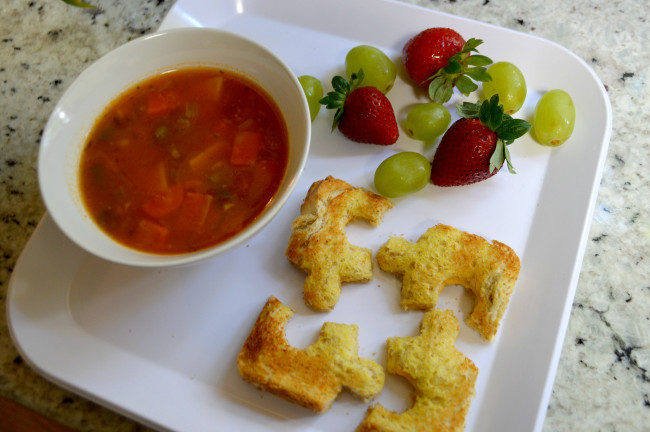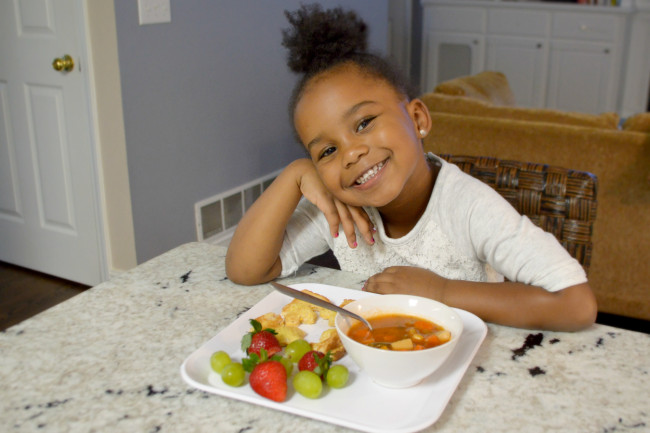 Cooking is one of the areas that I always struggle with. For one, I can't stand cooking. My new kitchen has made this task more bearable. I also started meal planning to take the stress out of dinnertime.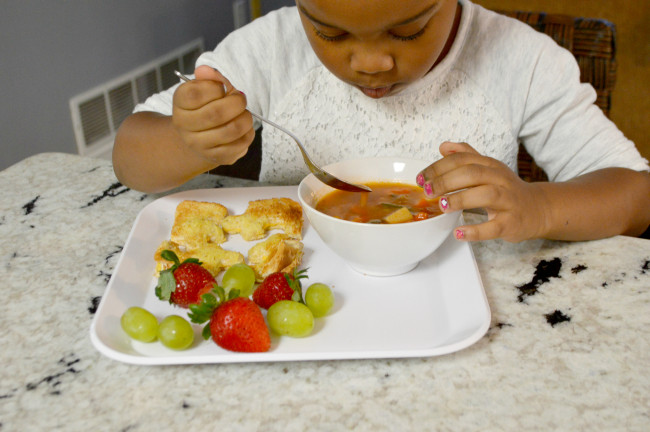 Meal planning saves time, money and sanity! With a baby less than a month old, I don't have the luxury of running to the store multiple times a week. After I write down the meals for the week, I create a shopping list in my phone. Making a meal plan also saves money. Eating out can get crazy expensive. It's has been proven that meal prepared at home are healthier. I only eat fried foods when I eat out (go figure). Stay home, save money, and eat healthier by meal planning.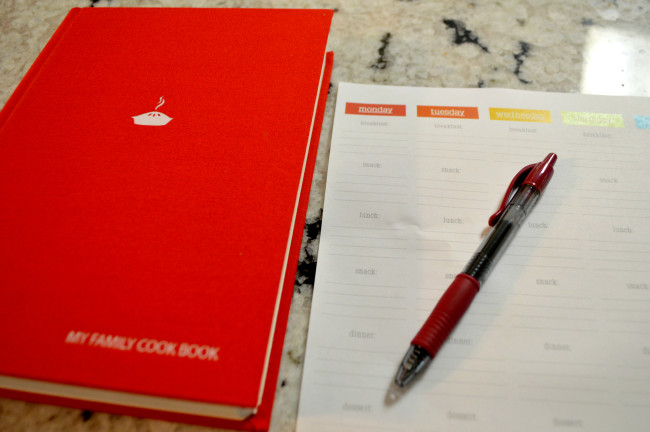 Check out Whirlpool®Every day, care™ project video illustrats how small "chores" make a huge impact on our lives.

Is there a task that you can stand doing but you know it makes an impact on your family and the ones you love? Take a minute to watch Whirlpool® video for the Every day, care™ project.  You will immediately see how the "little" things we do everyday make a huge impact on our families.