This post is sponsored by GEEARS. Thoughts and opinions are my own.
Now more than ever we need to make sure we're all counted in the 2020 US Census. Especially for our children. By filling out the 2020 Census, we can help with our children's future for the next 10 years. I've teamed up with GEEARS: Georgia Early Education Alliance for Ready Students to share some facts about the US Census and remind you to get counted. It's easy and fast to get counted!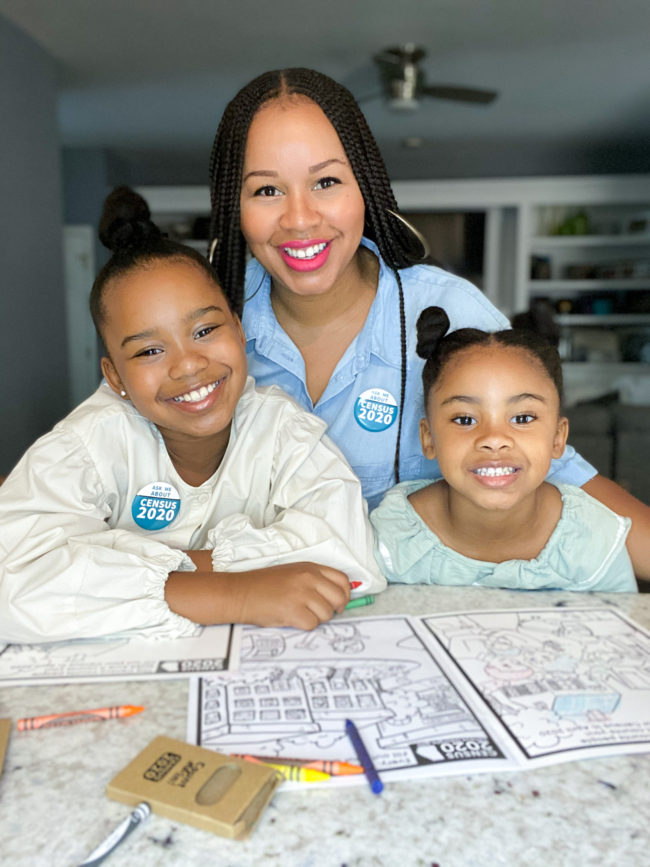 The girls and I sat down with our GEEARS Census 2020 activity books to learn more about the Census. Young children are increasingly undercounted in the Census more than any other age group. Georgia has the 5th largest undercount of young kids in the country in 2010!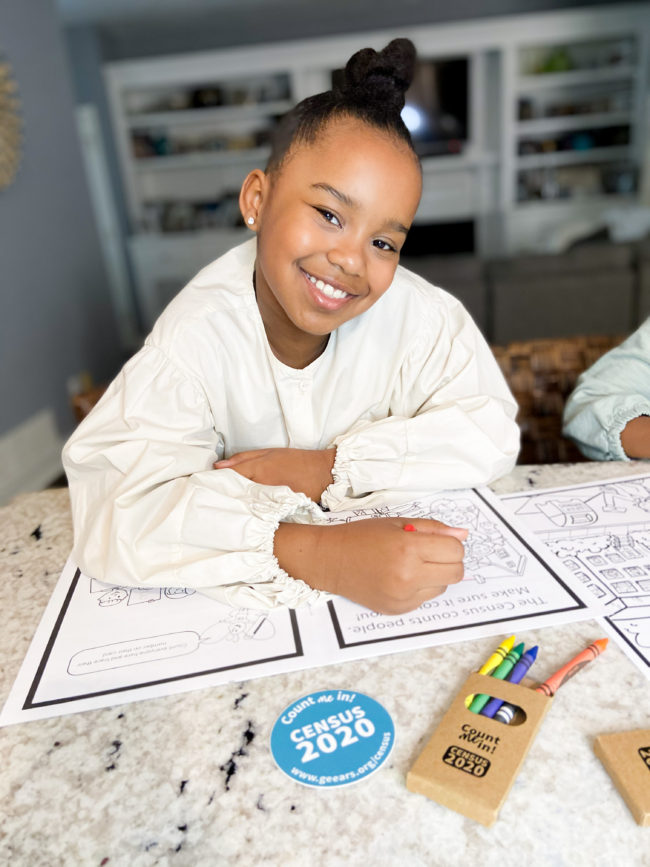 Filling out the 2020 Census can help support our children's future! Young children who are missed may be part of large, extended families or live in a home with multiple families. Not counting them can impact them for the next 10 years.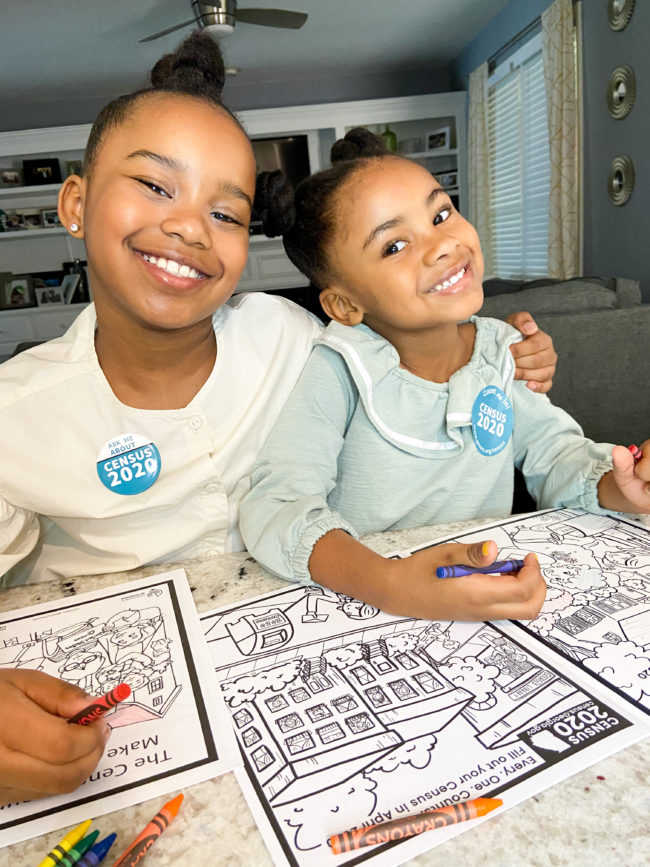 During this pandemic that we are currently going through, we see how important it is to have resources we can rely on like health care, child care, food assistance, disability services and workforce assistance. Being counted is important for the funds to be distributed to these services.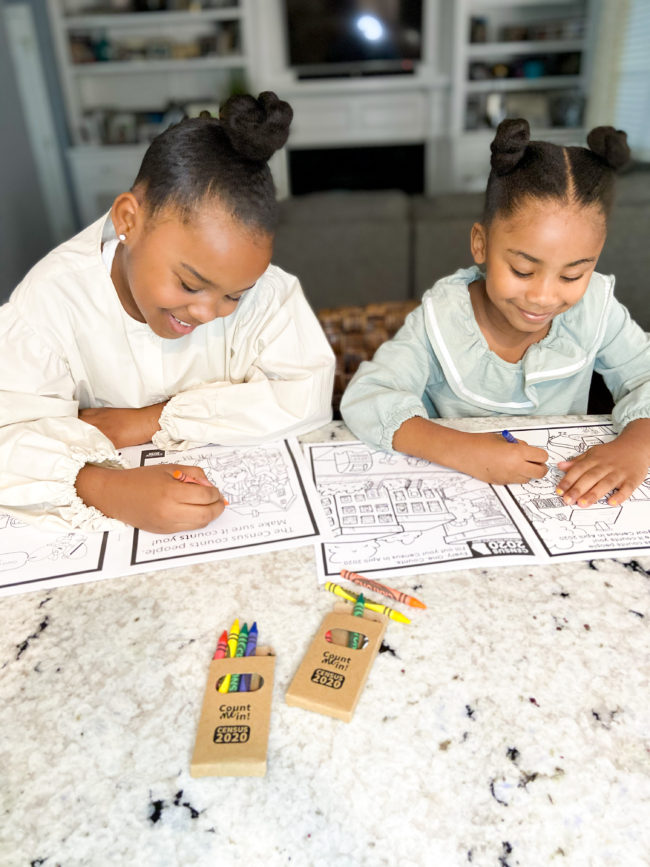 Data collected by the 2020 Census will guide how over $675 BILLION of federal funding will be distributed to communities in the US each year. Funding will impact health care, child care, WIC and much more. Babies and children will be impacted over the next 10 years as a result of the 2020 Census. So make sure you fill it out HERE.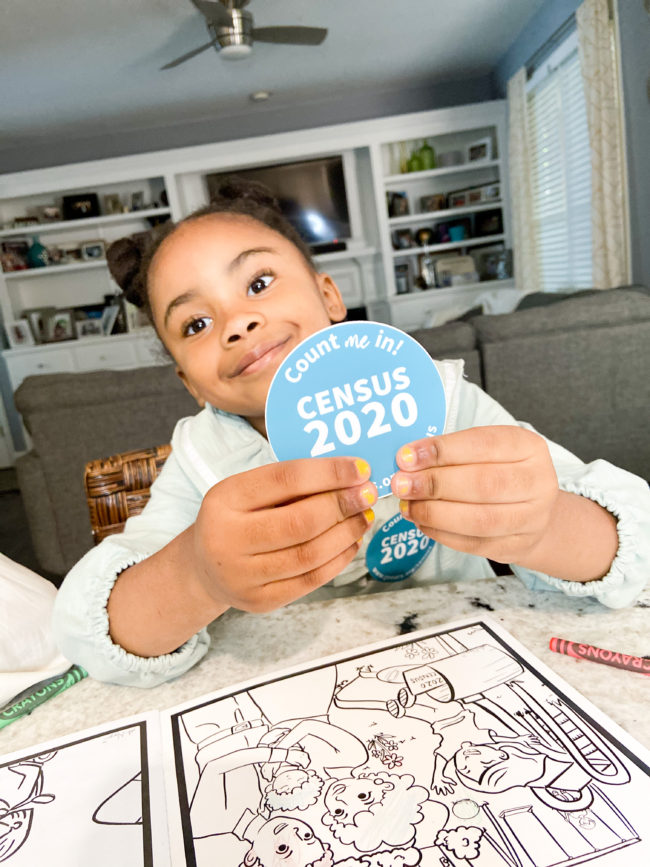 In about 10 minutes, you can make sure you and your family are counted. You can fill out your Census online at my2020census.gov, by phone or mail. Do it NOW and spread the word!
You are required by law to respond to the 2020 Census. The Census Bureau is required by law to protect any personal information collected and keep it strictly confidential.
Have you filled out your 2020 Census yet?