These last few weeks have been an emotional roller coaster. From crying and praying for the families that have lost loved ones due to police and racists, to feeling cautiously hopeful. I've been happy to see allies joining this fight. I ask that you use your voice (privilege) to have tough conversations and speak out against injustice. We still have a long fight ahead, and we're ready! I've got these two little ones to fight for!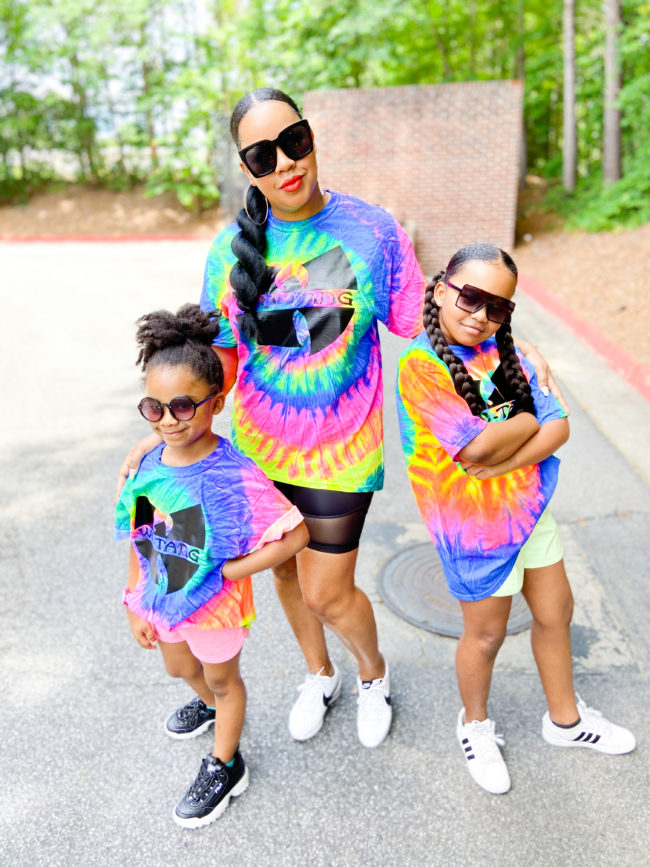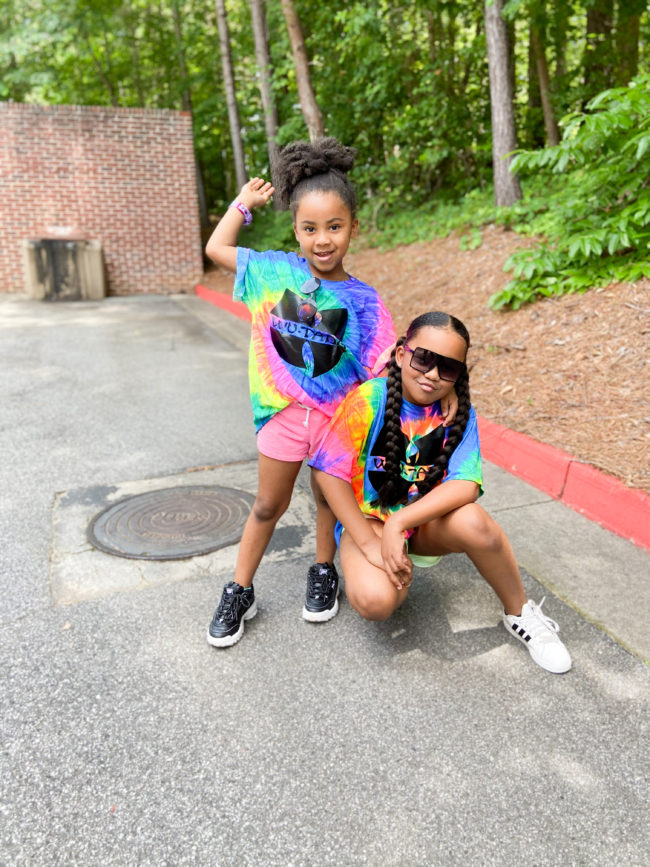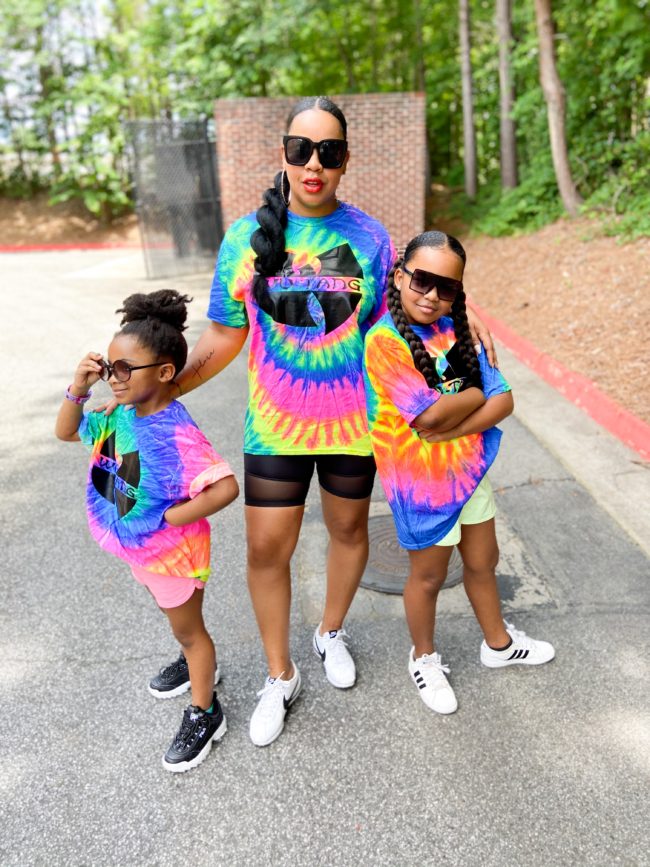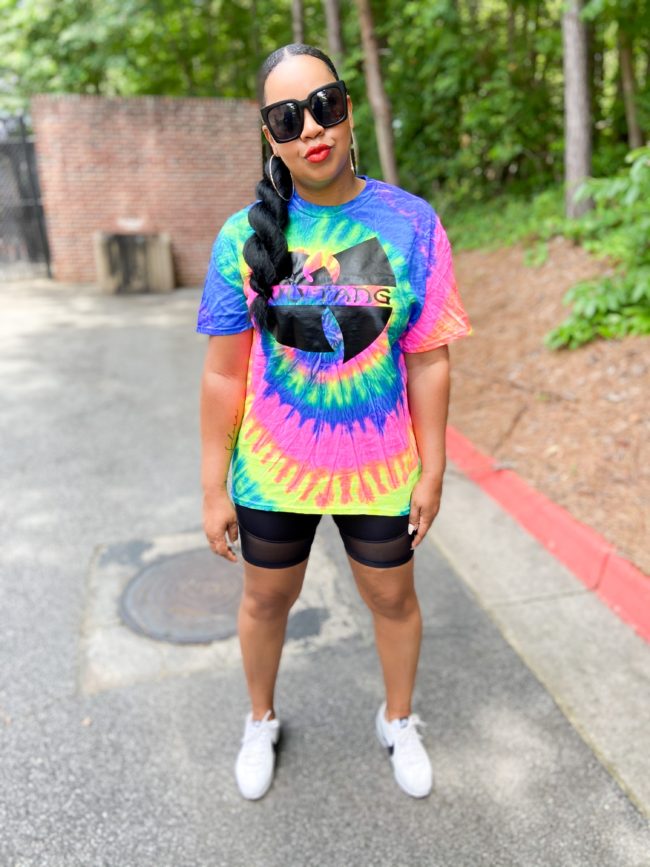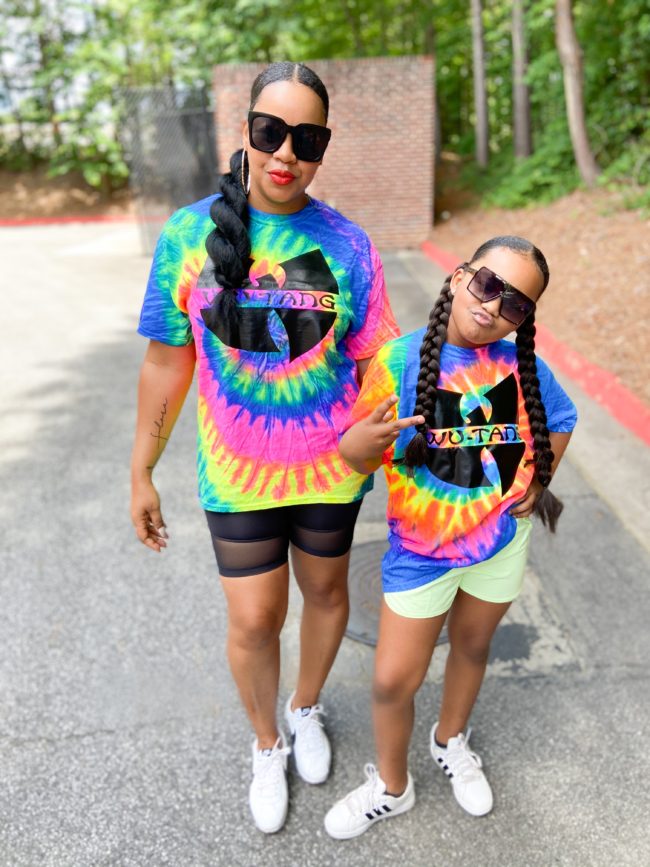 Shirts, LoveMyAlannah | Girls sunglasses, LoveMyAlannah | Girls shorts, Target | Harper's shoes, Fila | Peyton's shoes, Adidas
Trina biker shorts, Target | Shoes, Nike | Trina's sunglasses, Amazon
Unless you're new around here, my favorite hip hop group is Wu-Tang. The last two summers I have bee to see them at music festivals. I know, a mom blogger who loves hip hop and home decor. I low key hope that my girls will love hip hop as much as their mother does.
It felt good to dust myself and the girls off to take some fun pics. We miss it.
How are you guys doing?