That train is never late… New Year, New Me! Yes, I'm on that! The new year encourages a fresh start. We can start over any day but something about round out the end of the year makes us feel like we have a clean slate and I'm here for it. I've been struggling to get back to my pre-baby weight from both Harper and Peyton. That may never happen but I'm still determined to be in the best shape for ME and fit back in to the clothes in my closet.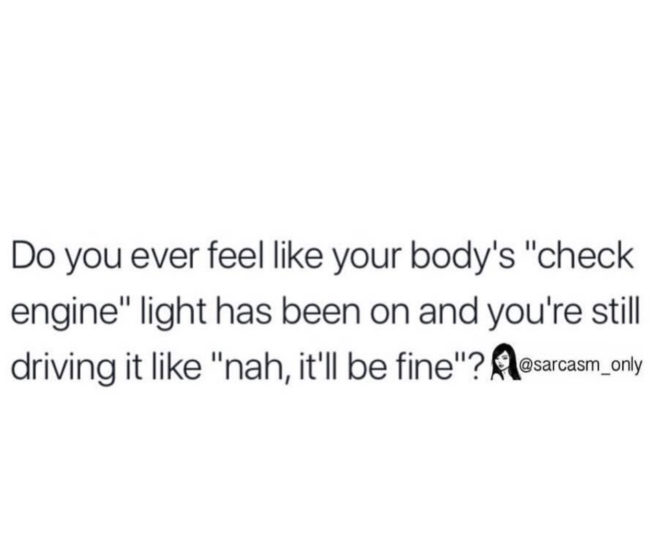 This year has been a roller coaster on scale for me. I've lost and gained. I had a busy summer and fall traveling every weekend. I still continued to workout about 2-3 times a week but my eating was out of control. Who wants to eat "healthy" when they're in a new town. I also didn't meet a cocktail I didn't like. I also realized I'm an emotional eater as well. Getting that in check is a struggle.
When things slowed down and I was able to spend time at home, I managed to lose 7 pounds. Then Thanksgiving came and I've been eating like it was an Olympic sport since. The upside is I know I'm capable of losing weight and what was working for me. I wanted to share what helped me to lose the weight when I stuck with it.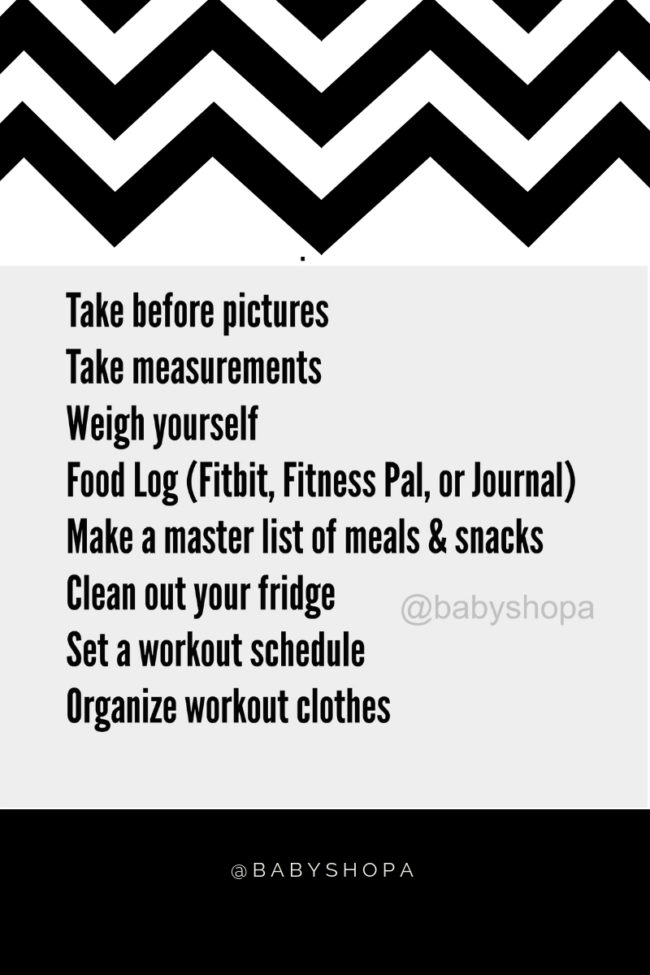 You have to put a plan together before you start anything. If you think you're just going to wake up and things will magically change because you decided you're ready to get fit, you're wrong. I usually spend a weekend preparing for my journey. Friday night I sat down and wrote out my meal plan for the next weeks. The actions in the graphic above to help me to get myself together.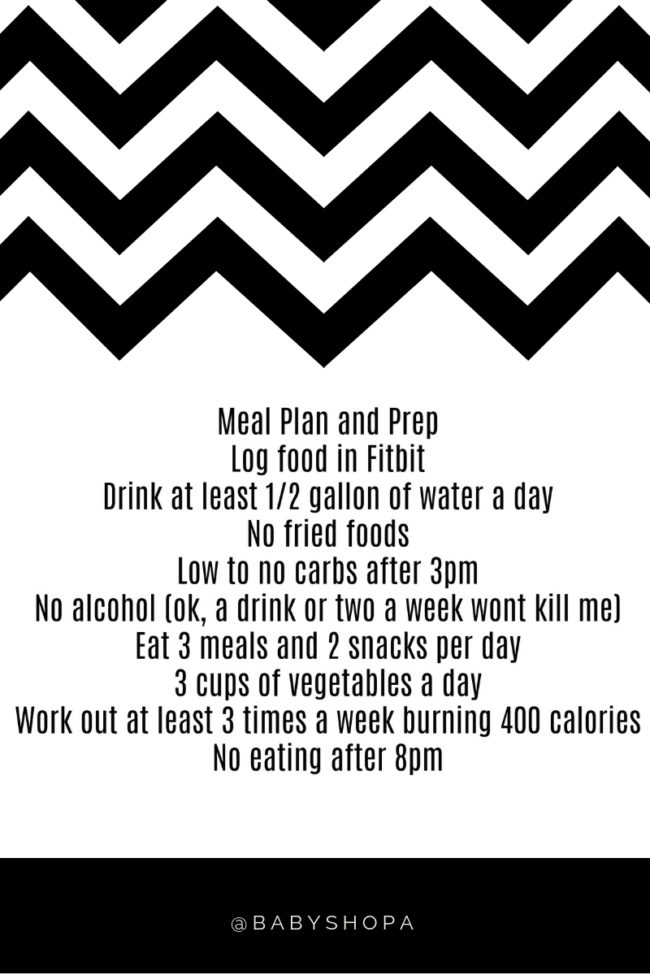 I'm not a dietitian so I'm not going to tell you what you should eat but I do know what's good for me and that's water and vegetables. Personally I'm going eat 1200-1500 calories a day and limit the complex carbs. Studies show when you log you food intake, you're highly likely to reach your goals. I have noticed when I log, I lose.
I've shared several of my attempts at weight loss and fitness. Some would consider me a failure because I never reached my goals but I don't feel that way. A healthy lifestyle is ongoing and it never stops. No matter how many times we start and stop, just keep trying.
I'll be doing a weekly blog update (good or bad) for the first month and on my Instagram where I'll be answering specific questions. I usually share all my meals on my stories so make sure you follow along to see exactly what I'm eating. I just want us all to live our best lives. We got this!
If you share any of the images please tag @babyshopa and use #trinasfittribe.