*This post is sponsored by Poise Impressa,  Thoughts and opinions are my own.
I'm letting you guys in on a little secret.  My bladder hasn't been the same since I gave birth to Peyton almost 6 years ago.  Since having Harper it's gotten even worse.   I can't cough or sneeze with out peeing on myself.  I know, TMI.  I thought it happened to everyone until I shared my problem with a few people and they didn't have the same problems.  I thought in for the rest of my life, I would have to wear those big bulky pads.  I've found a product, Impressa by Poise, that helps me to do things I want to do with out worrying about light bladder leakage without wearing a bulky pad.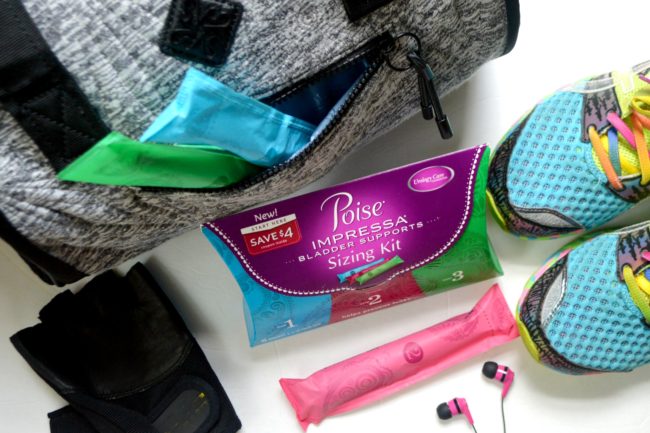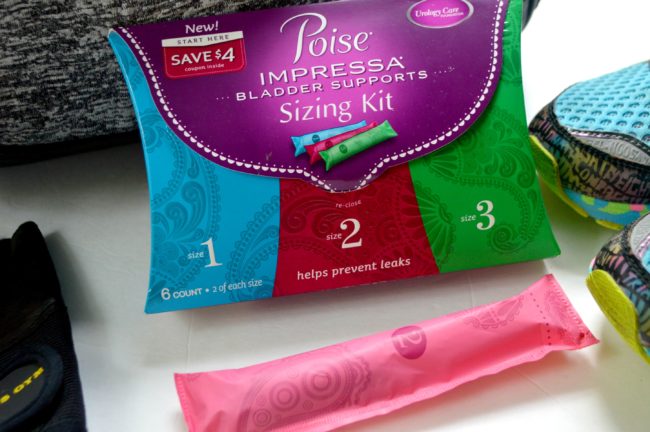 At first I could get by just wearing a regular panty liner to catch my slight bladder leakage.  Back when I was still working my 9 to 5, one day I was just parking my car ready to start my day and then I sneezed.  I immediately started my car and headed back home because I messed up my clothes.  Thank God I have leather seats!  How embarrassing.  Right then I knew I had to step my game up.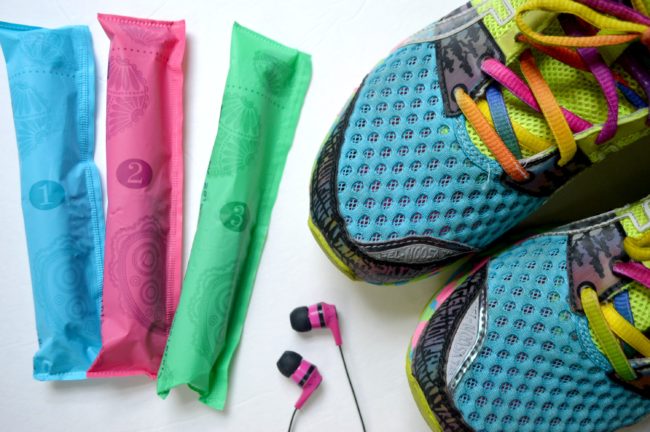 Impressa gives me the confidence to work out without having to worry about leaving my favorite Zumba classes to use the restroom.  During my weekly trip to Walmart, I picked up an Impressa sizing kit to see which one works best for my light bladder leakage.  It goes in like a tampon and supports the urethra to control bladder leakage.  I know what your thinking, who wants to wear a tampon when they are not on their period.  Me!  This has a totally different feel than a tampon.  A tampon is used to absorb liquid, Impressa is to support the urethra.
I feel like I have my life back.  No more wearing bulky pads to the gym.  Now I can sneeze, laugh and workout in confidence!  If you are in the same situation as me, I suggest for a few dollars, head to Walmart and pick up the Poise Impressa sizing kit.  Thank me later!