I hope you all had a great Memorial Day weekend.  If you follow me on Snapchat you would know that I was knee deep in painting my kitchen cabinets.  I started on Saturday morning and then I was fired by Mister after I slaved for 3 days.  Since are cabinets are brand new, I agreed that we needed a professional to finish them up.  Soon as I got my walking papers, I hit the streets looking for Memorial Day sales.  Since my life has been crazy for the last couple of days, I thought I would share a few more photos from our recent Creative Soul shoot wearing Suakoko Betty.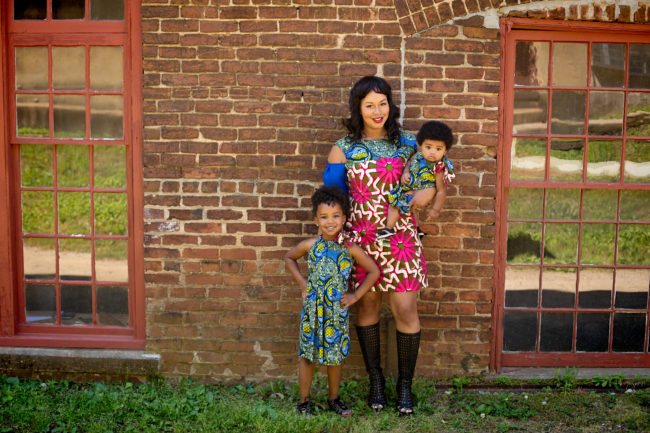 Photography by Creative Soul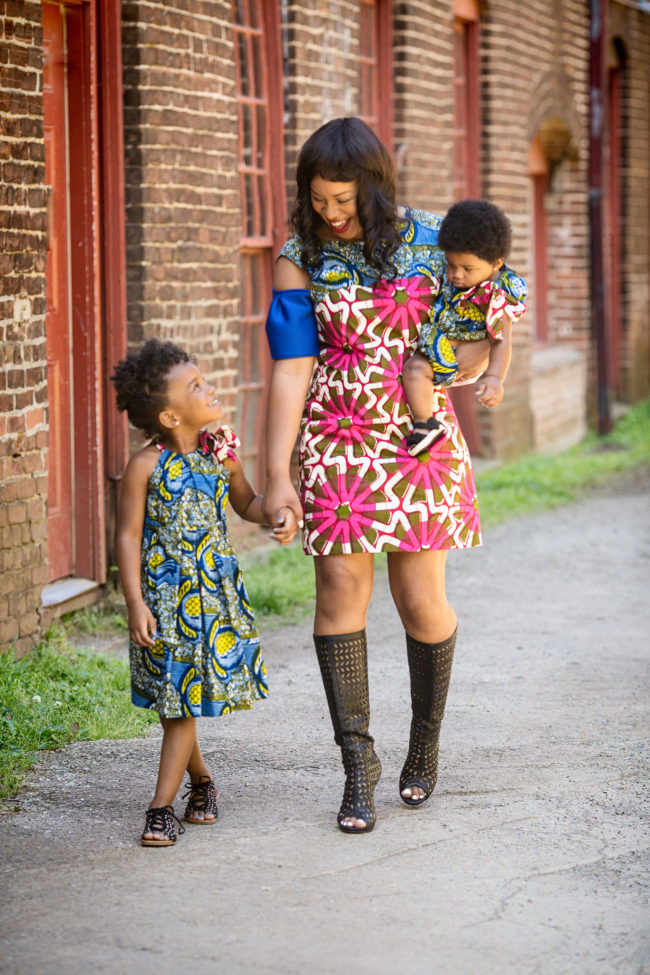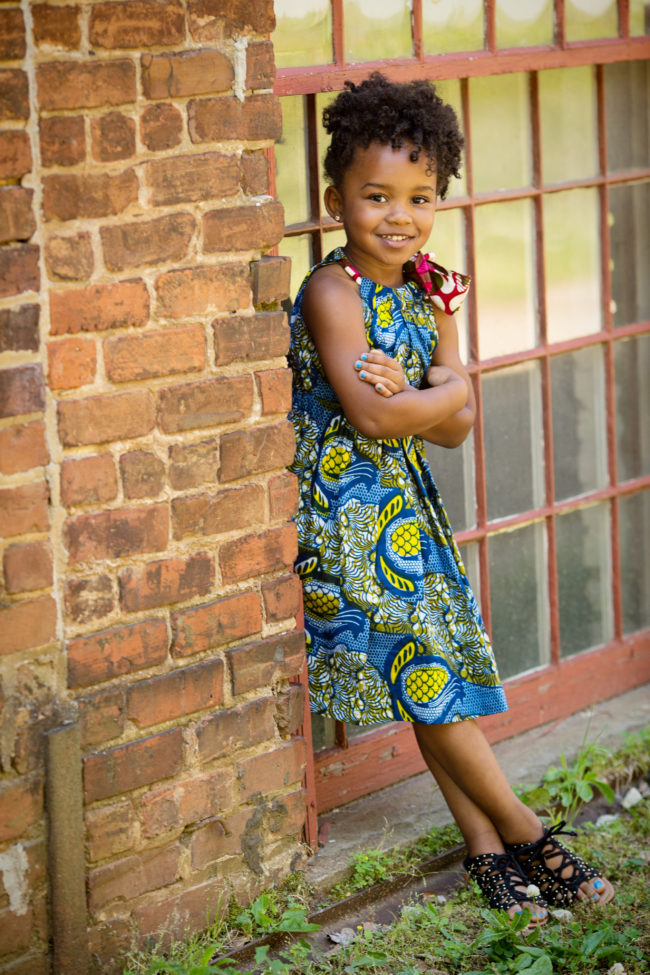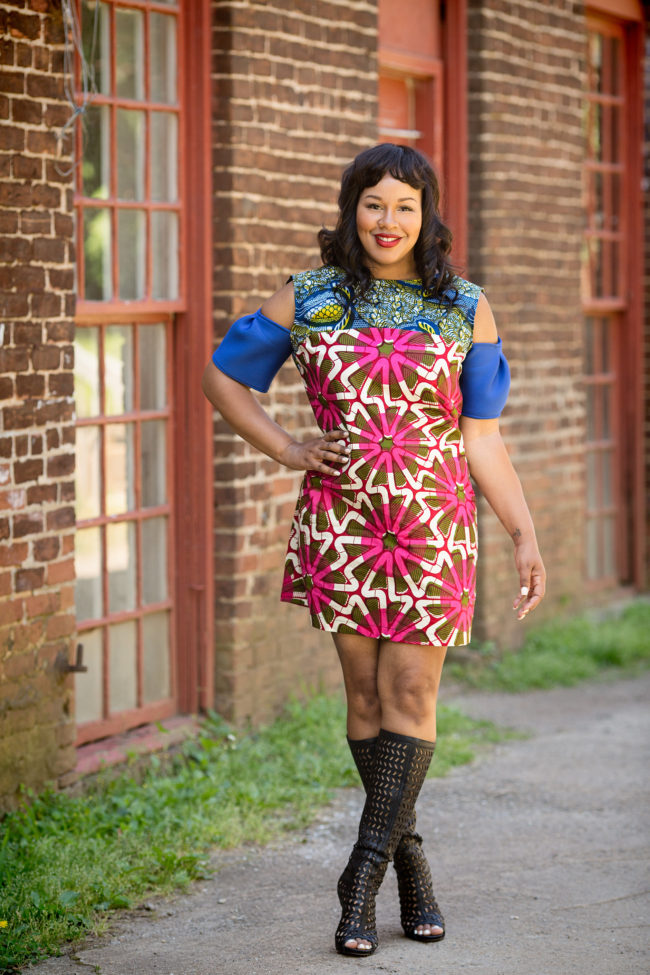 Dresses c/o  Suakoko Betty | Trina's shoes, Justfab | Peyton's shoes, Target
I just love this pictures so much!  Suakoko Betty nailed it with these mommy and me outfits.  How adorable is Peyton.  The kid still got it!
Why didn't anyone tell me how big of a task painting kitchen cabinets were?  After 3 days of neglecting my kids it was a complete disaster.  I've never been so happy to get fired in my life!  Luckily I never started on the fronts of the cabinets and we now have a professing painting them.  I can't wait to share the finished product.  Have you ever taken on home project and realized you were in over your head?