Our short vacation at Jekyll Island has come to an end.  We came back to rain and thunderstorms in Atlanta.  Getting away with my husband and the girls was much needed.  Mister works late and I'm at home all day losing my mind with the kids.  It was nice for us to get this quality together.  Let's not forget I didn't have to cook or clean for a few days!  Our stay was hosted at historic Jekyll Island Club Hotel.  The girls served up some serious boho style at the Jekyll Island Club.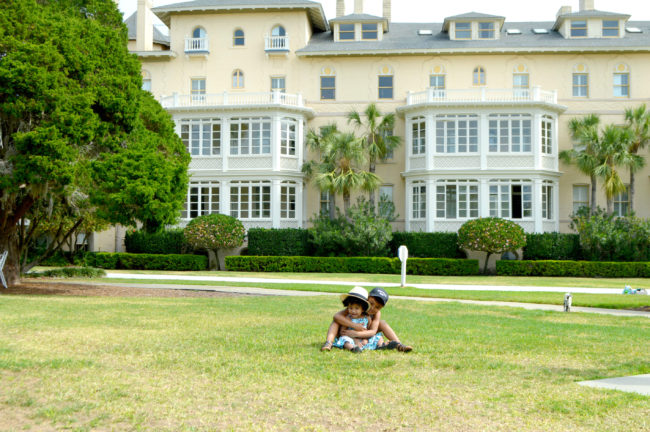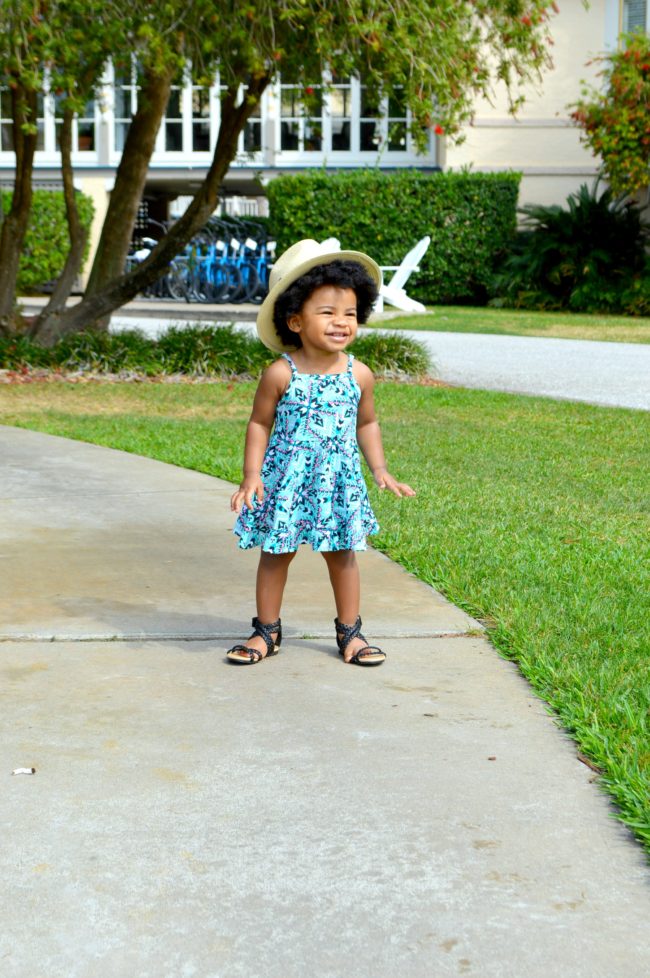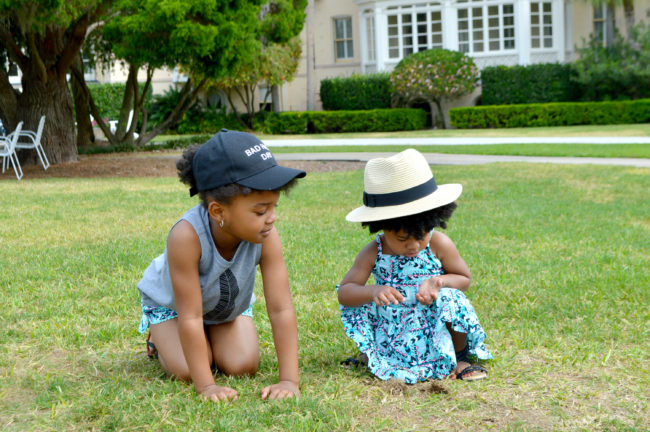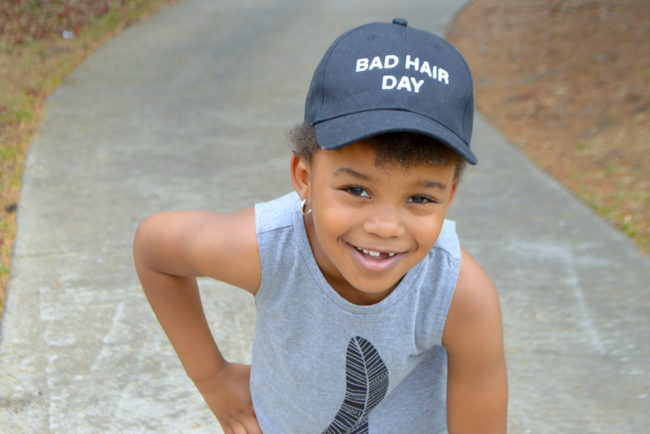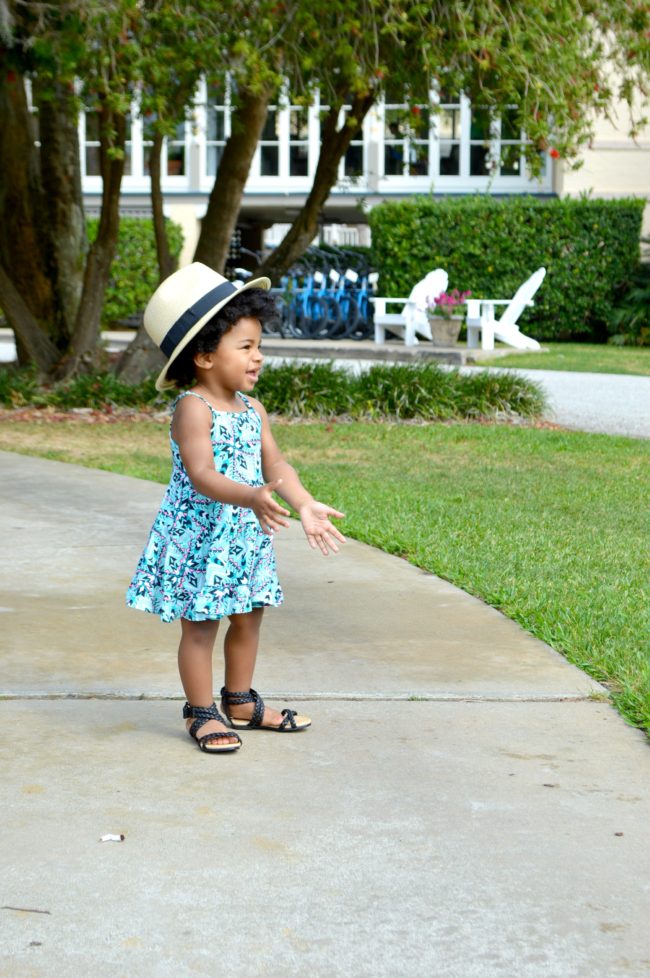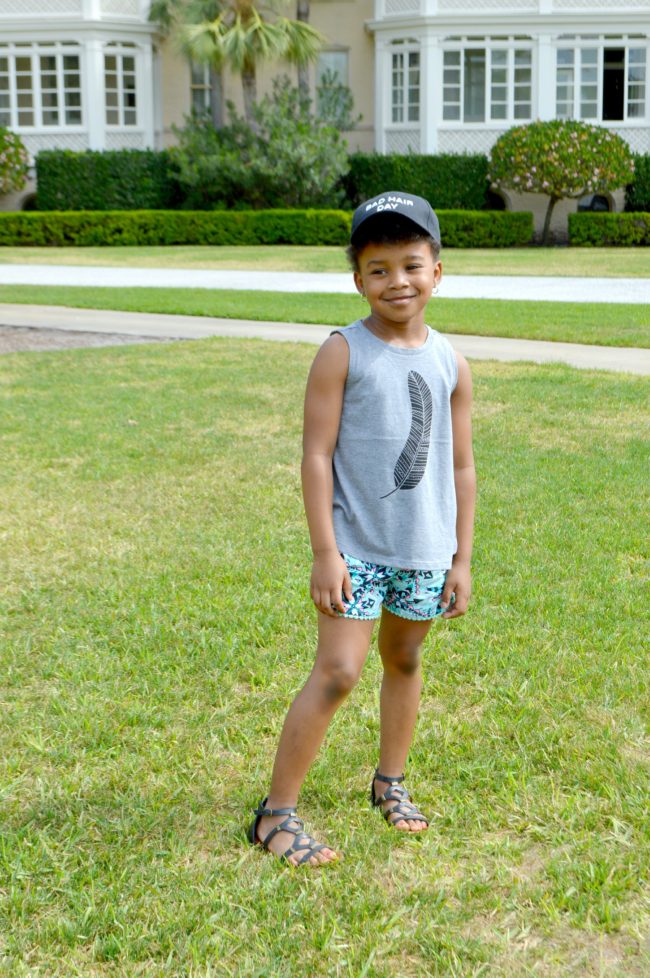 Both outfits c/o FabKids
Why does Harper look like she's 5 and Peyton 10?  I can't deal.  My girls are growing up so fast and that makes getting away even more important to me.  I want them (and me) to have these memories to look back on as they get older.  FabKids came through with the perfect vacation looks for the girls.   FabKids has a great selection of swimwear and sandals, in addition to their fabulous outfits.  Their shoes do run big so order down if your child is in between.
 I'll be sharing more details on our Jekyll Island trip regarding our accommodations, what to do, and how to feed your family on a budget.  Have you ever visited Jekyll Island?