This post is sponsored by Poise. Thoughts and opinions are my own.
I love sharing. I guess that's why I'm a blogger. I love sharing my daughters' style, recipes, décor and product reviews. In addition to that, I've shared a lot of personal things. Over the years I've shared personal stories both good and bad.   Sometimes I think I share too much. I do it in hopes that it can help someone. I've talked openly about LBL (light bladder leakage) on the blog before and I will keep talking about it until it is not taboo. I wanted to share how you can seize your Poise moment with their new product, Impressa.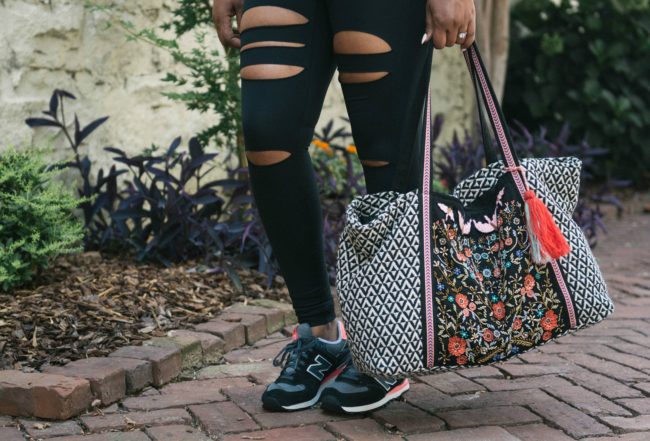 One in three women experience LBL but no one talks about it. When I did my first post, I had several women slide in my dm's asking me more questions about it. There is power in saying "Me too." Having LBL is nothing to be ashamed of. You just need the right tools to help you take control of it.
When I first noticed I had LBL I would just wear panty liners hoping that would do the trip. Nope. After one good sneeze, I would be making a U-turn back to the house to change clothes. After doing that for years and having accidents on the go, I was tired of it. I decided I was going to take charge and get this LBL thing under control. That's when I discovered Poise products.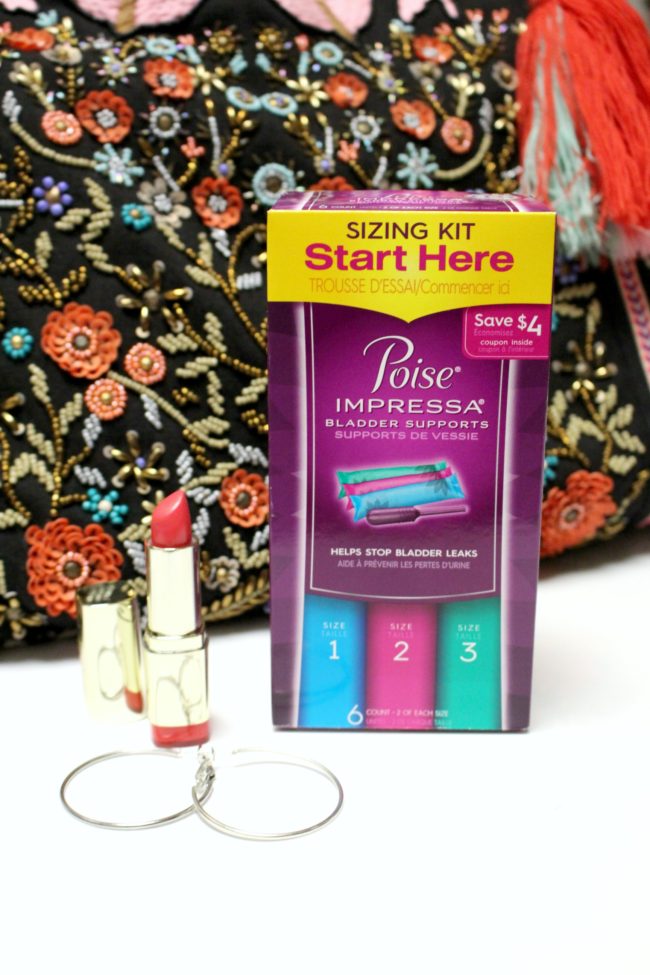 Poise products have allowed me to take control of my LBL and not let it control me anymore. Once I started using Poise, I didn't have to think about where is the nearest restroom is, packing an extra pair of clothes or if I can make it through a workout. As a busy mom, I have a lot of things on my plate and I'm happy that Poise has taken LBL off of it.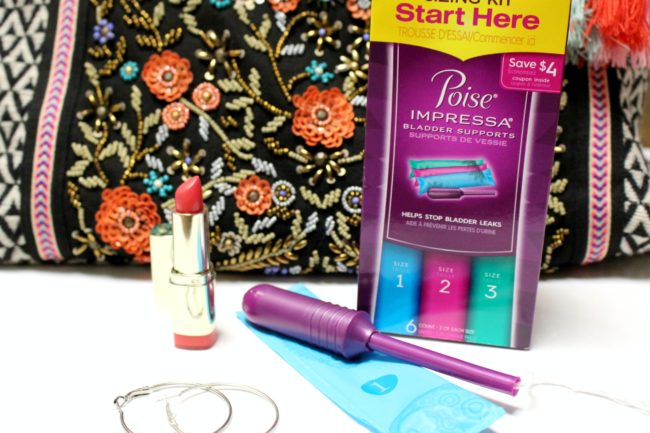 Impressa is a new Poise product that helps to stop leaks before they happen. Great for us ladies that experience a little tinkle when we sneeze, cough or work out. Poise® Impressa® Bladder Supports are similar to a tampon but not absorbent. Impressa also comes in 3 different sizes. Like me, I'm sure you don't know what size to get. Poise has a small Impressa sizing kit so you can try each size to discover which one works best for you. Click HERE to save $2.50 off an Impressa sizing kit and HERE to save $4.00 on single size packs at Walmart. You can learn more about LBL and Poise® Impressa® Bladder Supports HERE.