I'm finally getting around to documenting my latest viral IG story recipe. So many of you have made it just by watching my stories. Here it is! My bootleg cracked slaw recipe. I came up with this concoction because all the cracked slaw recipes I found were too complicated. If you watch me cook, I just want it to be good and fast. This recipe has been a staple in my weight-loss journey. It's lean, lowfat, low carb and super tasty. It is spicy so if you don't like spicy, you'll have to adjust and I can't promise it will have the same delicious taste.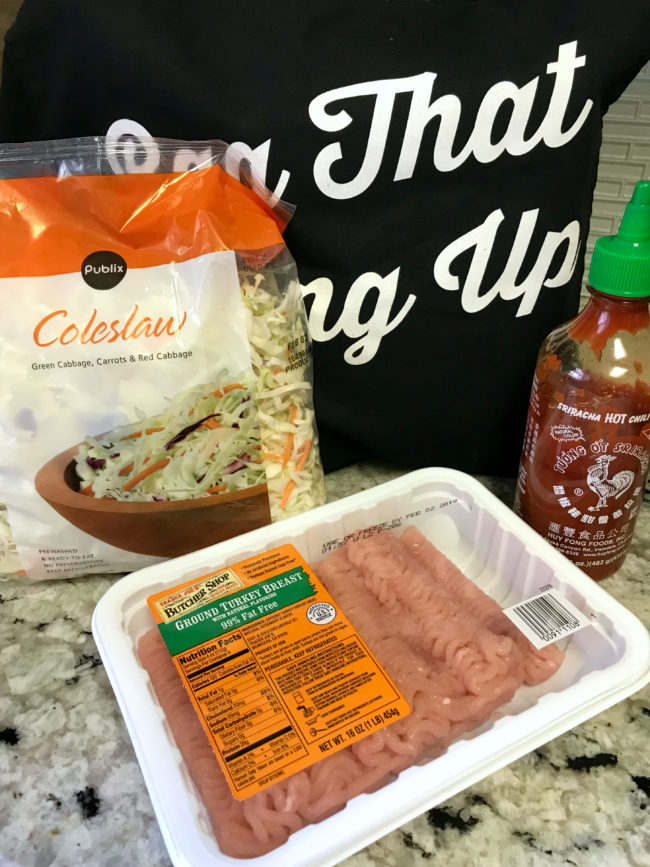 INGREDIENTS:
1 lb Lean ground turkey or ground turkey breast
1 bag of coleslaw
1 cup of chicken broth (low sodium)
1/2 onion diced (optional)
1 tbsp of minced garlic
1-2 tbsp of sriracha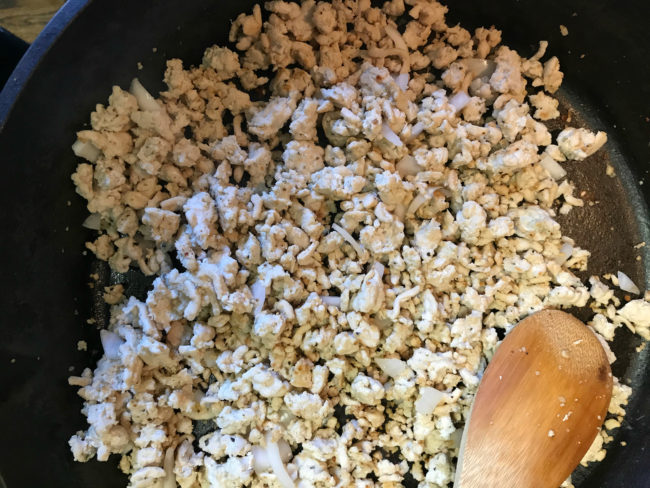 Heat skillet with 1 tsp of olive oil (or oil of your choice). Brown ground turkey and onions on medium heat. Add minced garlic.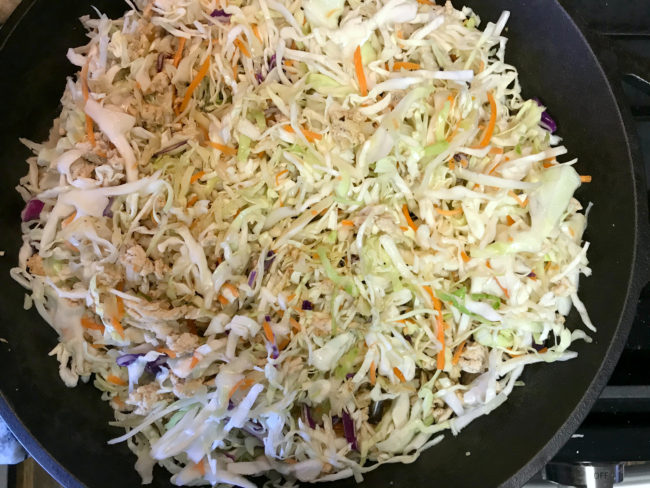 Add bag of coleslaw.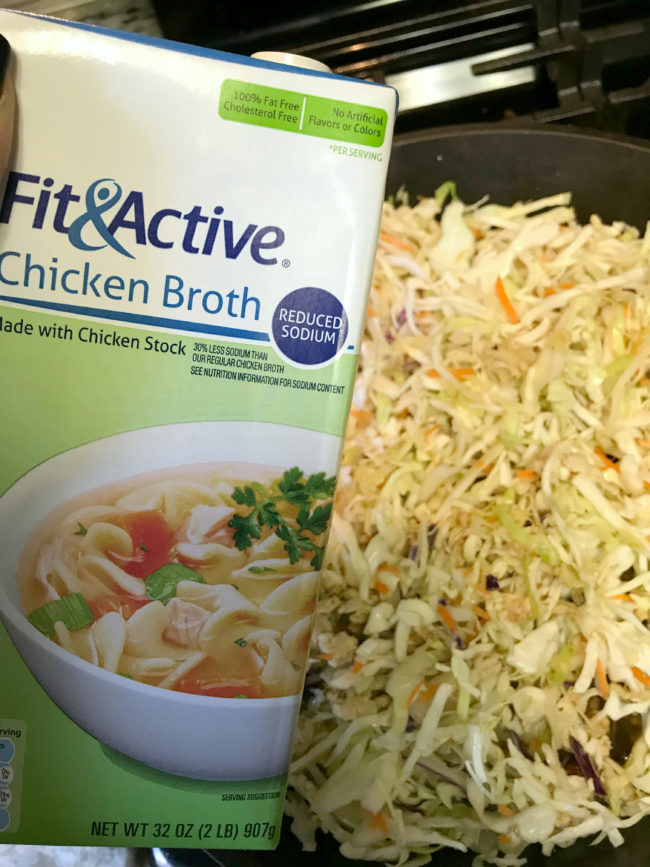 Quickly add chicken broth and stir. Turn heat to low and cover for about 10 -15 minutes and stir occasionally. Cook until cabbage reaches your desired texture. Should be soft, not crunchy.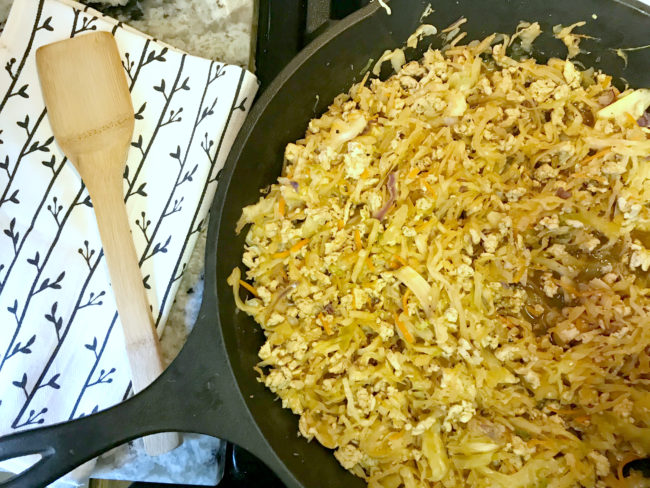 Add srirachi one tablespoon at a time and stir.
All done! Super easy and guilt free. Let me warn you again, it's spicy! Someone almost cursed me out because they said it was so hot! I eat fire, so nothing is hot to me. I hope you enjoy this as much as I do! If you're not following me on IG (@babyshopa), you should. I share a lot of dinner ideas in my stories. Click HERE.