I've shopped Shein several times and I will say it's hit and miss. The prices are so cheap, that it's worth a try. If you don't pay for expedited shipping, you will wait a few weeks to see if you order works out. You also have to pay for your returns, so make sure what you order is cheap, because shipping it back to return it can cost the same amount as the item. Now that I put all that out there, I decided to roll the dice again and order some items for the girls. The kids' section is pretty new but everything is soooo cute so I gave in. The girls really wanted to see what they got so I let them do the unboxing.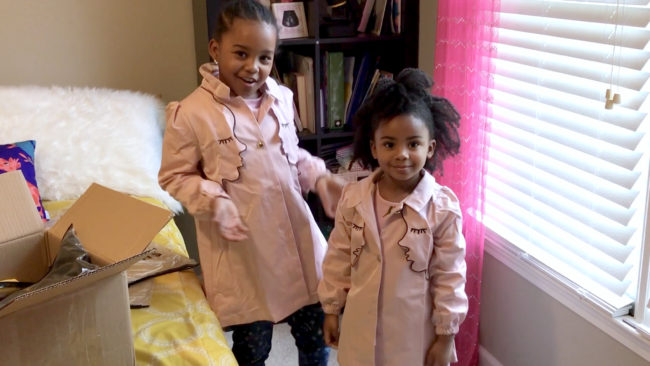 As you can see, a couple of pieces fell short but overall, everything looks great. I'm not sure how the pieces will fair in the wash but for the prices, I won't be mad if it doesn't. Outside of jackets, I wouldn't shop Shein Kids for everyday clothing. I think it's more of a one and done spot. So if you're looking for stylish kids clothing for a special occasion, go for it. They also carry clothing for boys.
Click on the photos below to shop the items in the video. Some may be sold out or have limited sizing. Do you shop on Shein? How was your experience?