My family and I just returned from an wonderful vacation on the Disney Dream.  We had such a magical time on our Disney cruise, there's so much that I want to tell you.  I'll be sharing details regarding our 3 night, 4 day cruise aboard the Disney Dream, but I'll start with sharing a few special moments from our vacation.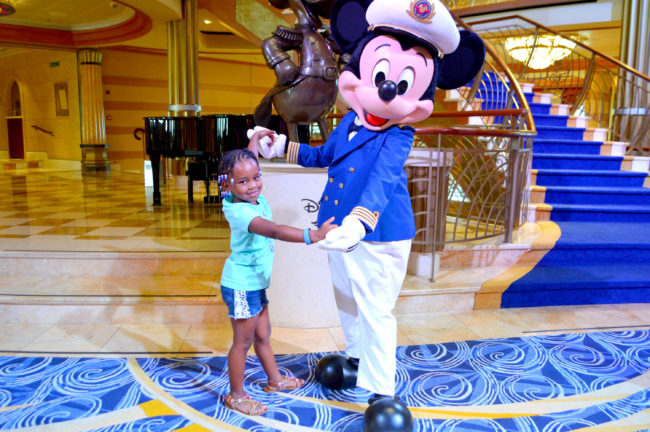 I'm surprised Peyton's head didn't explode from all the characters and activities that were available for her.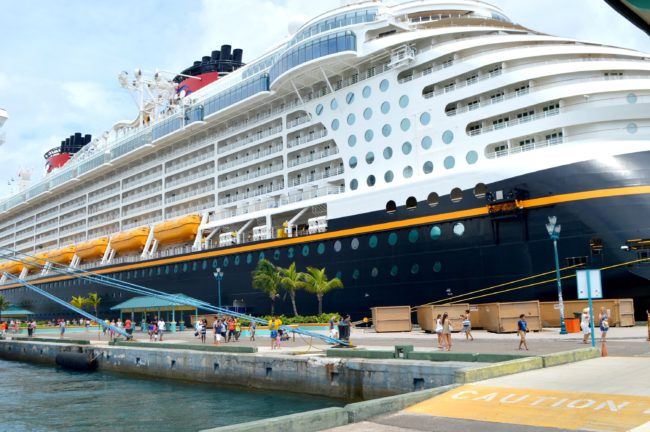 This was my first cruise and I didn't know what to expect.  I can tell you the Disney Dream was the best looking boat in the port.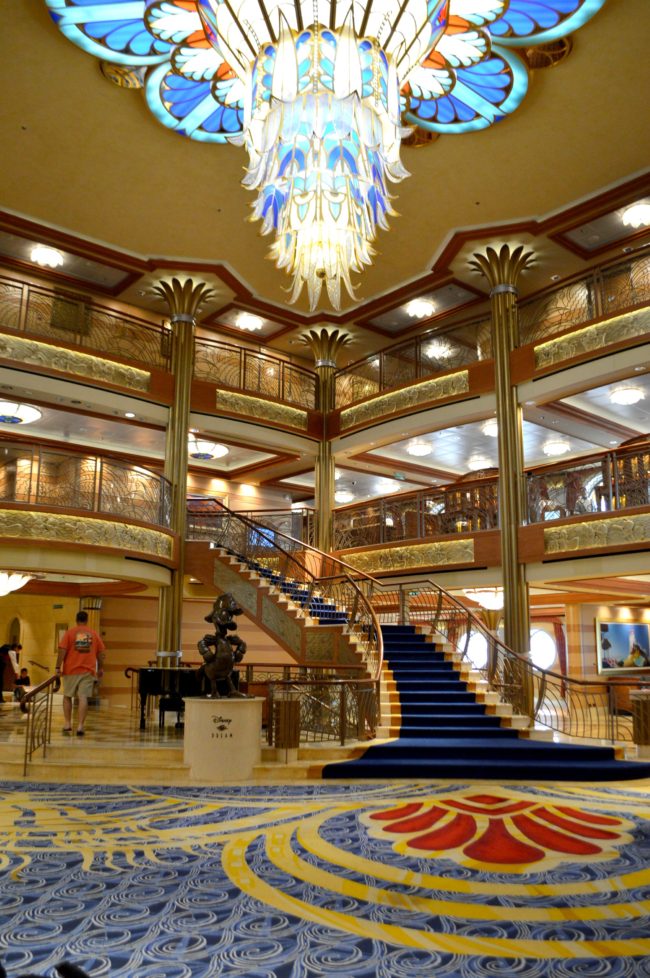 When I first stepped on the ship, I was amazed at how beautiful it was.  It's like a 5 star hotel on water.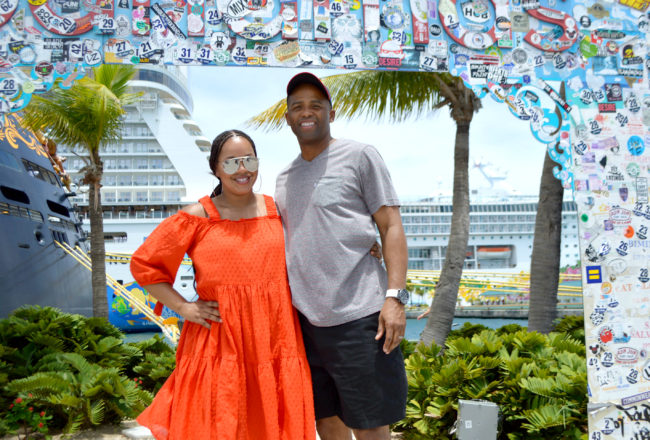 Our first port of call was to Nassau, Bahamas.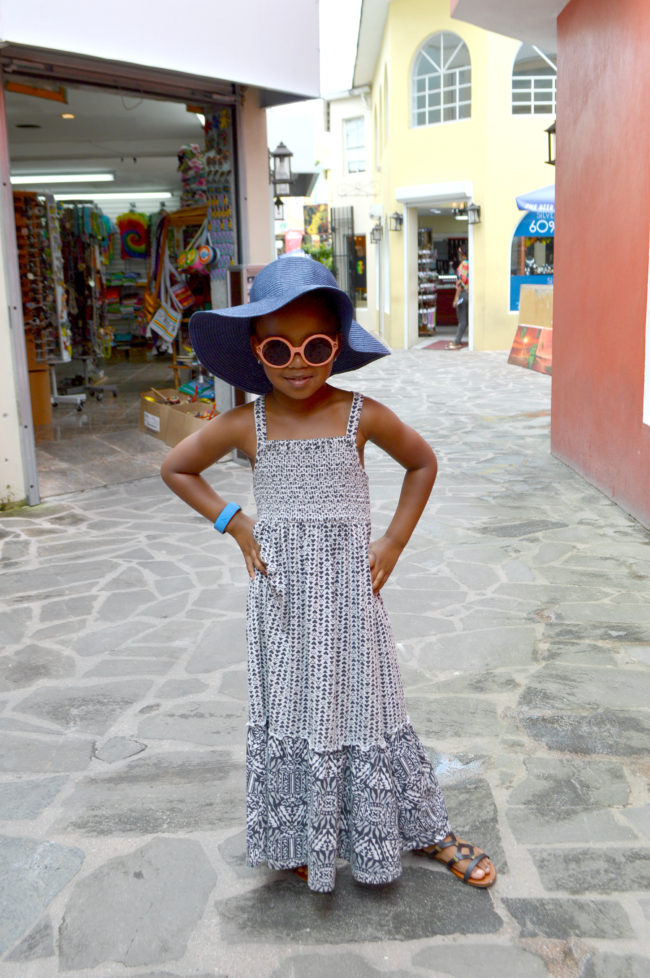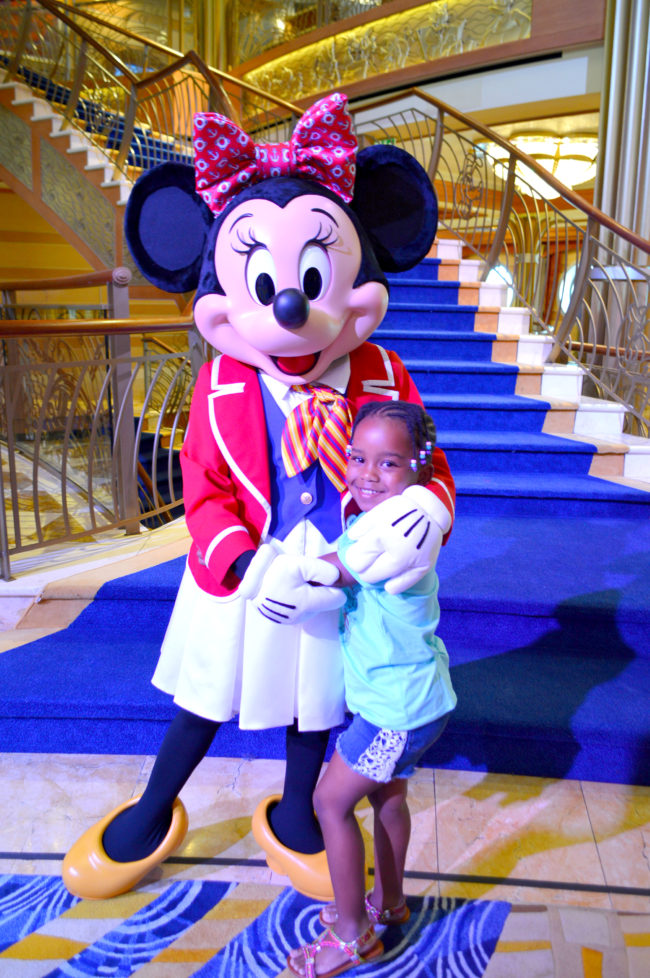 The Disney Dream had hair braiders on the ship.  Peyton begged me to get her hair braided with beads.  You can't tell her nothing.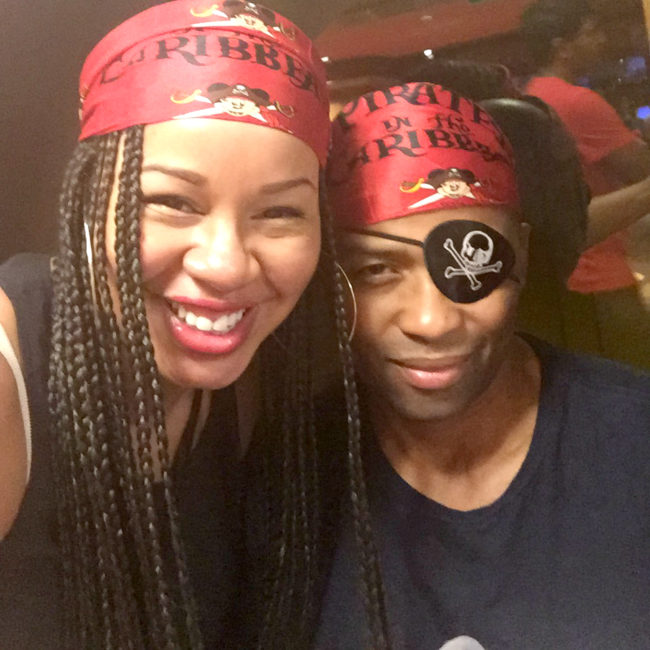 Pirate Night was off the chain.  Families were dressed to the nines in pirate gear.  We got in on the action.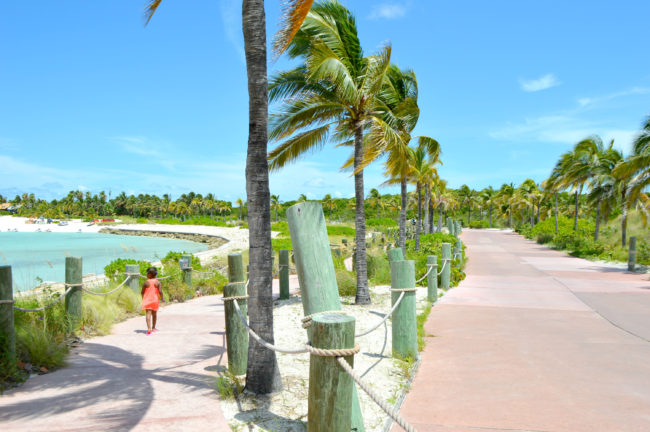 The second port of call was to Disney's private island, Castaway Cay.  This island was a dream.  They only way you can visit is on a Disney cruise.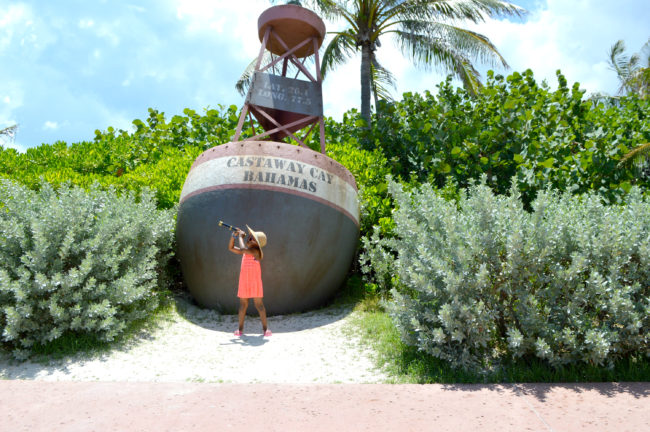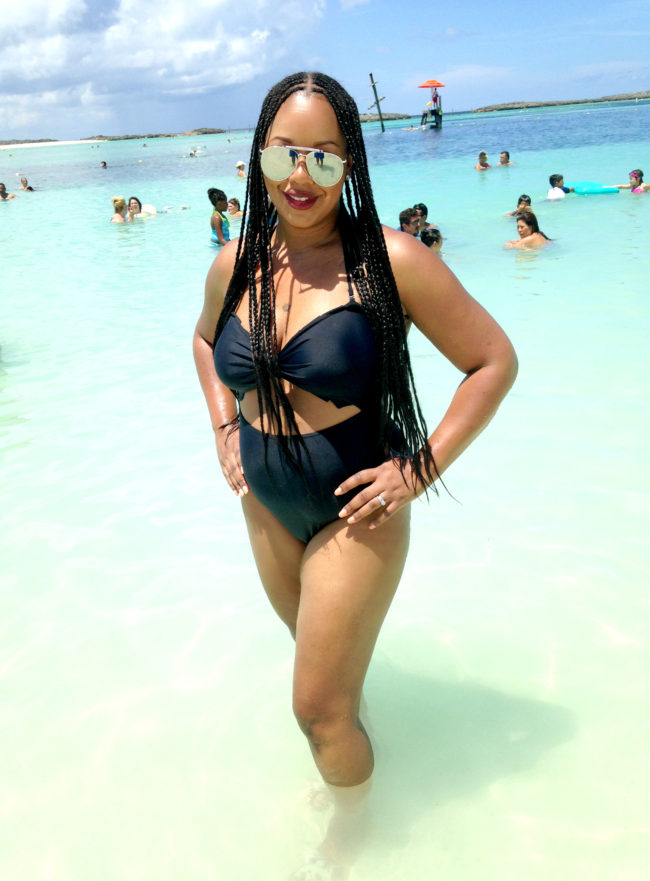 My less than $20 swimsuit was clutch on my cruise.  You can find it HERE.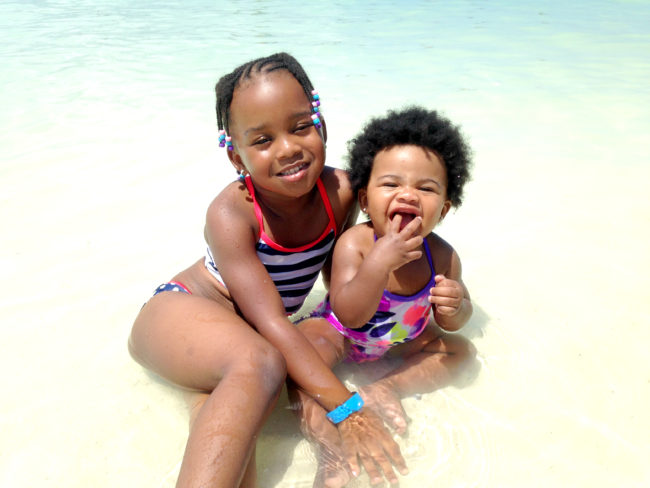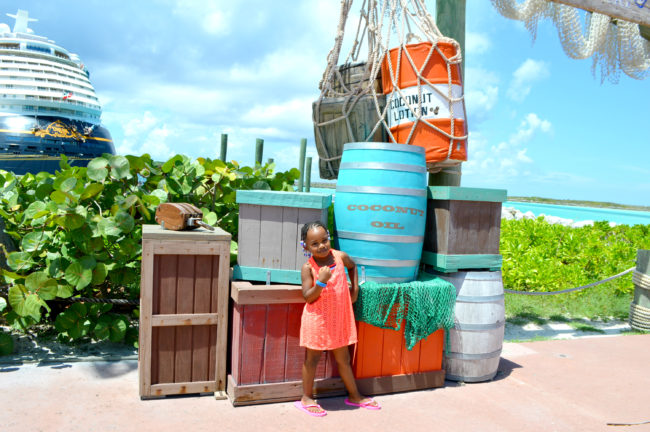 I know I've said the Disney cruise was amazing a thousand times because it is.  I'll be sharing why it's amazing very soon.  I do suggest that you look at your calendar and start requesting days off because every family should experience a Disney Cruise.  If you have any specific questions regarding Disney cruises and I will try and answer them in my next post.  Please stay tuned for more details.
This cruise was sponsored by Disney.  Thoughts and opinions are my own.