Game Day is almost here.  We're super excited about the Atlanta Falcons going to the Super Bowl this weekend.  The city is going crazy.  The girls and I have been representing rocking our Falcons gear.  It's an exciting time for Atlanta!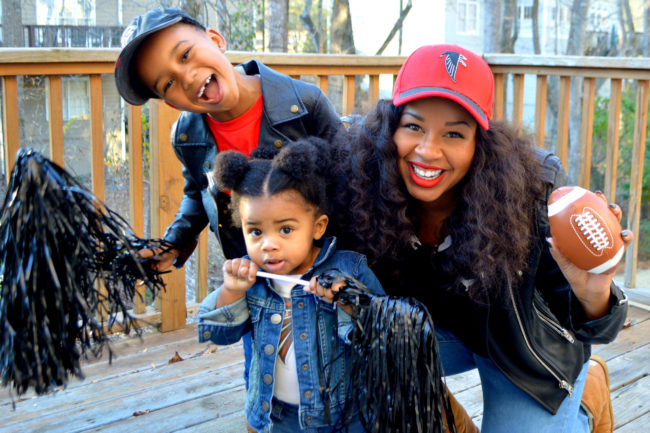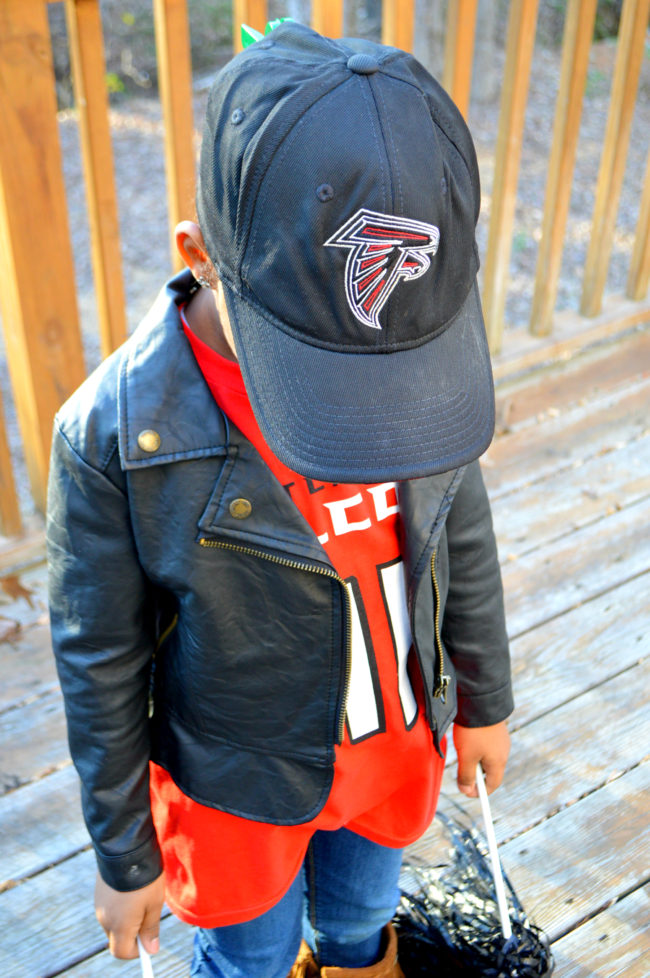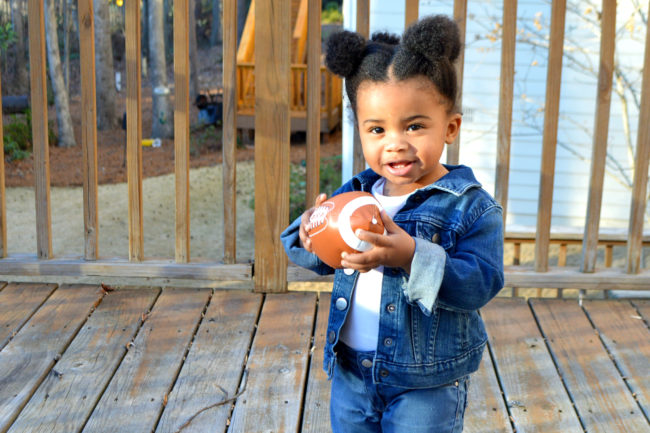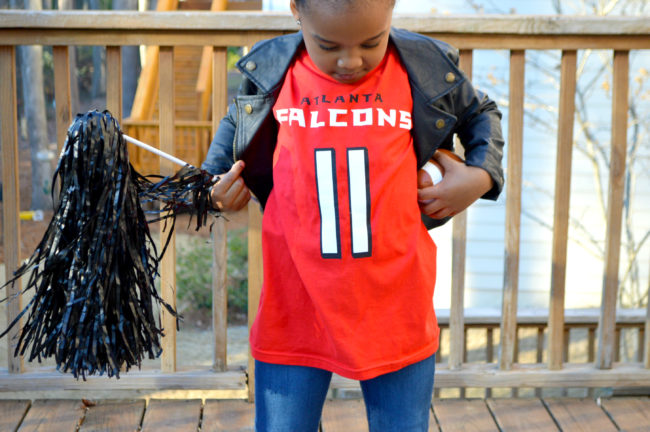 As they say in the south "We Ready".  We're rooting for the Falcons to bring home that trophy!
What are you guys doing for the Super Bowl?  If you need an easy and delicious appetizer click HERE for my easy Loaded Baked Potato Chips.