This is a sponsored post written by me on behalf of Nutrimom for IZEA. All opinions are 100% mine.
Transitioning from one child to two is a lot harder than I thought it would be.  I thought since I survived child number one, I would be up and running at full capacity with baby #2.  WRONG!  The only difference is I may remember some of the tips from when you had your first.  But that was 5 years ago for me so I'm a little rusty.  When Harper was first born I was texting and calling friends franticly looking for advice.  Waiting for them to respond seemed like eternity.  Luckily I was soon introduced to Nutrimom for some postpartum coaching.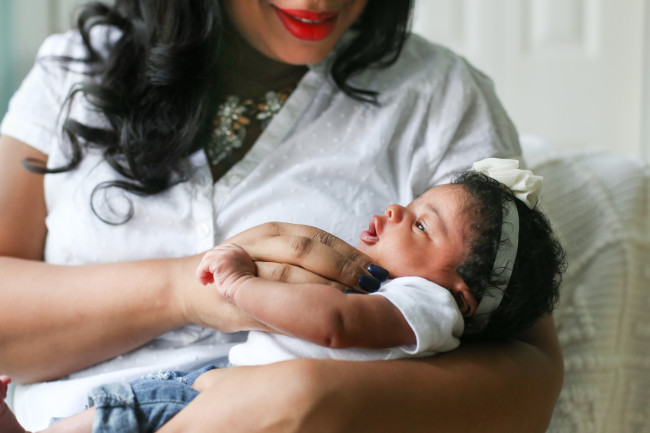 Nutrimom is a personal nutrition coaching program and products for moms and moms to be.  With Nutrimom, you get one on one sessions with a Nutrimom Coach who is a certified dietitian and a mom like me.  As soon as I signed up, I was contacted by a Nutrimom Coach to get our sessions going.  You can talk to them on the phone, through video or via messages.  My coach understood that I just had a baby and worked with my schedule and what communication method fit my needs.  You can talk to your coach about anything from eating right, breastfeeding and sleeping tips.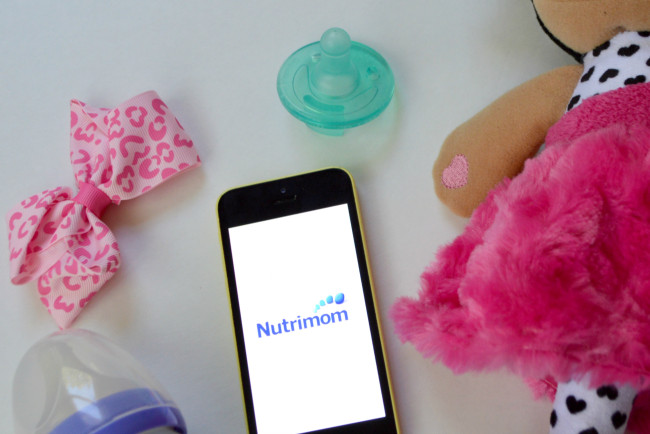 The program also offers ongoing support in just about every area of being a new mom from pregnancy, up until babies 2nd birthday. In between Personal Coaching sessions, I'm able to search Nutrimom's library of articles about healthy eating, feeding, baby nutrition, recipes and more.  In addition to the science based articles, Nutrimom also a variety of nutrition products recommended for trying to conceive, pregnancy, breastfeeding, infants and toddlers.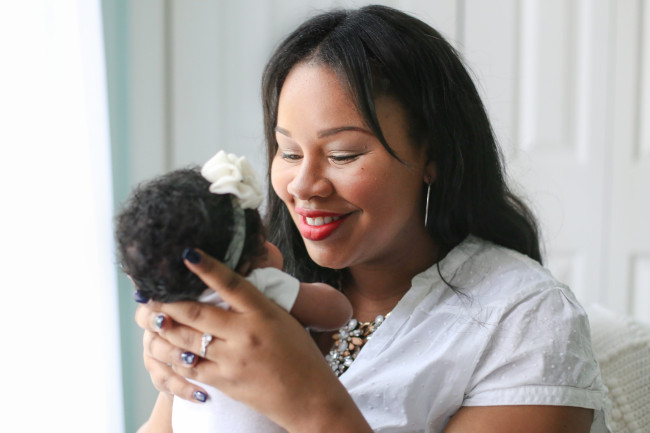 I'm looking forward to sharing my continued coaching from Nutrimom to help aid me to be the best healthiest mom I can be and give Harper the healthiest start possible.  You can learn more about Nutrimom HERE.