I think I turned Harper into one of those people that celebrate their birthday all month long. Her actual birthday was September 17th but we didn't have her party until this weekend. On her actual birthday, I planned on doing something low key and just getting dinner. She requested Taco Tuesday and it turned into a full-blown party with family. Her party was on Saturday with all her friends at the new Tumbles in Johns Creek. Tumbles opened about a week ago so we were one of the first to throw a party there. I'll share more about Tumbles soon but I wanted you guys to get into Harper's Fourest Party theme.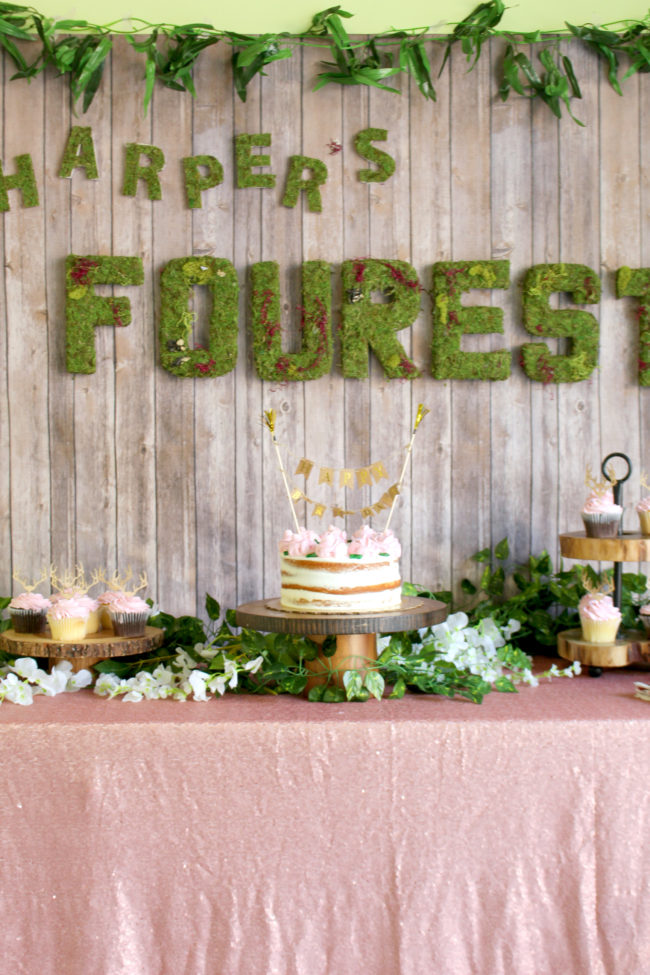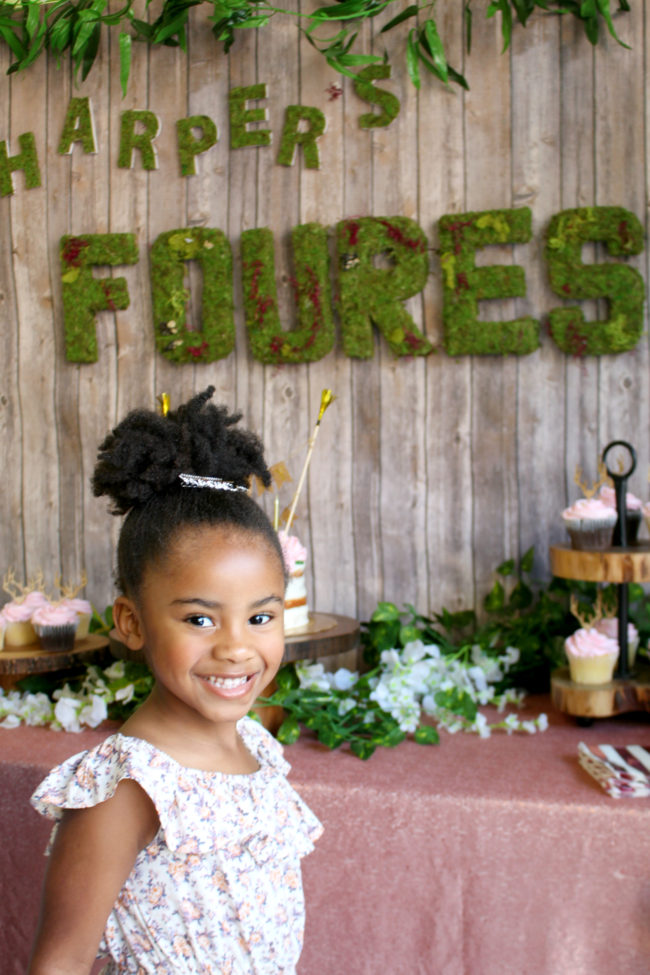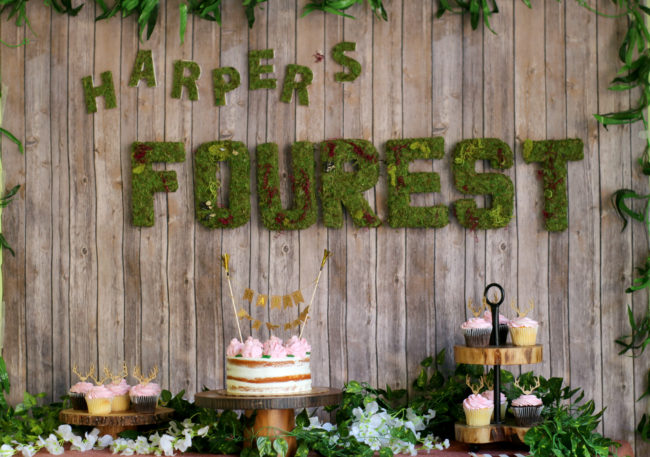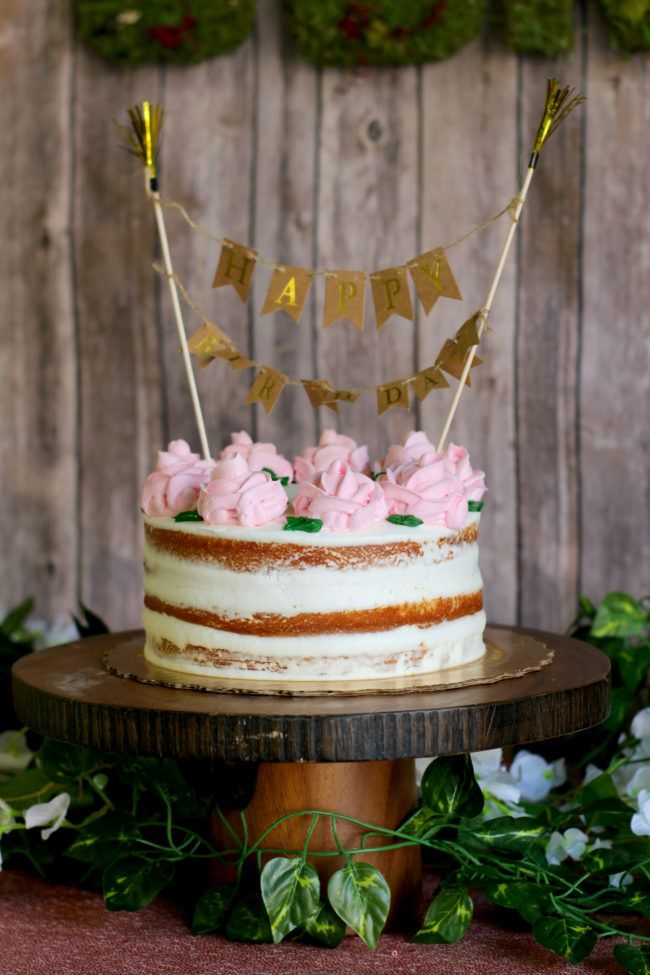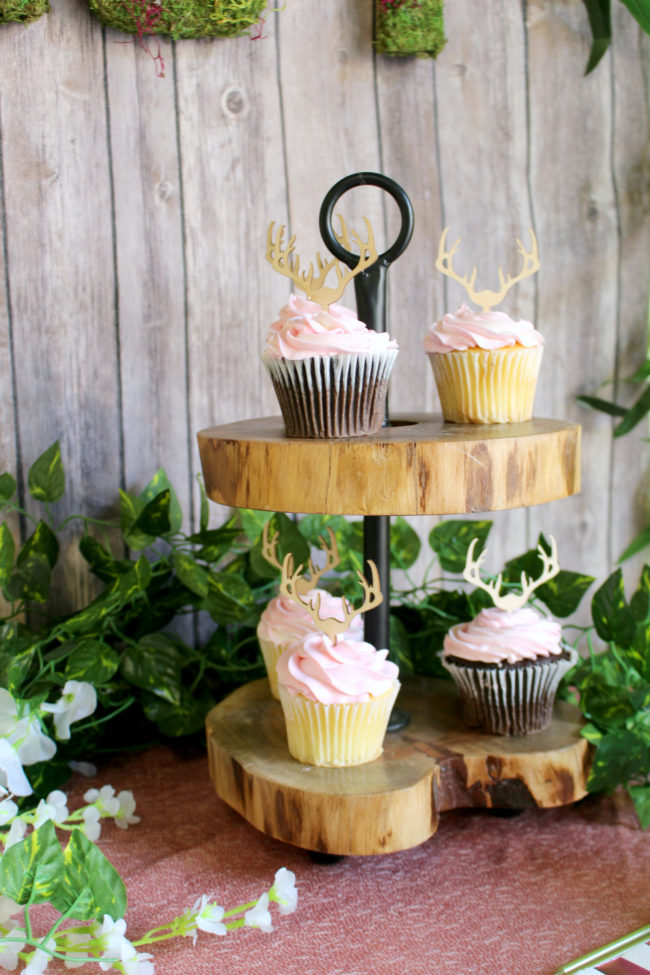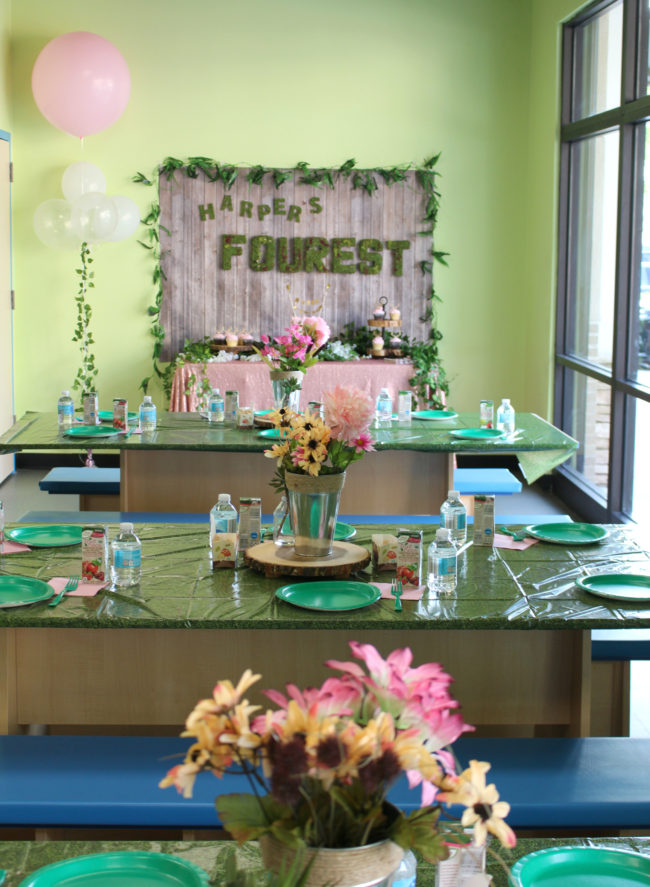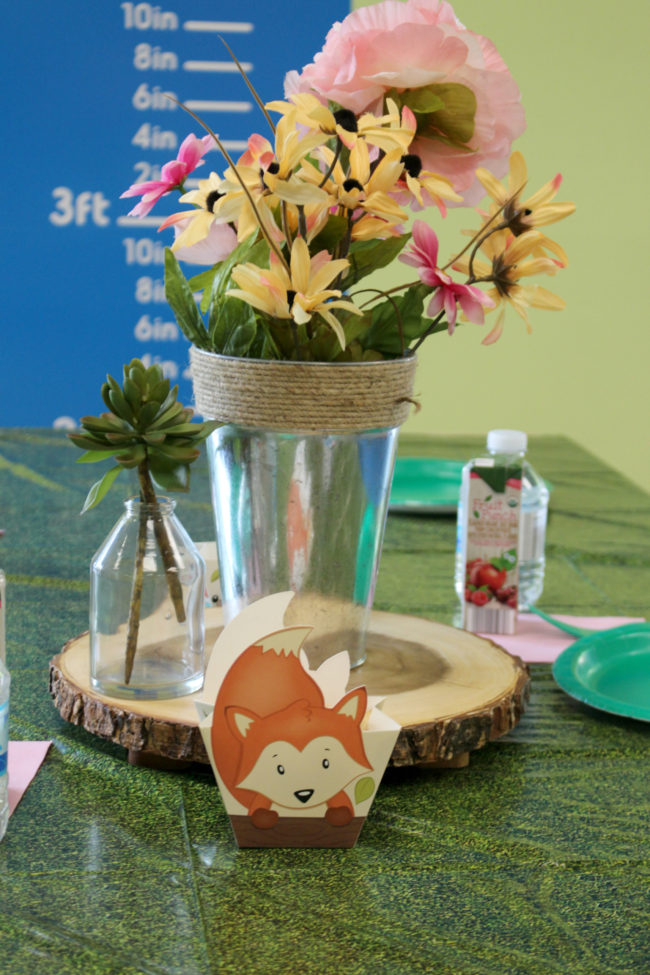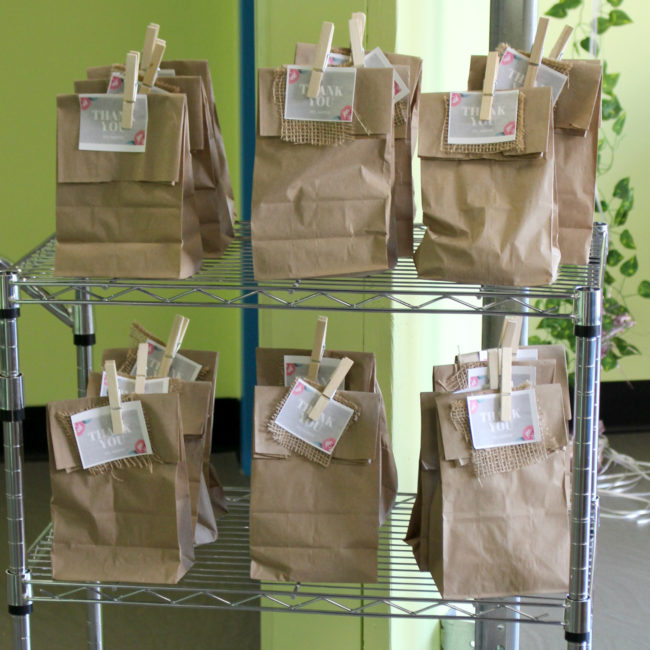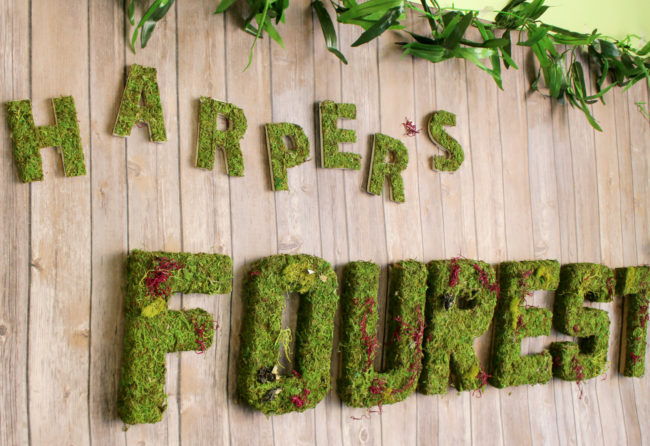 I put the theme together with the help of Swanky Rose Events. I love a play on words so I came across this FOUR theme and fell in love. I showed it to Harper and she was on board for the Enchanted Fourest theme.
I DIY'd the grass letters. I'll warn you, it wasn't cheap (collect all your craft coupons) but I really wanted them. I picked up paper mache letters from Hobby Lobby (on sale for 40% off) and a roll of moss for $13 with a coupon. You will need a hot glue gun and a million glue sticks. It seriously took 5 glue sticks per letter. I recommend using the roll (a lot of moss) or sheets of grass moss because it's easy to cut. I just cut pieces of moss and started gluing. I would do all the straight pieces first and then fill in. The beauty of this DIY is that it doesn't have to be perfect because of its organic nature.
The small letters are wood from Walmart. I thought it would be too much to spell both words in the large letters. I used a combination of mounting stickers and masking tape to tape them on the backdrop. The backdrop is from Amazon.
I'm so happy how everything turned out. Thank you Swanky Rose Events and Tumbles of Johns Creek for making Harper's birthday amazing!