We're back from Disney World!  I see why it's considered the Happiest place on Earth!  I was invited to Disney World for Disney's Social Media Moms Conference that took place last week.  I packed up the family and we headed to Disney!  This was all of our first time at Disney.  We surprised Peyton with the trip right before we left for our early morning flight.  I will include the video at the bottom of this post.  While I'm still getting back to real life (unpacking and washing) I thought I would check in with you guys and share a few of our character pictures taken with the Photo Pass at Disney World.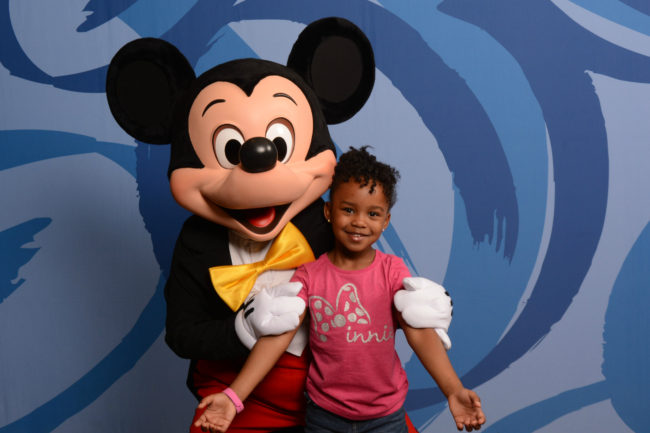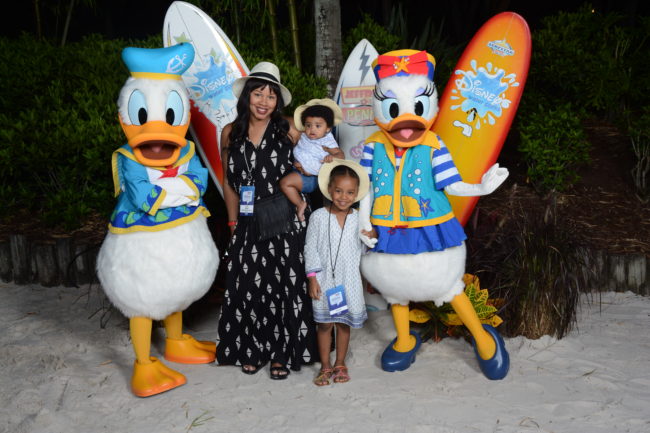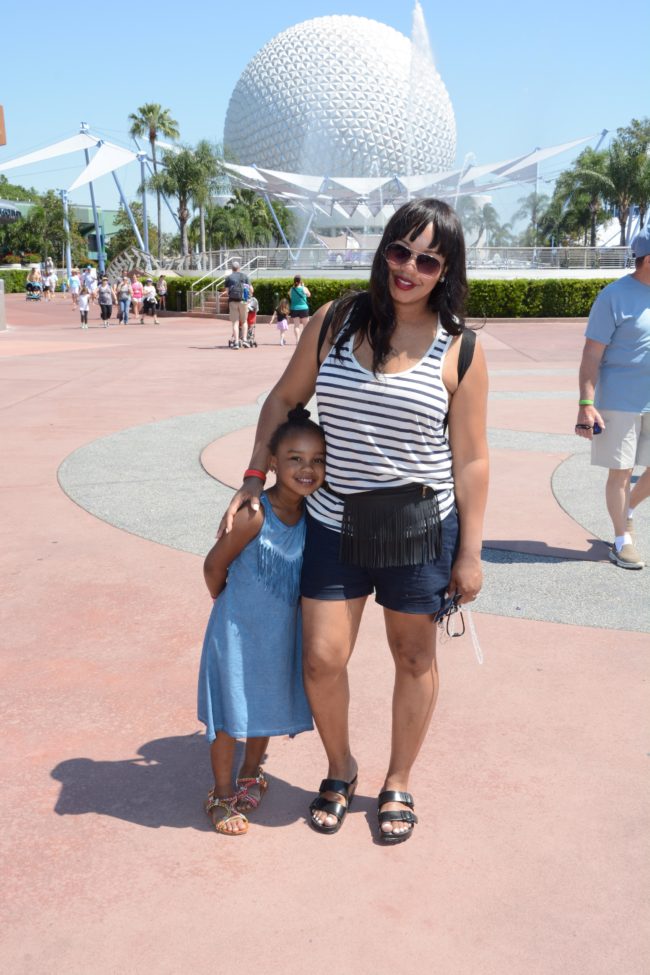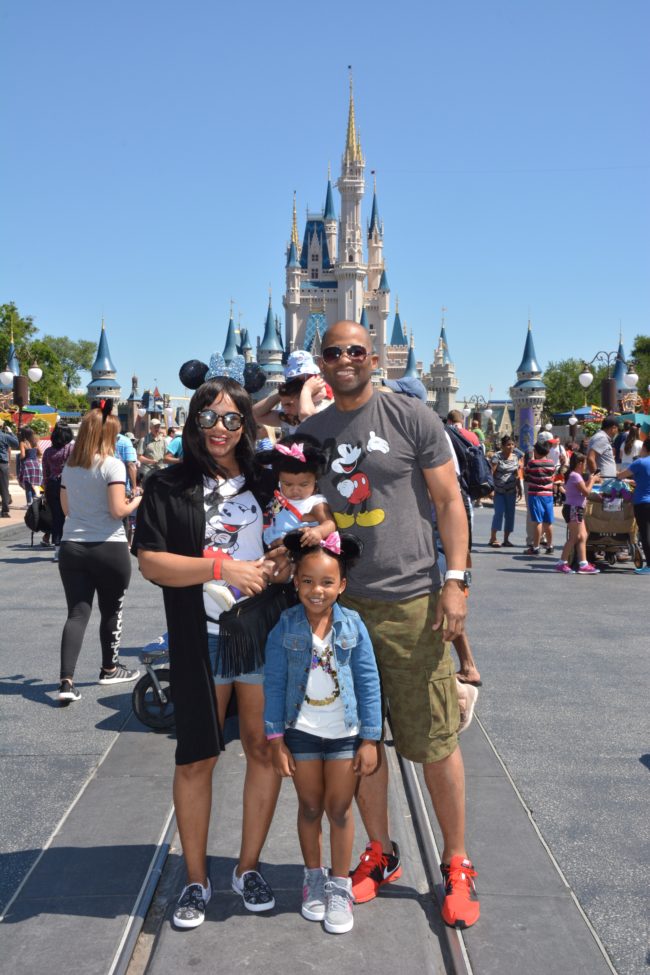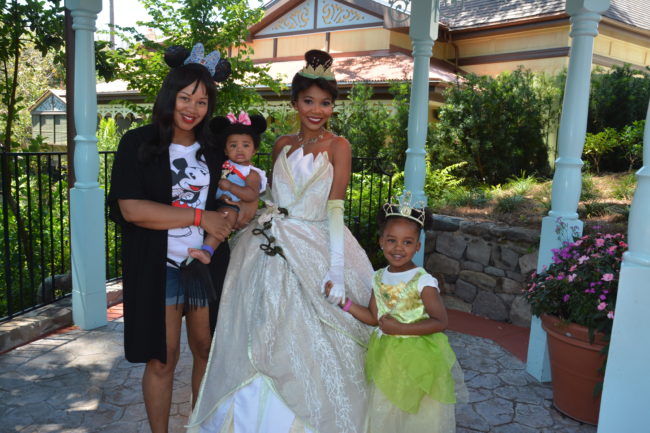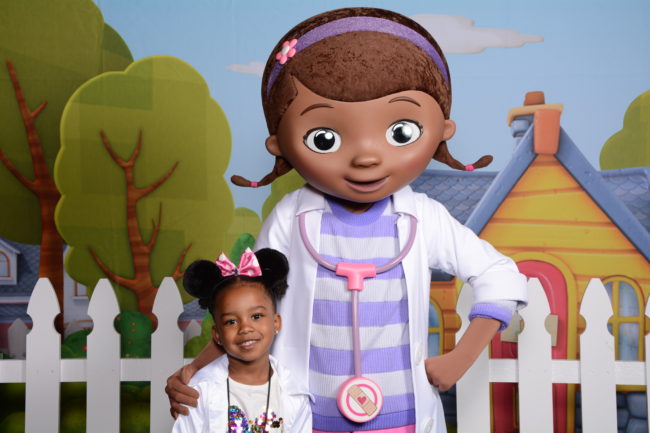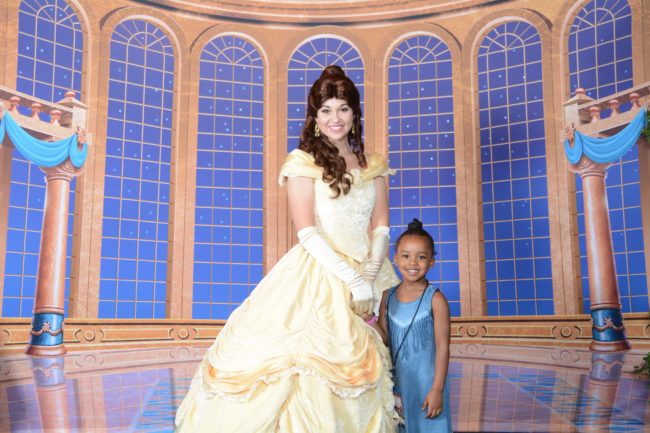 Peyton had the time of her life.  She can't even tell you her favorite part.  I want to thank Disney for inviting us and giving us the royal treatment.  As a Disney first timer, I plan to share some of the awesome features that we got to experience during our trip that may help you plan for your future trip.  Have you been to Disney World before?  What was you or your kids favorite part of the trip?

How funny is Peyton!  She headed straight to the door and into the car!