It's almost Mother's Day!  I can't believe I am a mother of two this Mother's Day!  H&M knows that being a mom is a tough job and has introduced some uber cute Mommy & Me tees.  Who doesn't want to coordinate with their kids?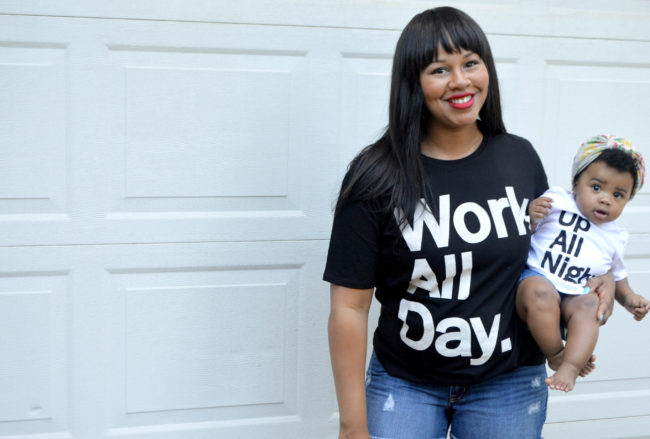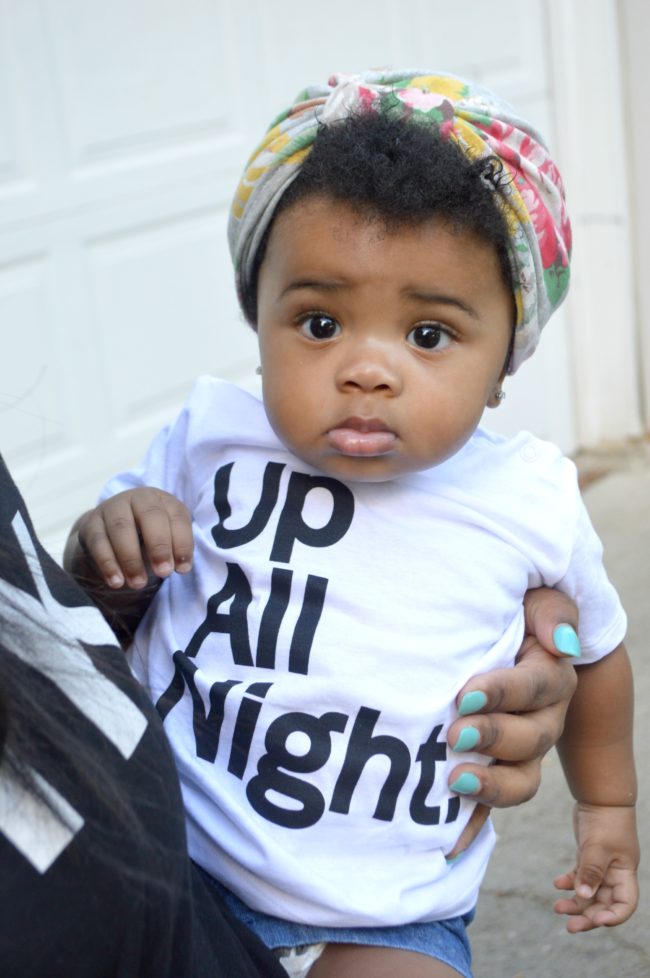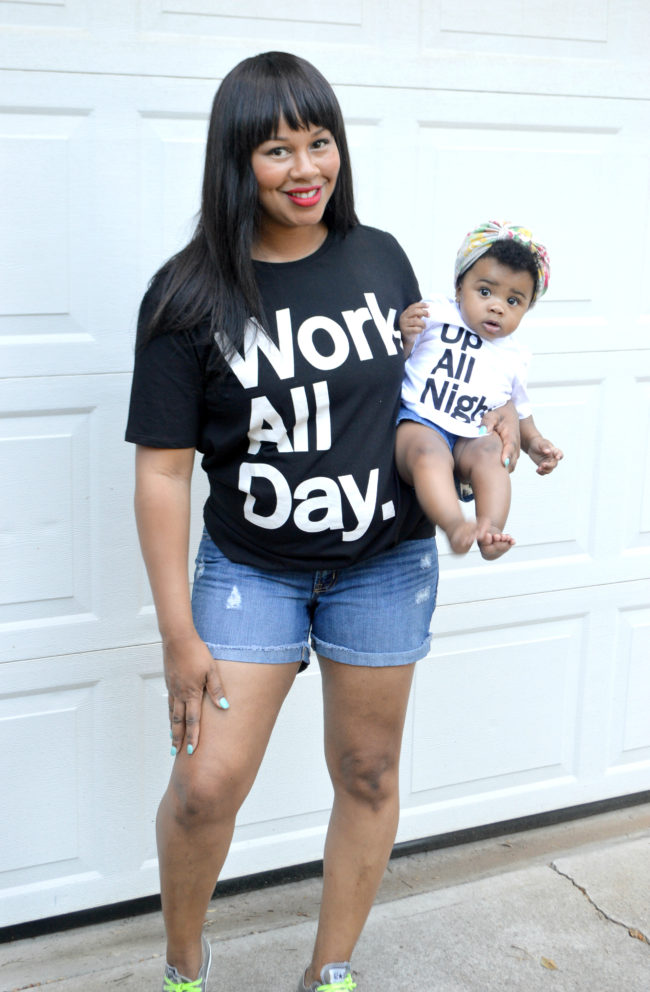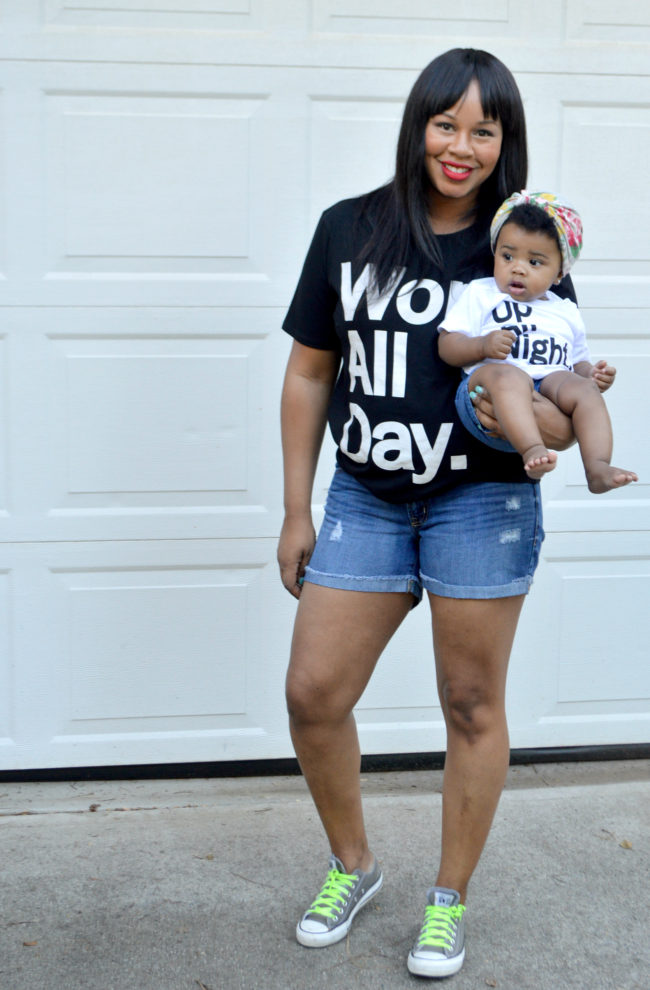 This is a true story!  I don't even know how I make it through the day without sleep!  H&M has 4 different styles of unisex tees for parents and babies.  Perfect for moms of boys.  You can check out the shirts HERE or head in to H&M.  The best part is that they are only $6.99!  These tees are super cute and relevant even after Mother's Day.
How do you plan to celebrate Mother's Day?
*This post is in partnership with H&M.