Warning! This post is going to make your ovaries do back flips.  Peyton and Miss Harper came to slay!  I'm enjoying coordinating my girls outfits.  This Olive Juice (I Love You) look all started with a olive vest.  After I found a cute little olive jacket for Harper, it was on. I even joined in. Unfortunately I'm not as cute as them.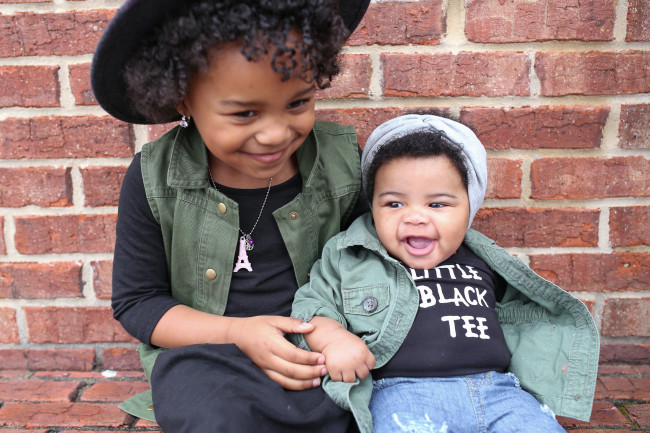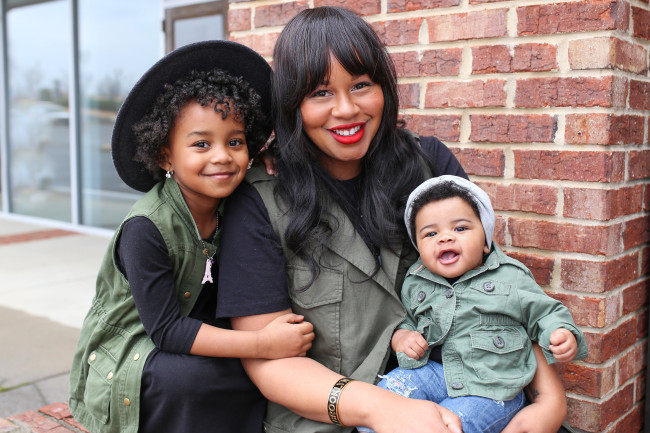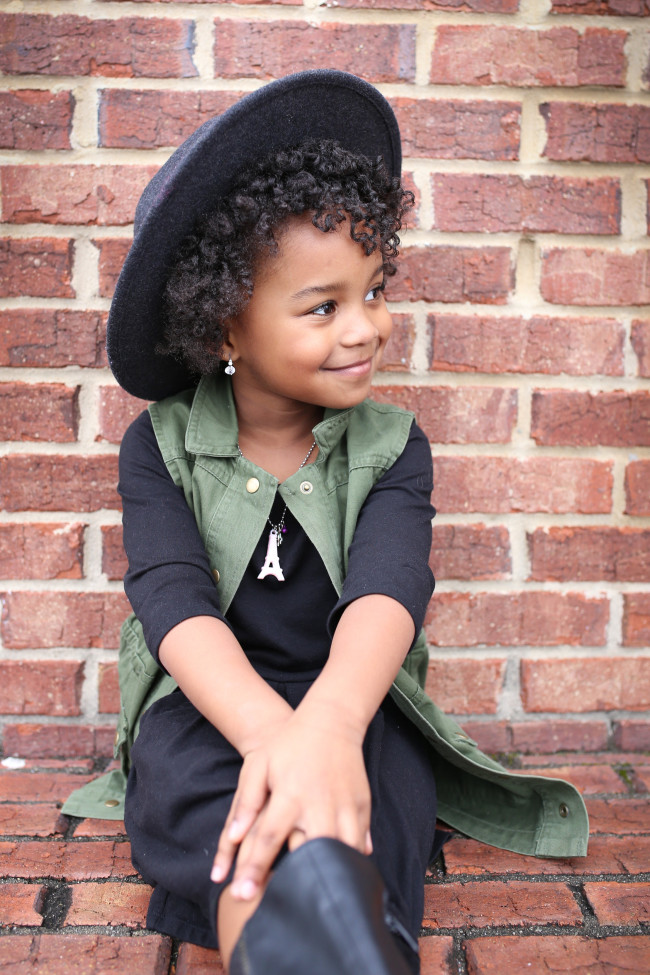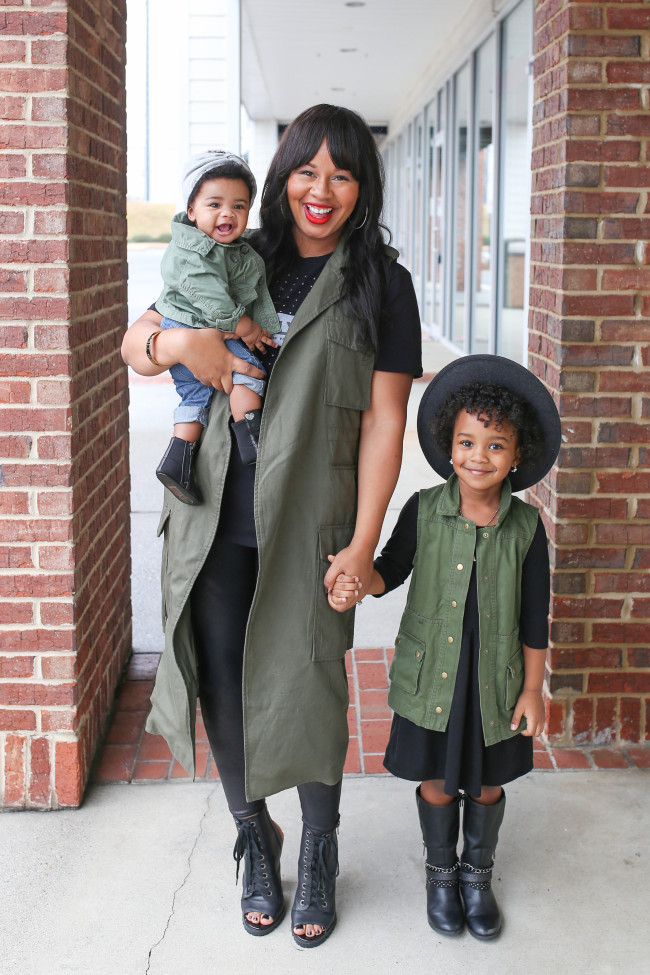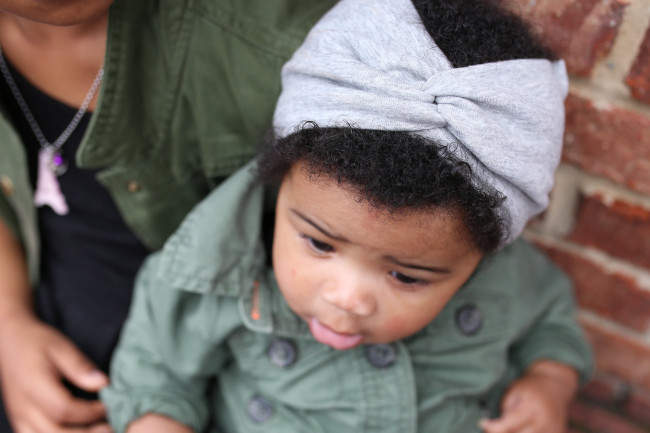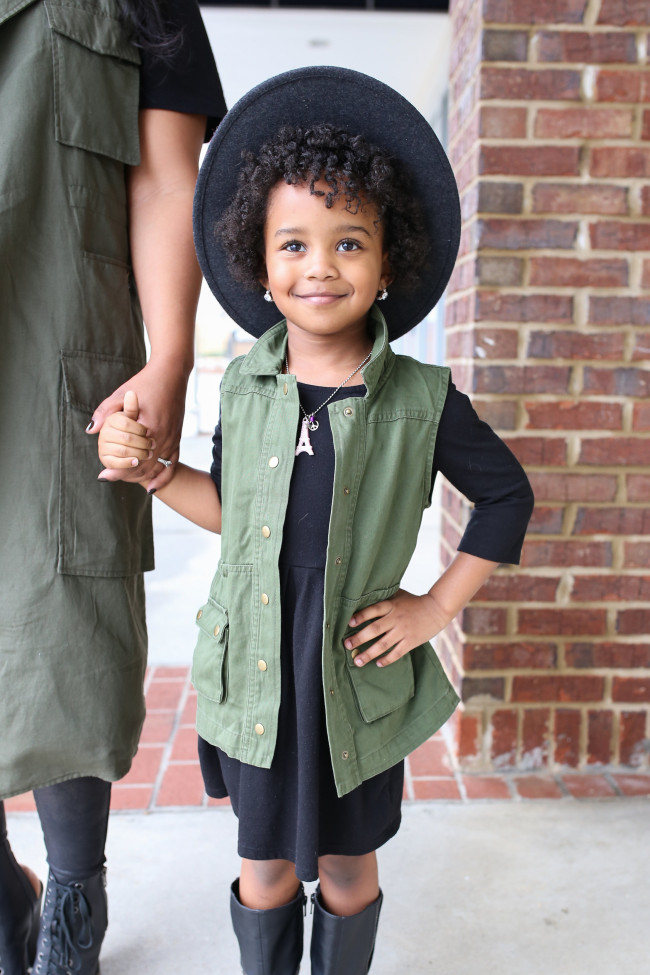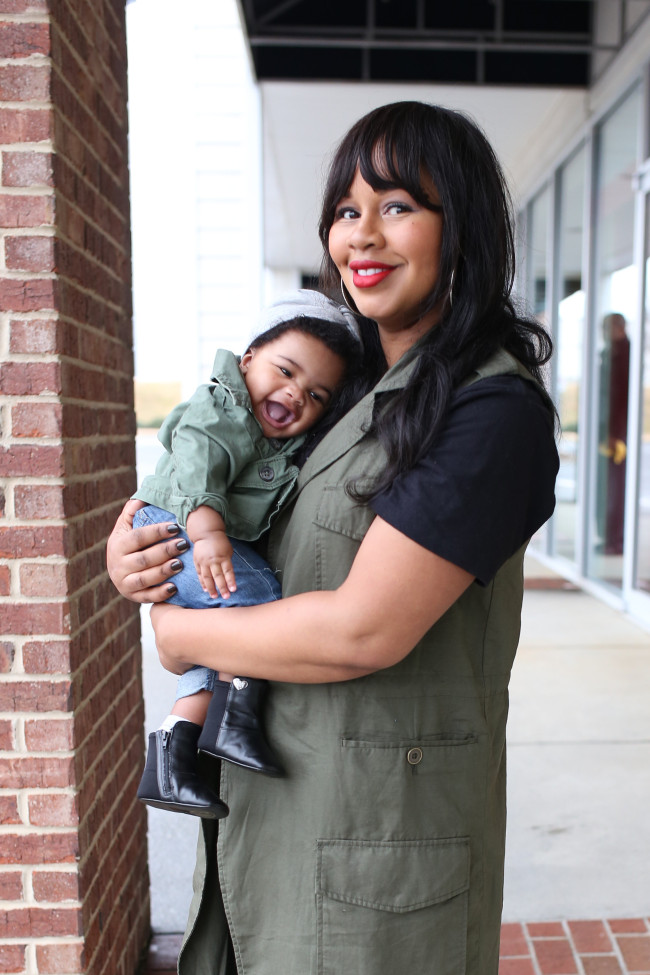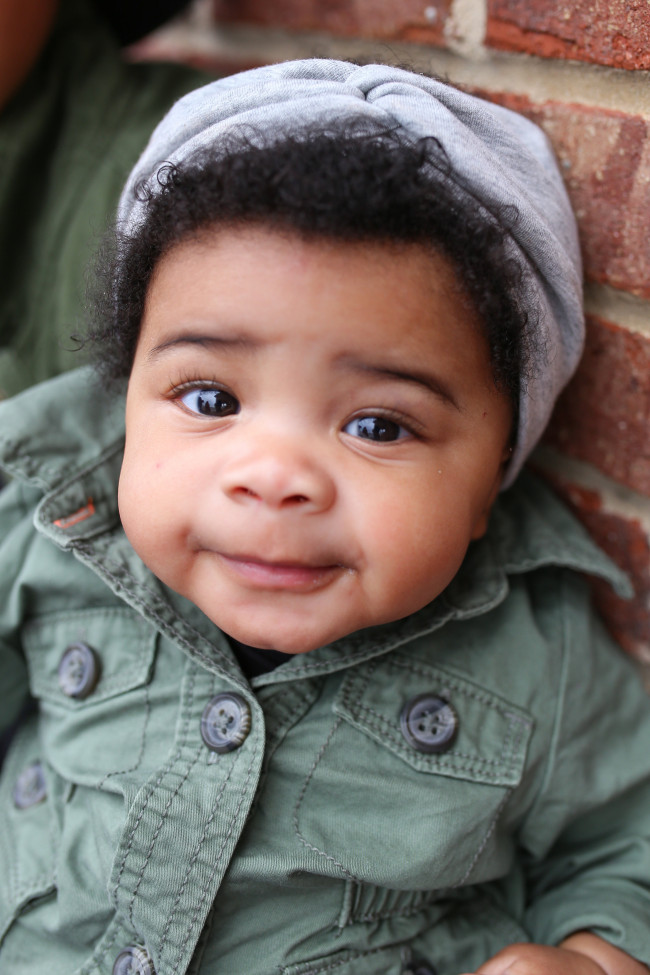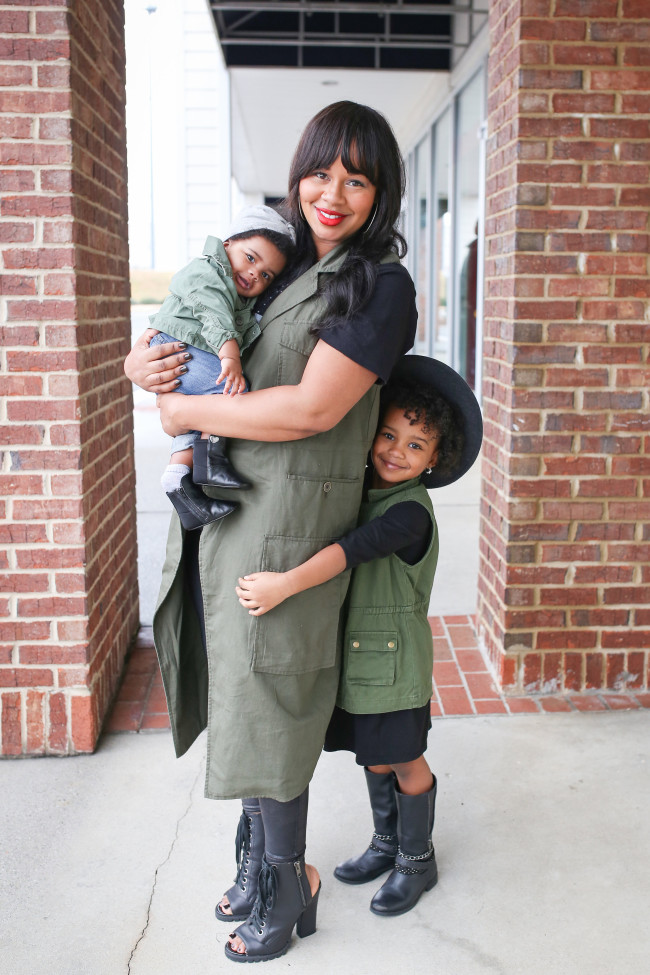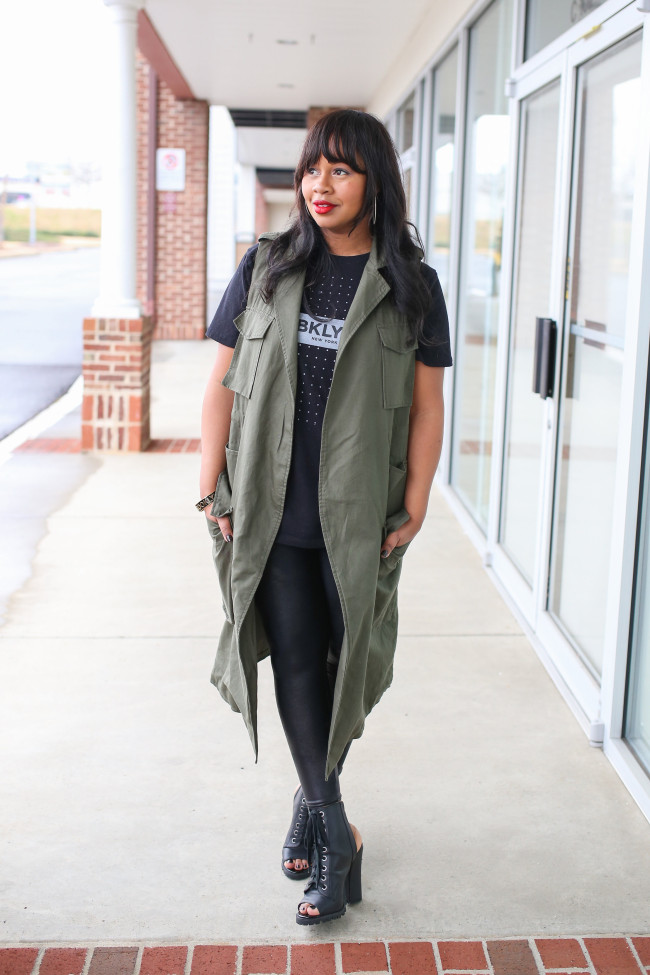 On Harper: Jacket, Carter's | Onesie, Babies R Us | Jeans (DIY), Target | Boots, Stuart Weitzman
On Peyton: Utility vest, Target (similar) | Dress, Walmart | Boots, Payless | Hat, Gap Kids
On Trina: Vest, Who What Wear for Target | Tee, Old Navy | Leggings, Spanx | Booties, Shoedazzle
This olive color is a perfect winter to spring transition color.  I picked up my vest from the Who What Wear collection at Target.  Great for a mom on the go because it had huge pockets.  Then I noticed that Peyton had a few olive colored jackets in her closet. I walked into Carter's and spotted this tiny olive anorak jacket.
I love doing mommy and me looks with my girls.  You don't have to wear the exact same thing to pull off the look.  Each outfit is super cute on it's own.  Moving forward I plan do do more mommy and me looks and maybe a few looks for mommy sprinkled in.  These will be a great memories for Peyton and Harper to look back at.  My girls bring me so much joy.  I never thought I would be a mom let alone to two beautiful girls.  God is good!
Are you a fan of this olive military look?  Linking up with Monday Mingle.