This is a post sponsored by the National Fire Protection Association and Sparky.org.
Have you talked to your kids about fire prevention and safety at home? I'm guilty of not talking about what to do in case there is a fire like I should. October is National Fire Prevention Week and October 7-13 is National Fire Prevention Week. The National Fire Protection Association (NFPA) and Sparky.org have made it easy to teach kids fire safety with fun games, videos, and activities.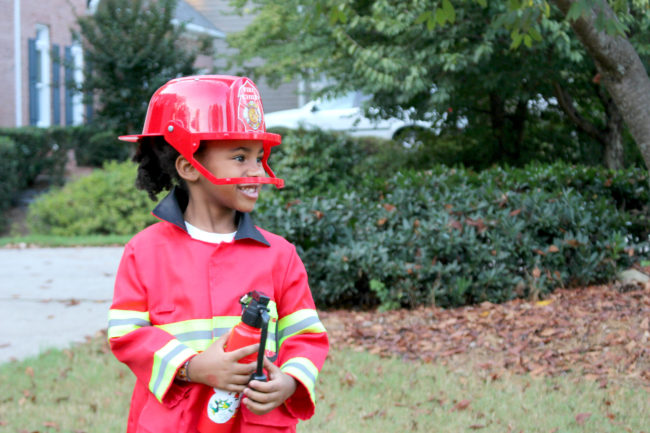 At school, they teach the kids to line up go outside if there is a fire. What do you do at home? As much as my mini fire chief would like to fight (imaginary) fires, I need to teach her what to do in real life. Sparky.org has activities for all ages to help them learn fire safety and prevention.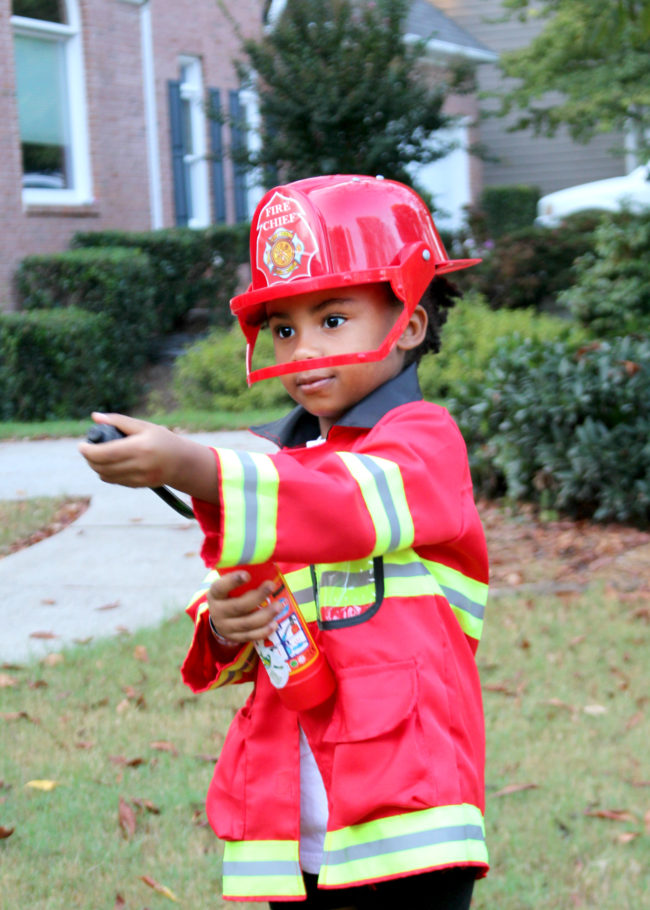 Kids can learn about fire prevention and safety on their level through activities, videos, and web-based games. There are printables for all ages and grade levels. Start with browsing the site with your child to see what they find most engaging. My personal favorite is Sparky's Fun House.  It teaches kids to think about what they should do in the event of a fire. Teaches them to think about the exits in the home and where to go once they are outside the home.  You can find that game HERE.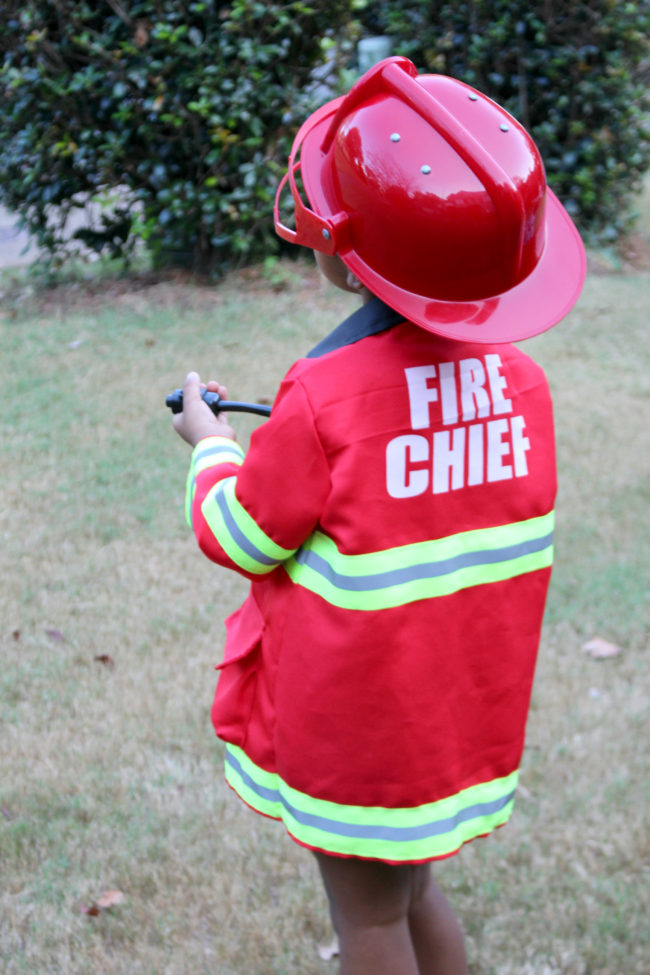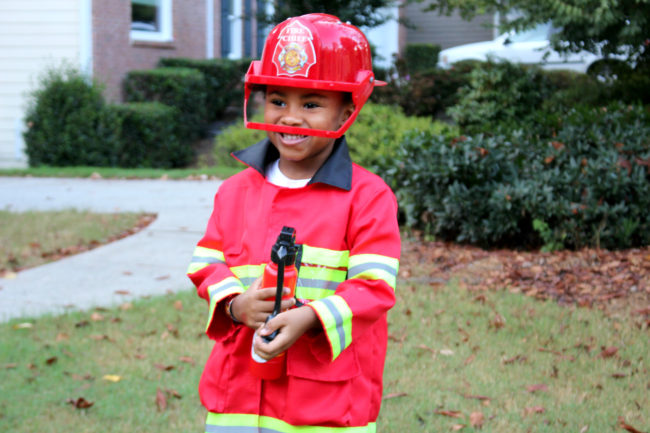 Sparky Schoolhouse is NFPA's teacher portal for fire safety education.  This site has reading sorted by age group and interesting informative videos that teachers and parents can share with their children.  If you're an educator, I suggest you check it out.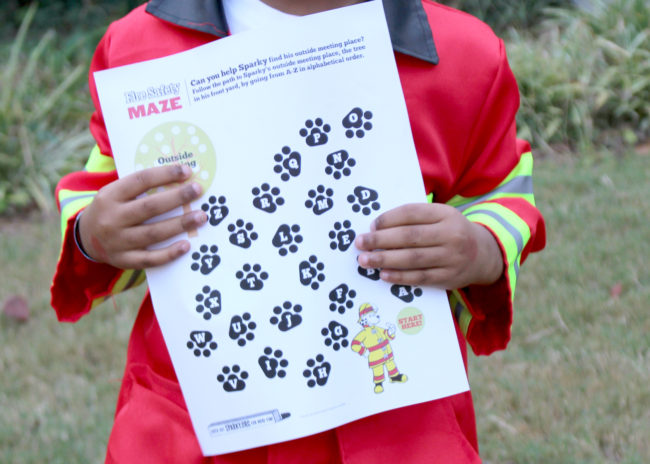 There are a lot of fun printables for the kids to enjoy. I am doubling them as learning activities for Harper to identify her letters. Since she's in her "firefighter" stage, she has been really interested in the activities.
I hope you find these fun activities and videos to teach kids about fire safety from the NFPA helpful to educate your family on fire safety. Click HERE to learn more! Please share with a friend.