We're almost two weeks in to the new year and I'm still in planning, cleaning and organizing mode.  Before Christmas I purchased my new 2017 Happy Planner.  I started out with the Happy Planner in 2016 and abandoned it mid year for the daily Day Designer from Target.  I thought I needed more space to write things down but it turned out the single daily pages caused me to miss important events because they were on other pages.  I knew I needed to go back to seeing my week at a glance.  I'm happy to be back in love with my Happy Planner.  My fellow Happy Planner lover Mimi from Unlikely Martha and I decided to get together to share a video of our new Happy Planners and how we use them.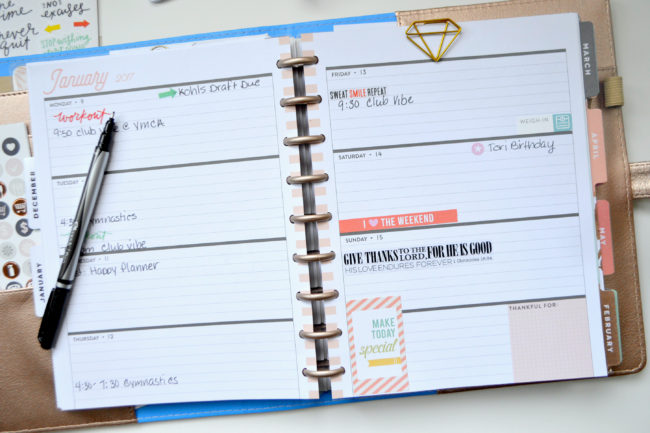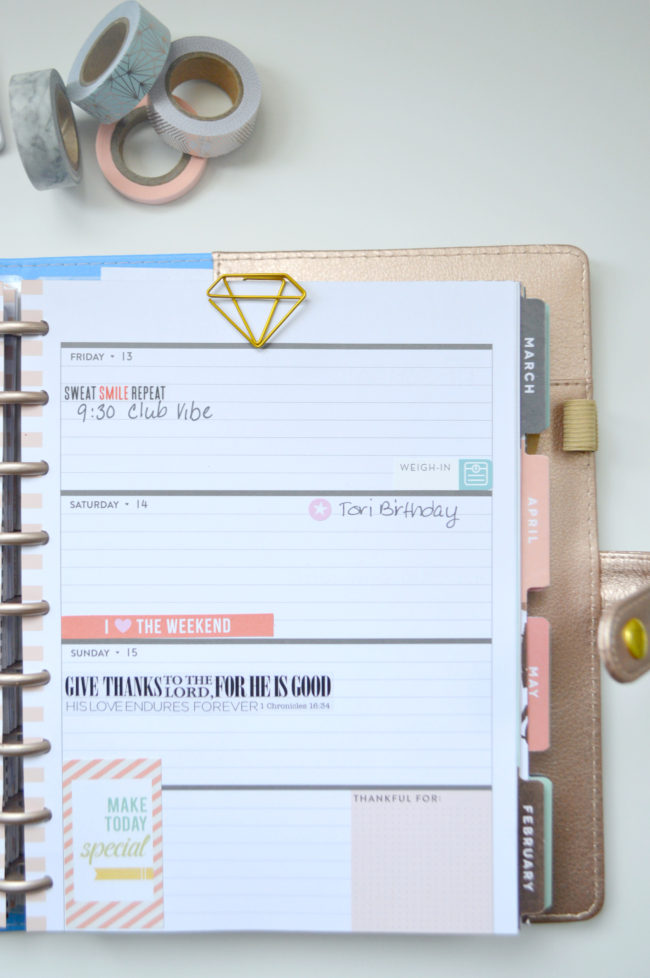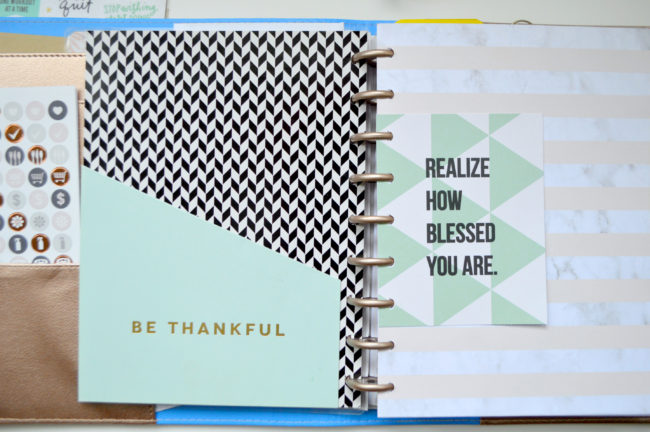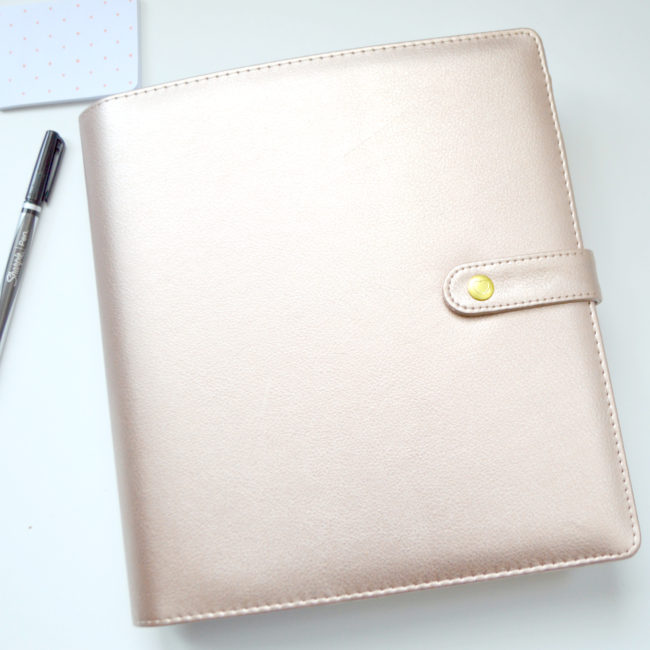 I have the 18 month 2017 Rose Gold Happy Planner in standard size.  It has horizontal lined weeks.  I don't have great handwriting so the horizontal lines are appreciated.  This is the only planner that I will be using this year.  I will be managing my personal life, the girls appointments, meal planning and blogging all in one place.
My favorite thing about the Happy Planner is all the cute and functional accessories that pop right in the planner.  I purchased this rose gold cover (sold separately) at Michael's.  There are beautiful stickers available (if you in to them), folders, note paper, and expander packs available for the Happy Planner.  I keep my weekly running to-do list using one of the paper inserts.  I can just check them off as I tackle each task for the week.
What planner are you using this year?  Why did you pick that one?  Head over to Unlikely Martha to check out the new large Happy Planner and how she's using hers.