Happy MLK Day!  I love this day because it's a time where we can all reflect on the significant impact that Dr. Martin Luther King Jr. has made in our lives.  Even though he is gone, long before some of us were even born, his words still touch our hearts.  His words are needed now more than ever.  Our world is hurting right now but we have to remember love will preserver.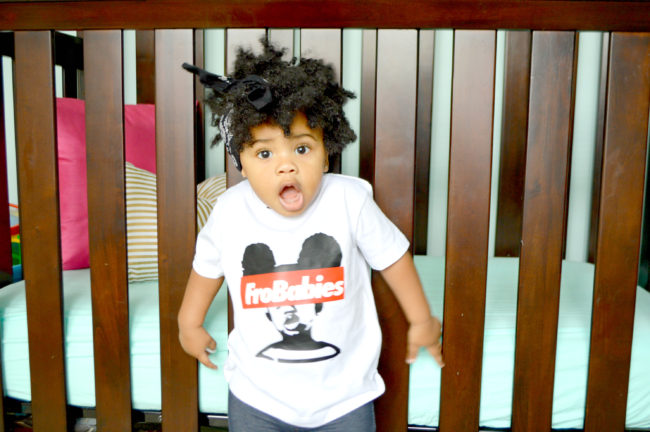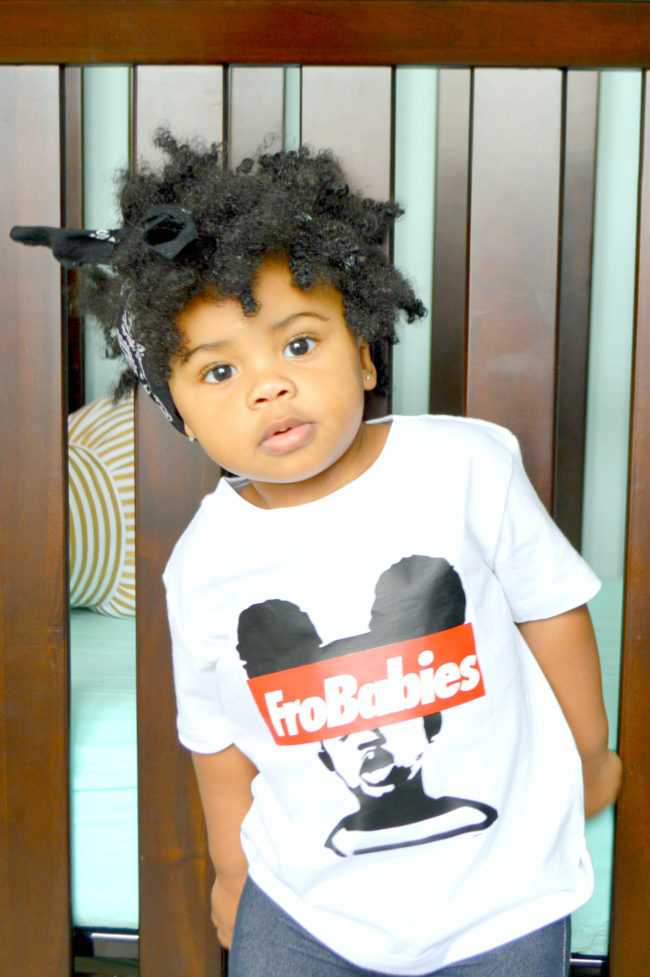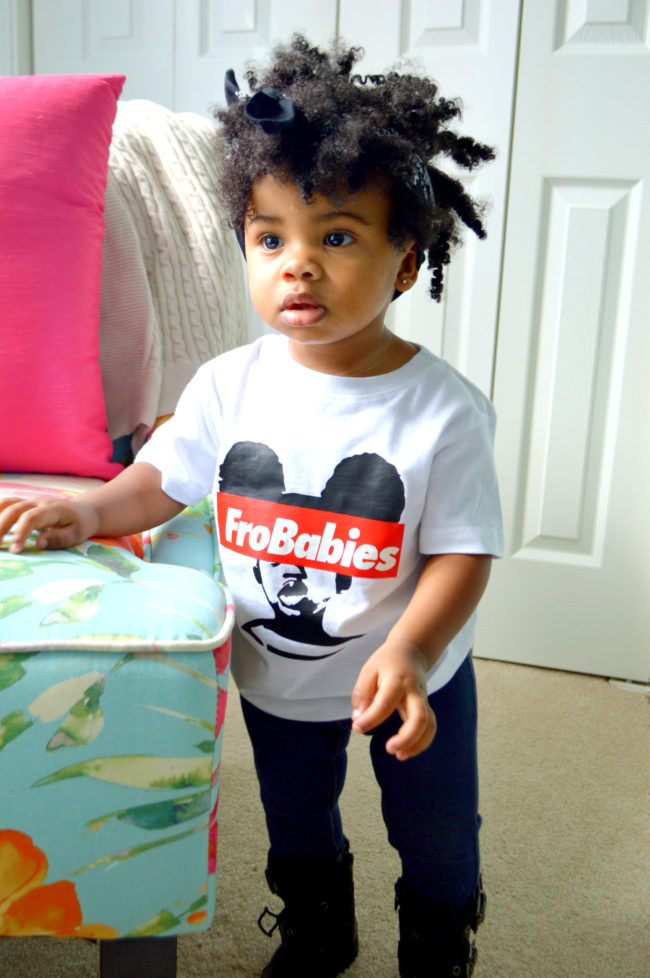 FroBabies tee | Leggings, Carter's | Boots, Je t'amie Shoetique
Our country has made significant progress thanks to leaders like Dr. King.  I pray that we continue in the right direction in peace.  I still dream that my daughters will not be judged by the color of their skin but the content of their character.  Thank you Dr. Martin Luther King Jr!
"I have decided to stick to love…Hate is too great a burden to bear." MLK