Happy May!  I hope you all had a great weekend.  Mine was …eh.  Beyonce's Formation tour hit Atlanta on Sunday I didn't get to go.   My FOMO kicked in and was getting a little down.   I did enjoy watching all the Snapchats (babyshopa) at the concert, especially the folks up close.  At least I was home with my beautiful babies!  Harper sported a baby androgynous look in her new Fro Babies tee.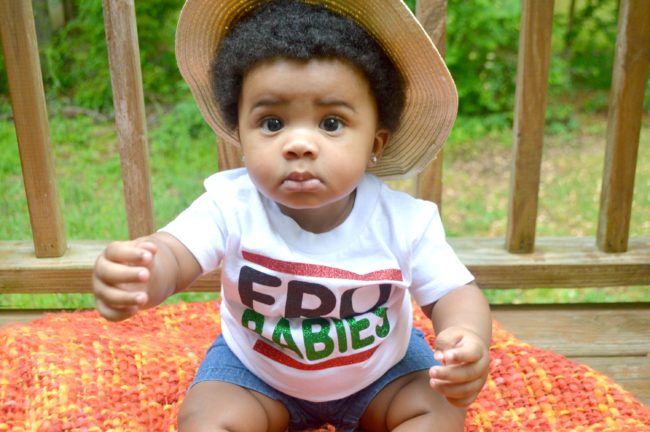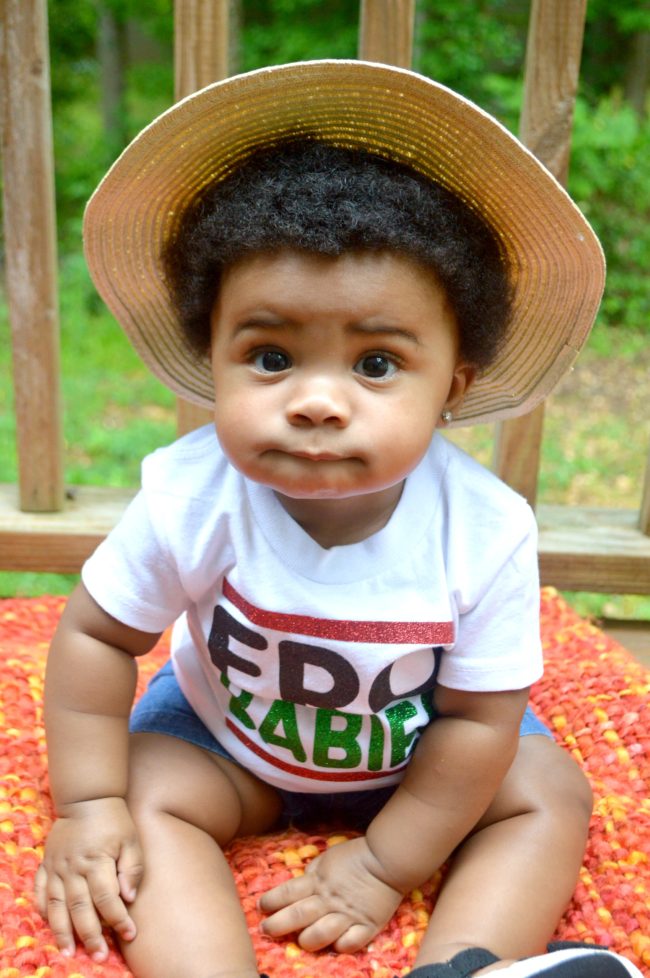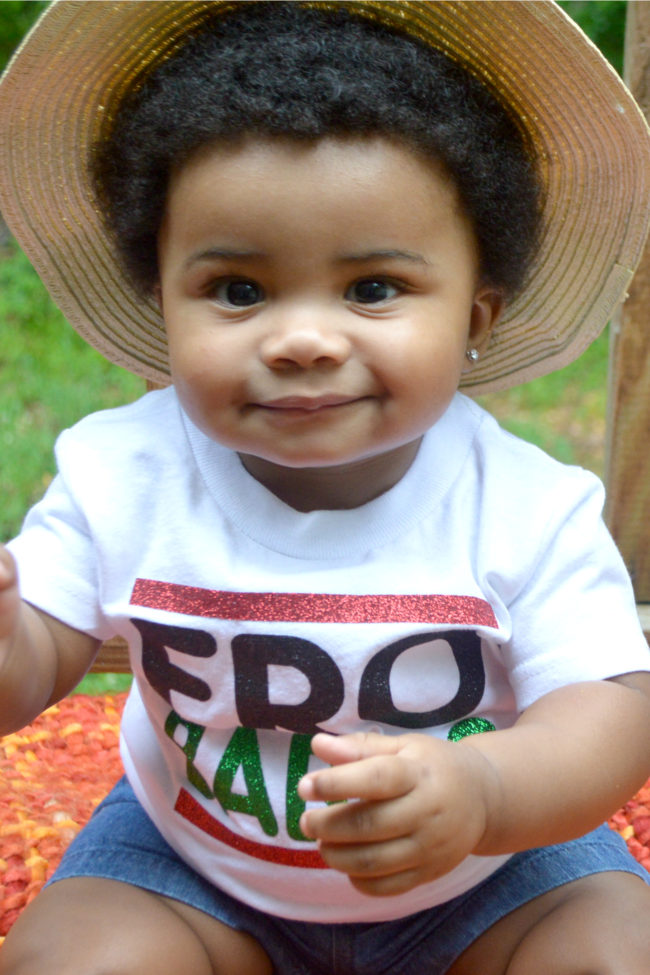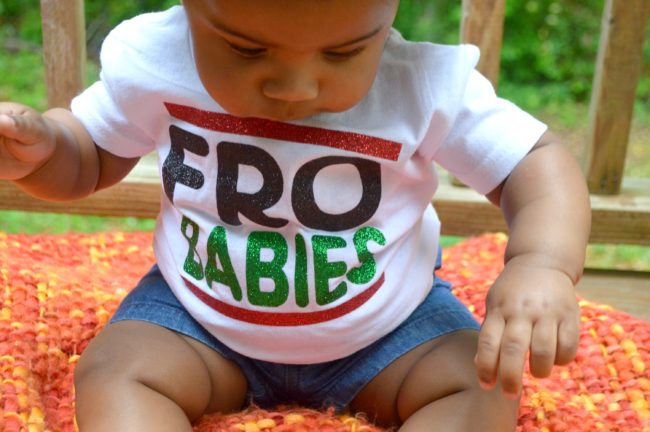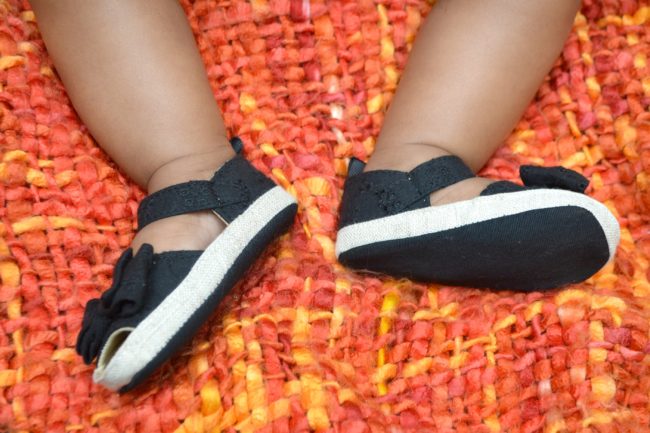 Tee c/o Fro Babies | Shorts, Target | Sandals, Marshalls (similar) | Hat, Old Navy
Mister said Harper looked like a little boy.  Why do people always assume a baby with out a hair bow in their hair to be a boy?  They see her earrings?  I didn't think people pierced little boys ears.  I degress.  She looks adorable no matter what.  Check out Fro Babies  super cute tee shirt collections HERE.
If you have a little girl, did people assume she was a boy?  Does the same thing happen for baby boys?