After becoming a mother myself, Mother's Day mean so much more me. Not because my husband pampers and showers me with gifts. My appreciation for other mom is on another level. I think about the import women in my life that have been a mother or a great friend to me. Motherhood is not easy and every woman should be celebrated. Hallmark is challenging you to #PutYourHearttoPaper this Mother's Day on a beautiful greeting card.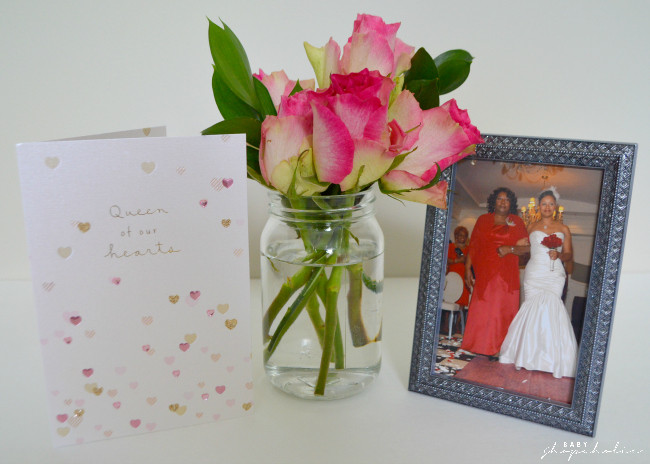 My mom is my Queen. My father was never around and she held it down.   She was not even close to a "Clever" mom but she did the best she could. We had some ruff times through my teen years but we survived. She taught me the value of hard work. She literally started from the bottom. Every time I think of her struggle, it motivates me to push harder.  I love her so much.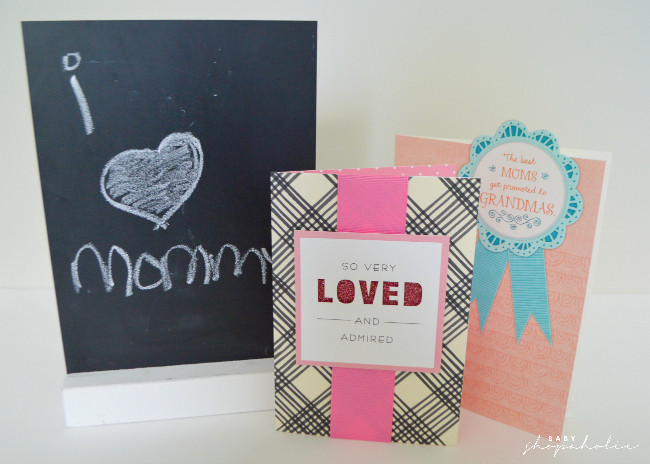 I also never had a grandmother in my life. My mother and Peyton are best friends. I may have missed out on having a grandmother of my own, but to see Peyton and my mom interact fills my heart. They are like old lady friends together.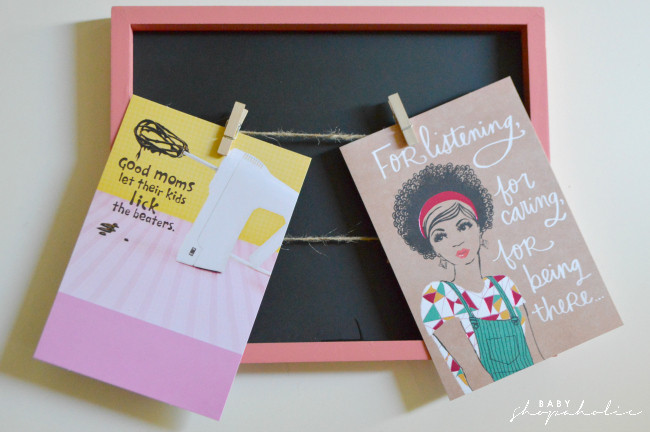 Other mothers that inspire me are my girlfriends. Most of my friends and I entered motherhood around the same time. Give or take a few years. They have been so supportive and encouraging to me. They've never judged me and love Peyton like their own. All the encouraging moms deserve a #PutYourHearttoPaper on an Hallmark card this Mother's day.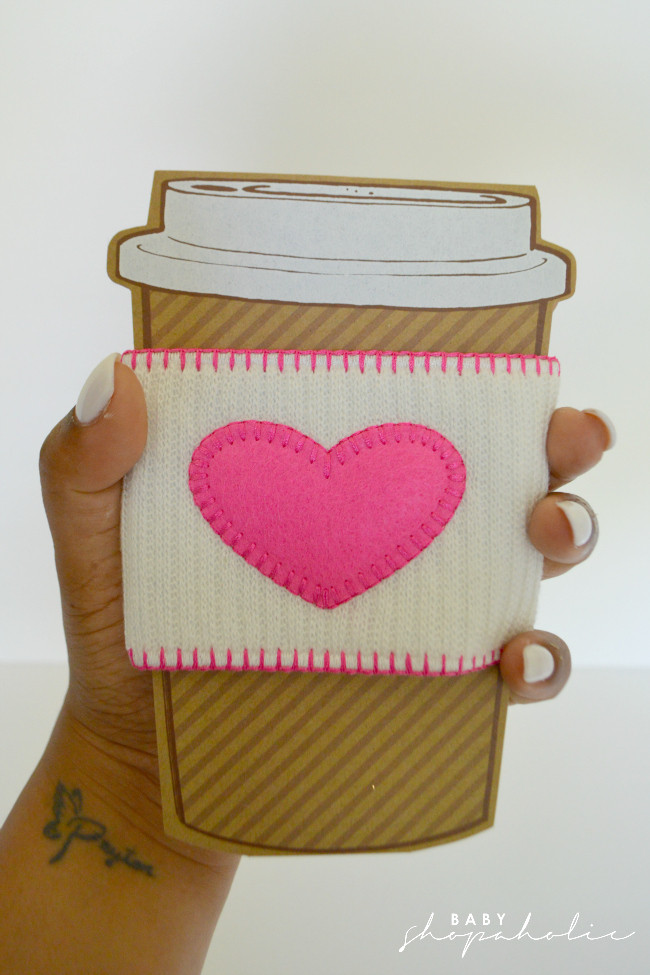 Think of the last time you took a moment to share with your mother how special she is and a beautiful story on how she inspired you? You probably never have. Now's the time to let that "mother" figure in your life know how special she is to you. My mother in law passed away last year. She was more than anyone can ask for in a Mother in law. I wish I had one more chance to tell her how much she meant to me. We miss her so much.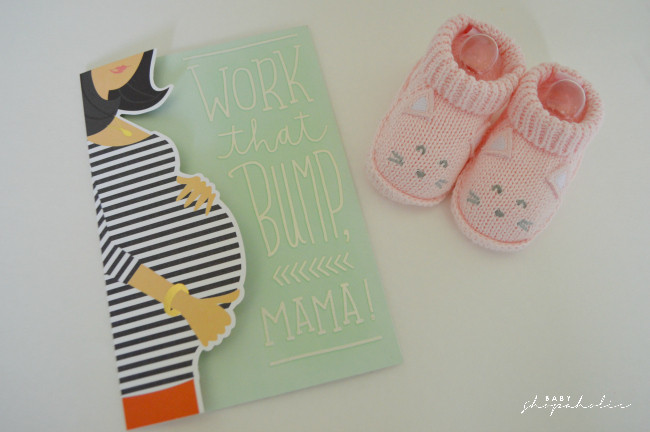 I'm saying all this to say, #PutYourHearttoPaper this Mother's Day! Hallmark has the perfect Mother's Day card for every women influencer in your life.  There's still time.  Check out these tear jerking Hallmark Mother's Day videos.  I can definitely relate to a few of them.  Happy Mother's Day!

Visit www.putyourhearttopaper.com
Facebook | Instagram | Twitter | Pinterest
This post was sponsored by Hallmark.  Thoughts and opinions are my own.