Catching flights, not feelings… Is that what the youngin's saying?  I've been catching both.  I've been in my feeling because I miss my husband and my girls but I'm also excited about this opportunity traveling with Dr. Miracle's.  I spent last weekend in Memphis and got a chance to hit the town.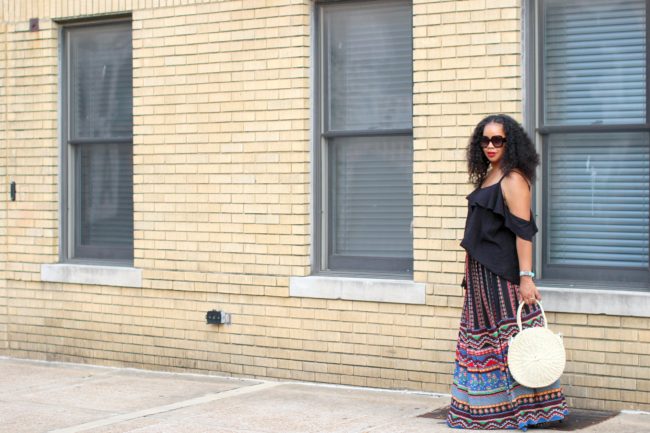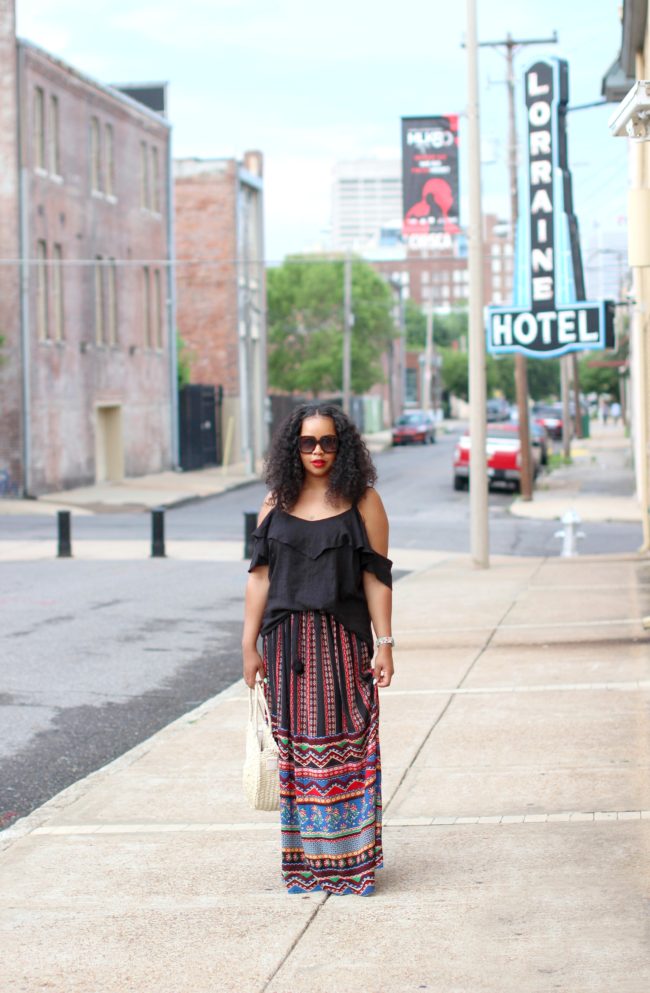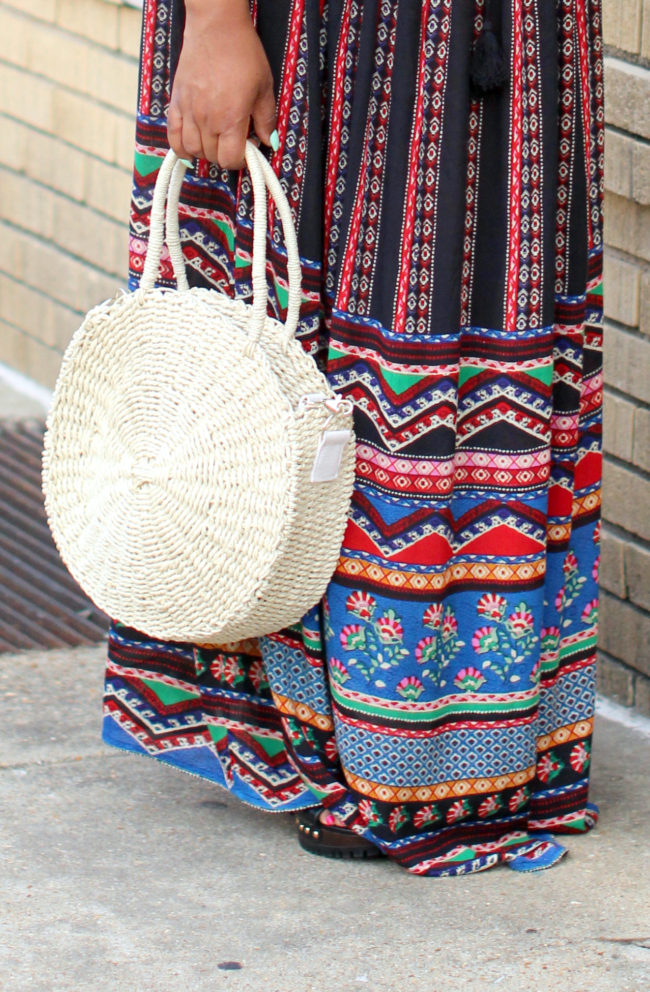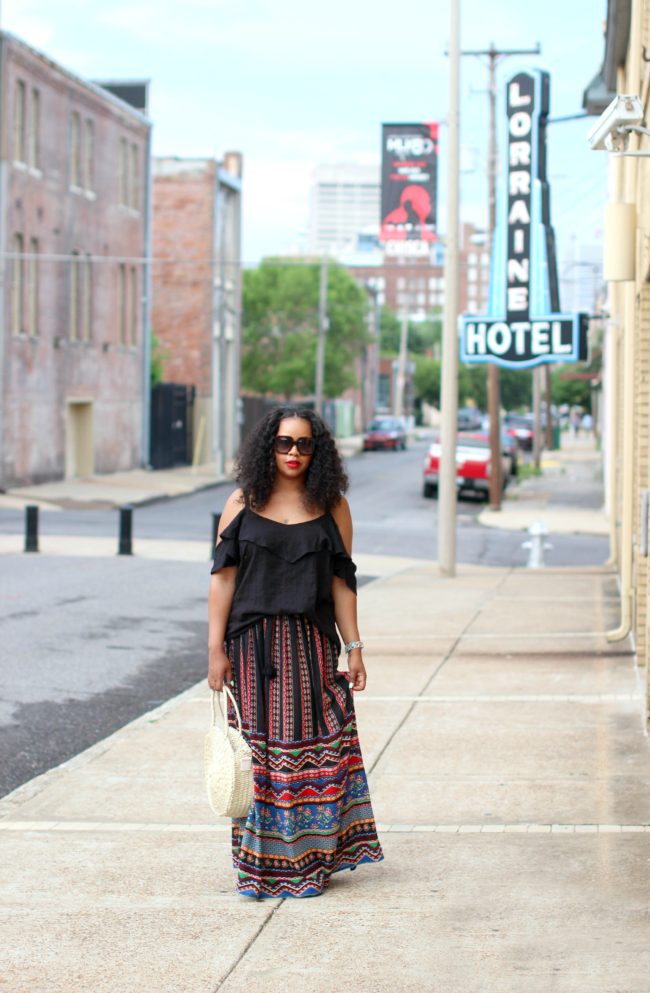 Top, Old Navy | Skirt, F21 | Bag, Gap (similar) | Sunglasses, Sunglass Spot
After my event, I headed downtown to the Lorraine Hotel and Beal Street.  I've been to Memphis several times because my BFF lives there but never made it to Beal Street. I didn't realize how hype Beal Street was.  It was like a little New Orleans.  I found the food in Memphis to be underwhelming.  After eating at a few places that had rave reviews, I was not impressed with the food.  Next time I'll try different places.
I would love to go back to Memphis with Mister so we can do touristy things.  Have you been to Memphis?  What are your favorite places to eat and visit?