I  LOVE FRIES!  If fries didn't exist, I would probably be a size 2.  Offer me some McDonald's french fries with Tabasco sauce, you can get me to just about anything!  Have you ever took a bite into a handful of McDonald's golden crispy fries and wondered…"Why are these fries so dayum good?!"   McDonald's would like to know what questions you have about their food.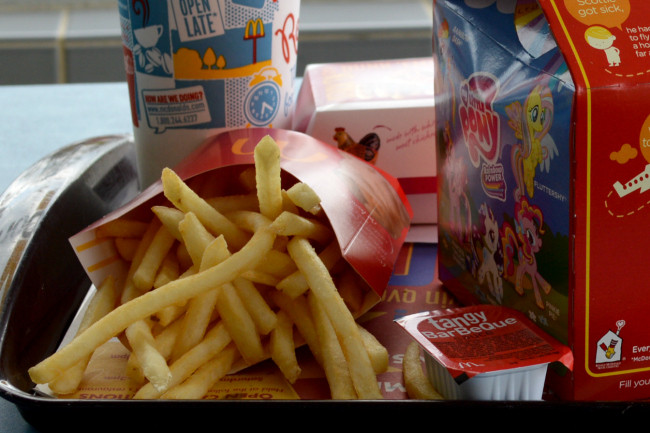 You hear all types of crazy comments from people about what McDonald's food is made of.  Regardless of the ridiculous stories I hear, I've continued to eat McDonald's.  If loving McDonald's is wrong, I don't wanna be right!  I love that McDonald's is being transparent and taking the time to answer customer questions about their food during this Our Food, Your Questions campaign.  Check out the video below.

Do you have any McDonald's food questions?  Take to twitter and tag me (@babyshopa) and @McDonalds with your questions or leave a comment.
This post was sponsored by McDonald's.  Thoughts and opinions are my own.