Welcome back to Part 2 of our 10 Year Anniversary chat.  This episode we're talking about finding balance, why we got married so fast and where can you find a good man.  The video is below.  We hope you enjoy it.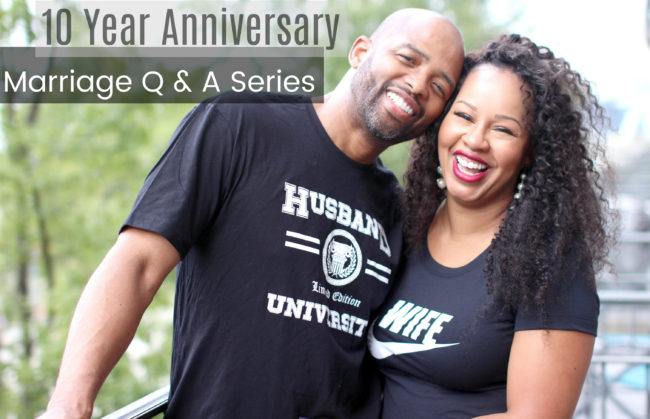 What do you think of these chats so far?  Would you like to see more?  If you have any questions please leave them in the comments. Don't forget to like and subscribe to my YouTube channel : ).
You can find my 10 Years of Marriage Tips HERE and our first video chat HERE.