I'm still on a high from celebrating my 10 year anniversary. We enjoyed a wonderful night of wine and dining in Buckhead. Mister is known to pull out the romantic stops and he did not disappoint. It seriously felt like our wedding night again. I'm not gonna lie but I feel like I have a little marriage swag now that I've hit 10 years happily married. I'm not saying that my marriage has been perfect all 10 years. We've had some bumps in the road along the way dealing with communication, family, and finances. I'm happy to report that I am more in love with this man today than I have ever been. With no examples of #BlackLove around me, it is by God's grace that I'm here. I thought I would share what I've learned over the years that have kept our love strong and growing. Materialistic items are great, but the things I'm about to mention are much more important.
Don't compare your marriage to other marriages. I see the hashtag #RelationshipGoals on every photo of a good looking couple kissing. You don't know what people have gone through to get there or if you're willing to do it. My husband is an angel, so I give him most of the credit for our happy marriage and follow his lead. Everyone is different and our tolerance levels are different. I also don't stay mad long so my husband lucked out with that.
Have sex often. Sex is a big part of a marriage. If you're not having sex, you're going to have problems. My husband would like it daily but we have settled on a realistic amount of times per week. Sometimes we hit that number, sometimes we don't but we try. If either of you aren't quite in the mood, perhaps adult content from somewhere like Tube v Sex could be used to try and get both of you sexually excited.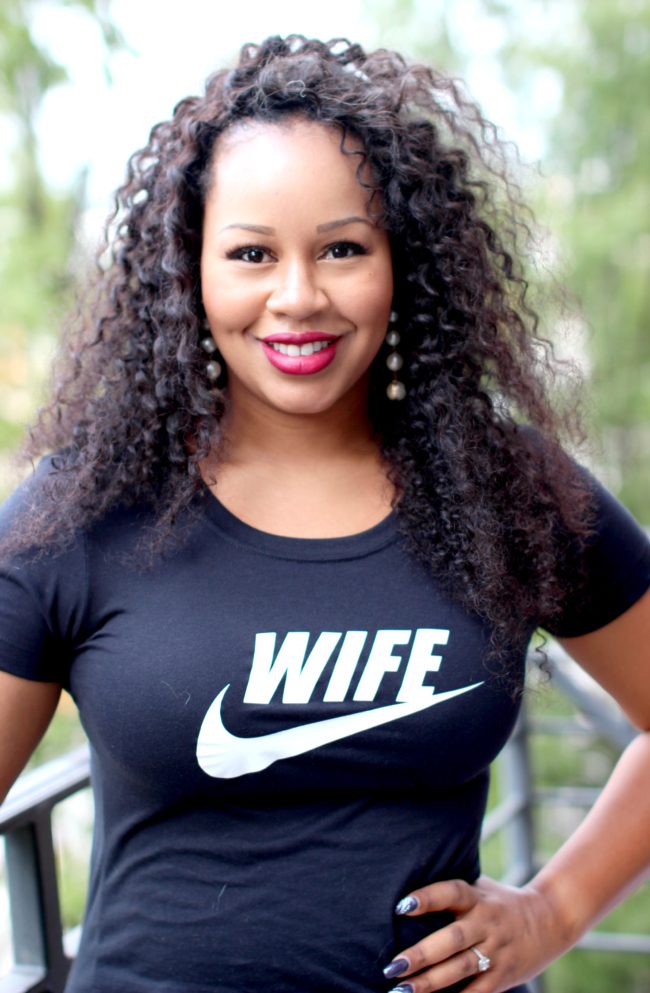 Shirts from Brand Ave Clothing
Initiate sex. We don't always have to wait to for men tap us on the shoulder. Sometimes we should take the initiative. Everyone wants to feel wanted and desired, that includes our husbands. Sometimes it might even be a good idea to spice up the bedroom with a silicone love doll but talk to him about it first, communication is import for any sexual explorations.
Practice random acts of kindness. I love nothing more than to get a text in the middle of the day from my husband telling me he loves me and that I'm a great mom even though when he left me I had on ratty sweats and a bonnet on my head. I've followed his lead by sending him random I love you texts and messages of appreciation.
Pick your battles. This is super important. I don't have the time and energy to fight everything that I don't agree with. I save that for the big ones. Fighting every little thing is exhausting and will come off as nagging. I just say "If you think that's best" so if it fails, he'll know the next time *wink*!
Everything isn't always 50/50. As mothers, we carry most of the load of the household and children. It is what it is. My husband works a lot and I hold it down while he's gone. I get frustrated about mom life but when he's home he tries his best to take things off my plate. We just need to make sure we schedule some much needed self care time away from the family to recharge.
Be your husbands biggest cheerleader. My husband says that I'm really good at this. I was a cheerleader in high school soooo. We need to continue to uplift our men because if we don't who will (besides thots lol!).
Tackle problems together. It can be hard but try your best to work as a team when your families face challenges. We've dealt with unemployment and financial hardships a few times since we got married. There were times when I had to hold it down and vice versus. Now I'm at home with the girls. If I had to (I don't want to) I would go back to work if needed. We're a team.
Read the 5 Love Languages. Every couple should read this book. I read this book for a book club when I was just dating Mister. It really helps you understand that everyone feels loved in different ways. You'll notice changes when you start speaking your partners love language.
Look at yourself. This ties in with love languages. What are you doing to make the marriage better? What could you be doing differently? If things don't work out, at least you know you tried.
Don't be selfish. You can't be selfish in a marriage. Coincidently at church this Sunday, they were wrapping up the series of what Happy Couples Know. It basically boils downs to happy couples give and love without expecting anything in return. We both give 100% regardless of what we think the other is doing.
Marriage doesn't change people. One of the biggest choices you make in marriage is who you marry. If the person you decide to marry is selfish before marriage, it will be magnified once you are married. Walking down the aisle doesn't make things go away.
If you would have shared these things with me before meeting Mister, I would have been like "Girl, please! He better do this, this and this. I'm not doing this or that." I have grown so much since meeting my husband. I always say he's my angle because I think he's perfect (90% of the time). He makes me want to be a better person. He says the same about me and I don't know why. Back to my church sermon, they said that happy couples continue to think more of the other person than themselves.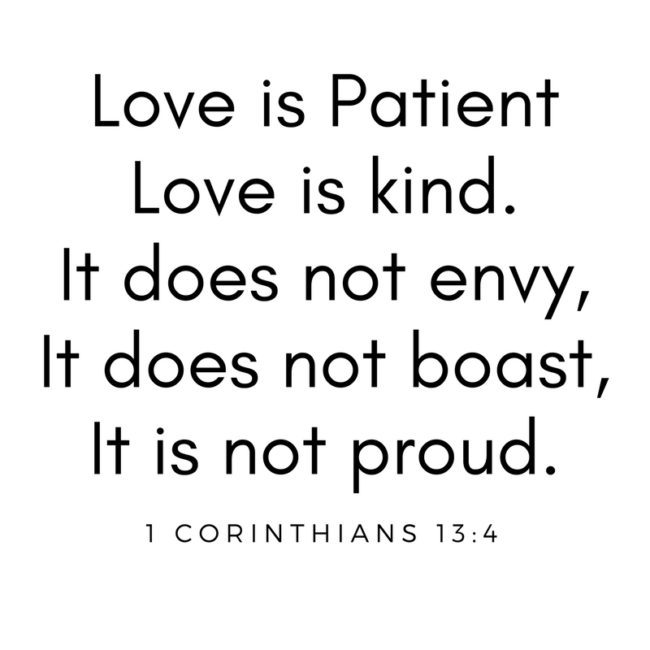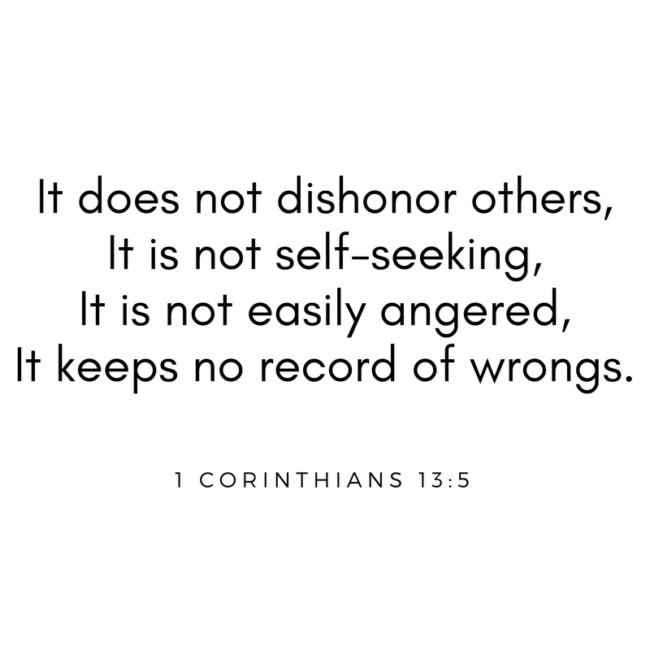 I'm not sharing all this the brag about how in love I am but to encourage others. Black Love is amazing but we have to want it and work for it. I've shared stories about my relationship with my father that was only the last 2 years of his life. I never saw any positive examples of black love. God sent me my husband and I knew I didn't want to mess it up. I don't claim to be the perfect wife. I've made mistakes, I've tried to learn from them. Getting married is easy, staying married is the hard part. I hope this post helps or encourage someone.
I'll be sharing answers to your relationship questions soon. I promise I'm not turning into a "wife" coach but I've kissed a lot of frogs and dogs so I know bad relationships very well. I to share and I would be wrong if I didn't share this. Please feel free to share your marriage tips in the comments. Feel free to share this post.