I hope you all had a great weekend.  Now more than ever, I just want to love on my babies and encourage them to be the best they can be.  The recent events have confirmed what I already knew, we are responsible for ourselves and don't expect anyone to give you anything.  These next four years may not be easy but this mama is going to protect her cubs.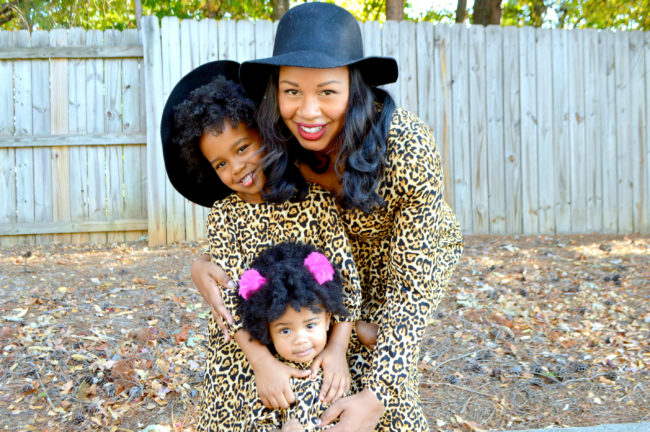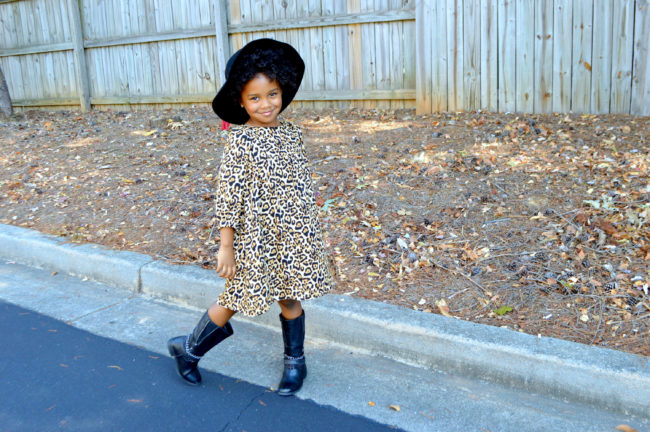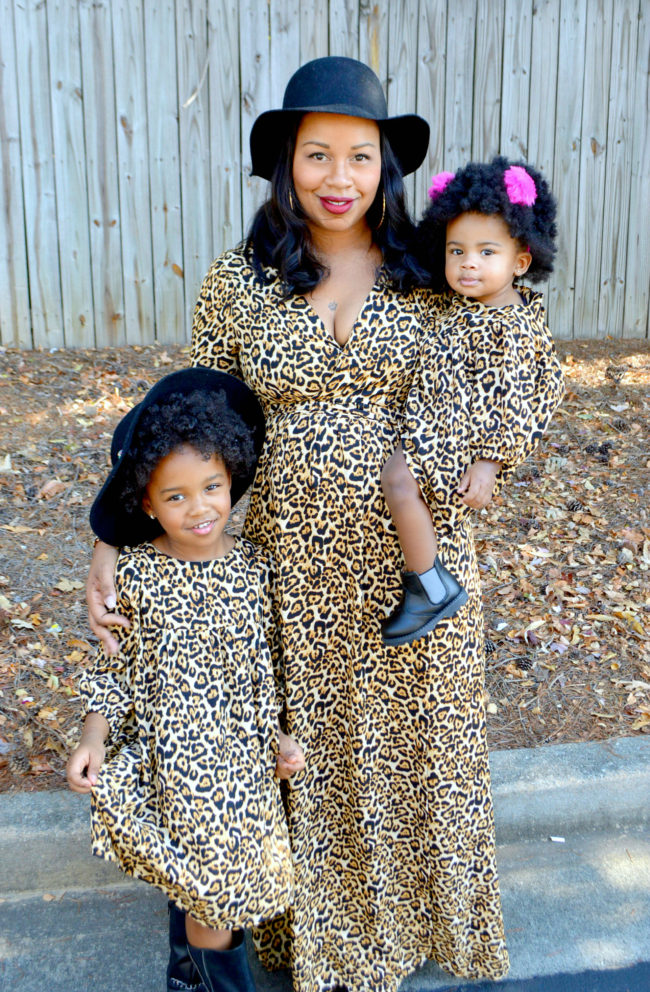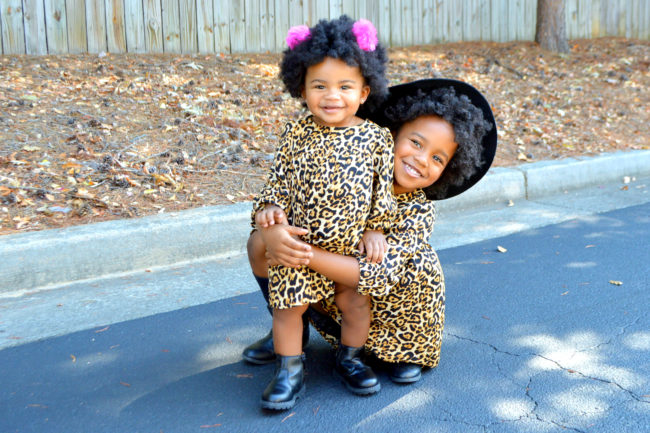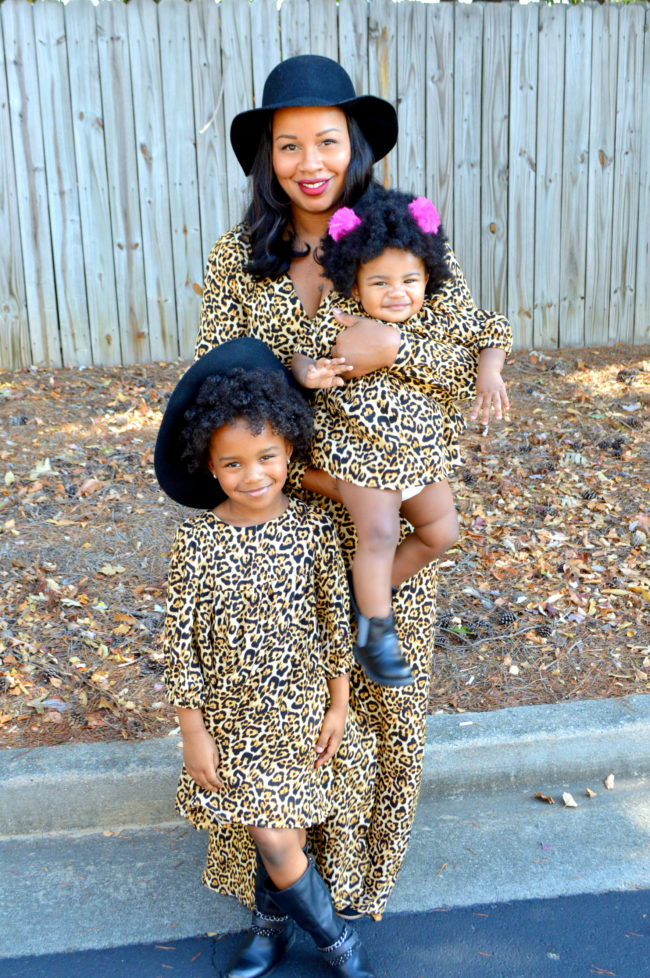 Dress c/o Chloe Kristyn 
Harper: Boots, H+M | Headband, Target (similar)
Peyton: Hat, Target | Boots, Payless (similar)
Trina: Hat, H+M
The more I do these girl squad pictures is the more I think to myself "Is this the last one?".  Harper went from being uninterested in taking photo to trying to destroy them.  The last photo says it all.  Peyton is still a true professional.
I know most of us are still trying to heal from last weeks events.  This election is more than about who won.  It's about what that win really stands for.  It's a hard pill to swallow.  I'm praying for peace and understanding in our country.  With God, I know we will make it through these next few years.  Just think, Thanksgiving is already next week.  A few more of those and 2020 will be here before you know it *wink*.