I hope you all had a fab weekend.  I spent mine celebrating my thirty *cough* birthday.  Mister and I went out with some friends on Saturday evening.  One thing is for sure, I can't hang like I used too.  I still had a great time in my old age.  I also stepped out last week to the annual RAGTRADE fashion show as a guest of Lincoln.  Not only will you spot Atlanta celebrities in the front row, RAGTRADE hosts top up and coming designers.  The show featured designers Apoteca, Natt Taylor, Sylvia Mollie, Onyii, Cease and Desist and William Malcolm.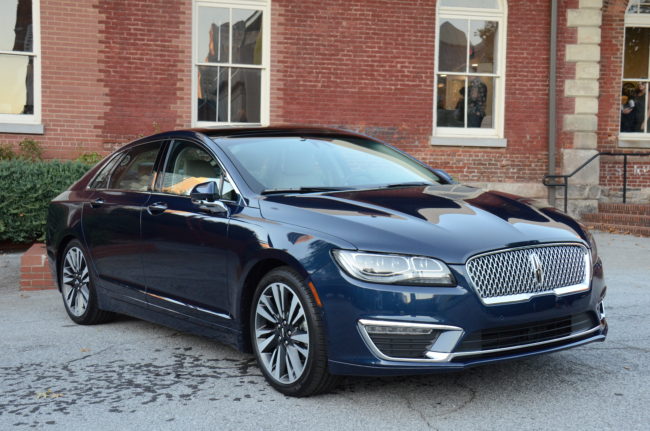 The new Lincoln MKZ
I'm impressed by howLincoln incorporates high style and fashion trends in to their new vehicles.  Every detail in the MKZ embodies luxury and style.  Fly vehicles and fly clothes make for a great kid-free evening.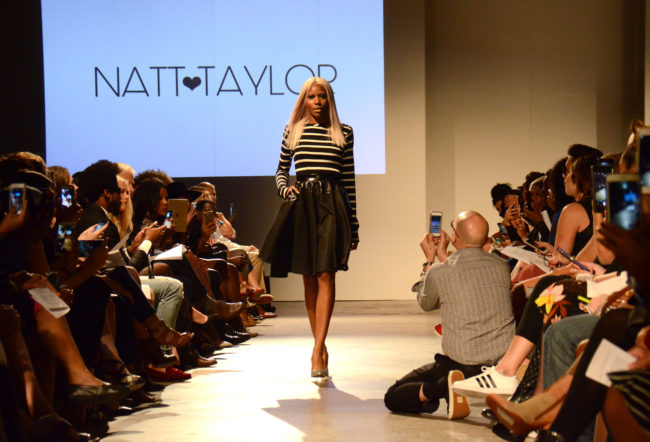 Design by Natt Taylor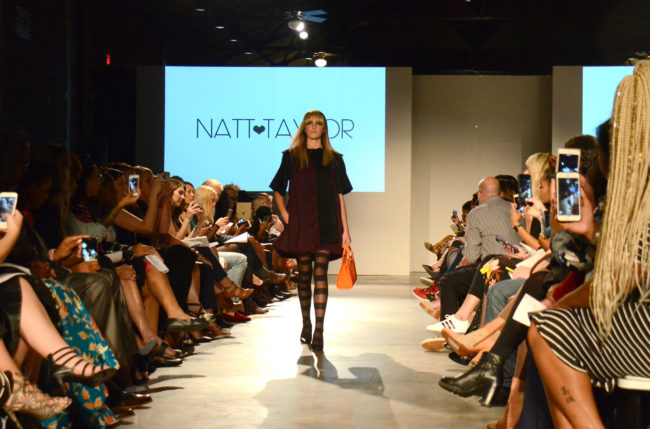 Design by Natt Taylor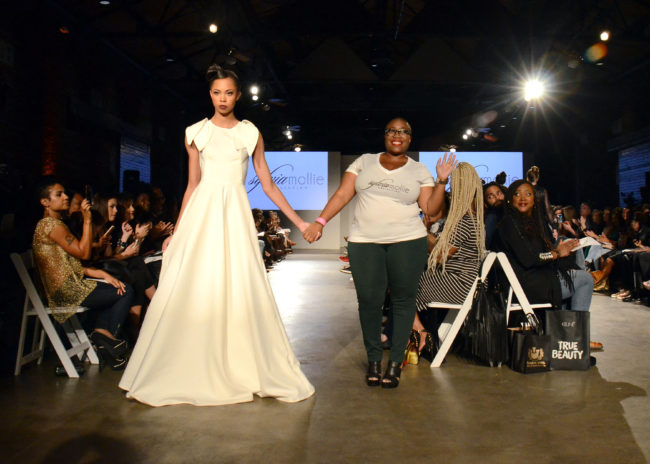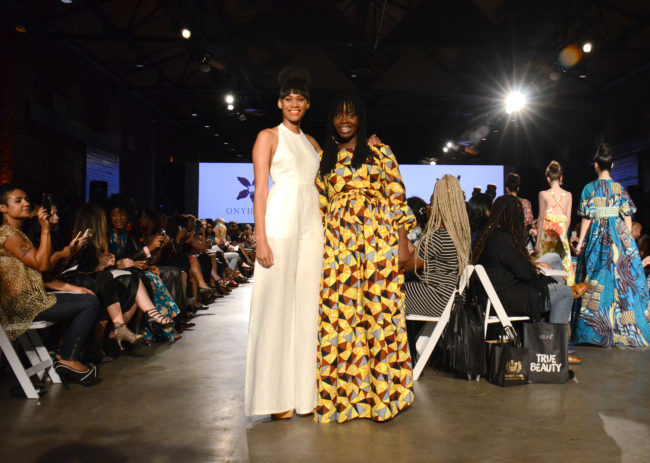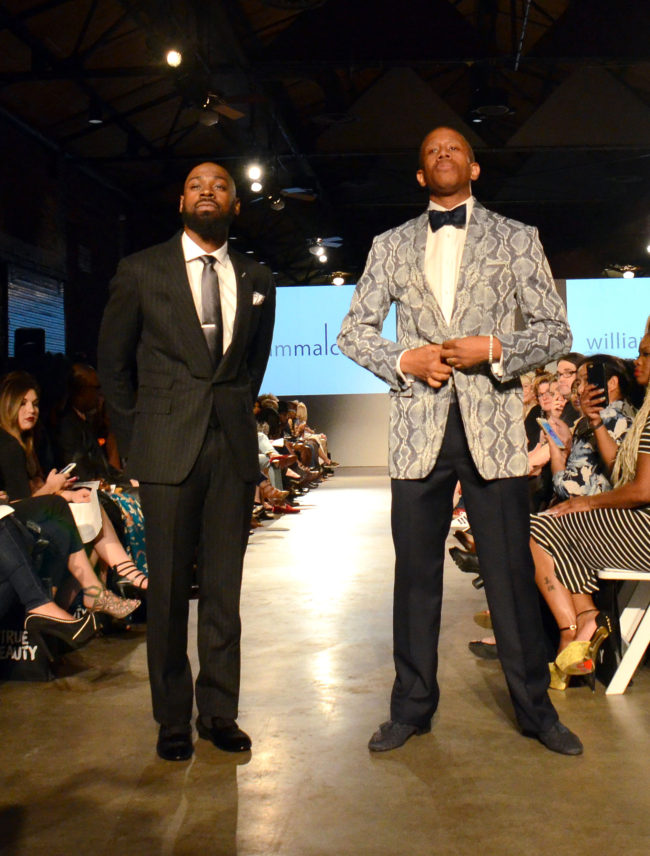 Designer William Malcolm and Musician Mali Music in a Lincoln Continental inspired suit.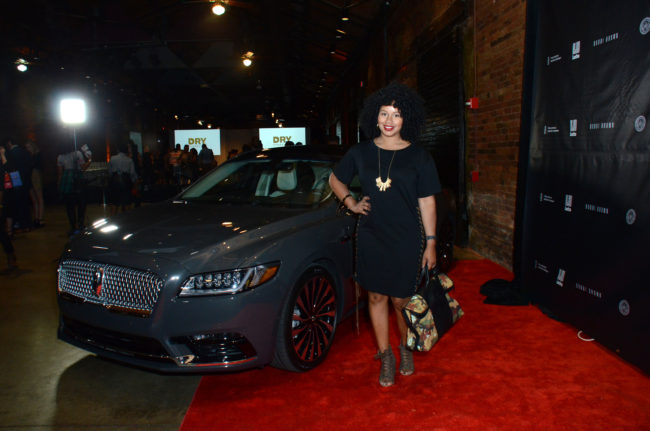 Photo by Tonya Wise/PictureGroup
RAGTRADE and Lincoln definitely brought luxury and style to Atlanta.  It felt good to get back out on the Atlanta fashion scene.  I appreciate Lincoln for rolling out the red carpet for me.  I get the same red carpet feeling when I sit inside one of Lincoln's beautiful luxury vehicles.  RAGTRADE was an great show and I'm looking forward to attending next year.
Have you checked out the new Lincoln MKZ or Continental?