New blog, who dis? This change has been a long time coming. I started this blog as Baby Shopaholic over 8 years ago. The main focus was to share all things baby related. My girls are now nine and three. Over the years as the blog grew, so did I. For the last five years, I've been wanting to change the name of this space. For one reason or another, I kept putting it off. Now it's finally here!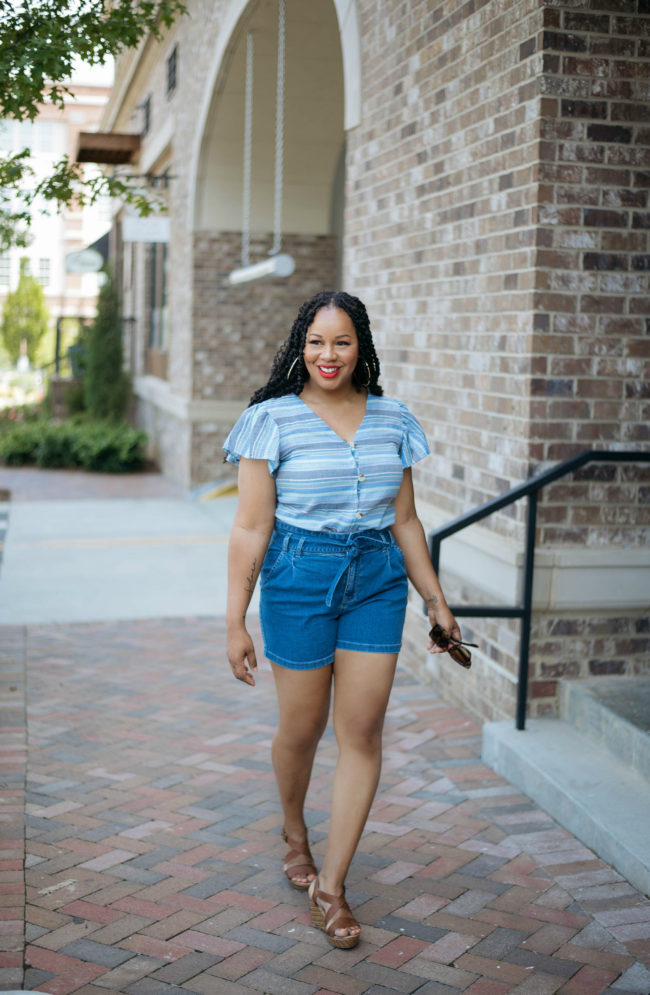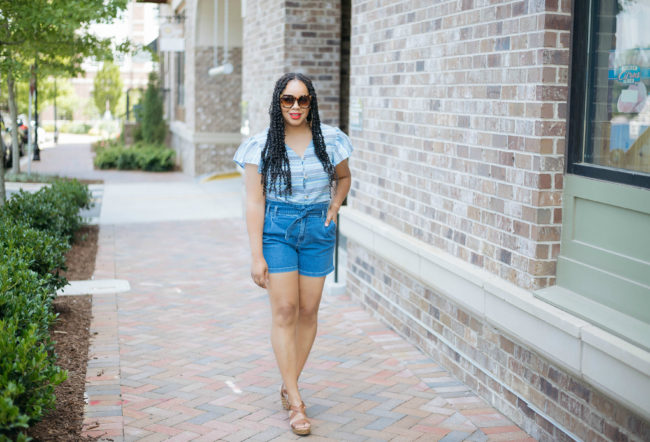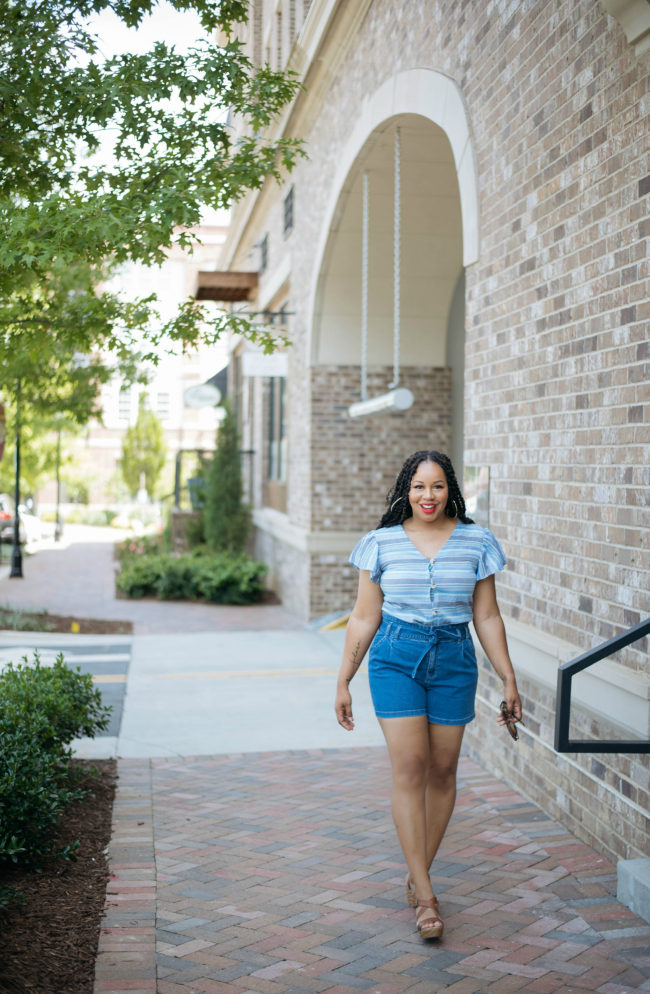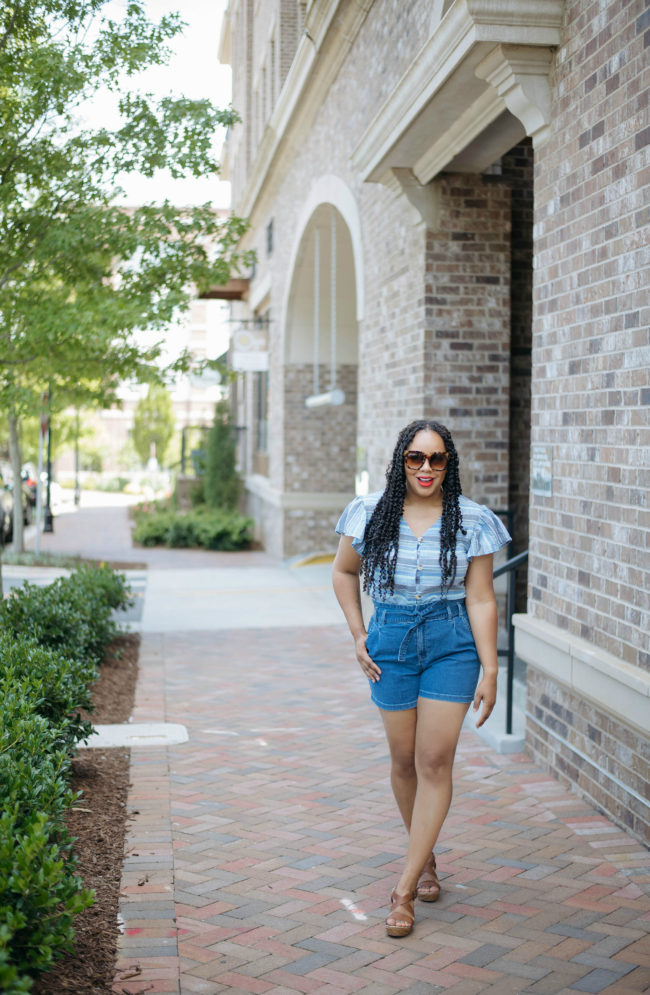 Outfit head to toe c/o JC Penney
This past year, it hit me that my ministry is to encourage and help moms live their best motherhood life. What better way to do that than share my obstacles and how I overcome them. The content will still be the same but freeing myself of "baby" makes me feel free to expand even more. I know y'all are like "Okay den Trina" LOL!
What do you think? I hope you continue to stick around for more of this journey!