Happy Mother's Day to all the moms, grandmas, aunties, sisters and friends out there.  Motherhood is not an easy job but it is the most rewarding.  We all deserved to be honored Mother's Day and beyond.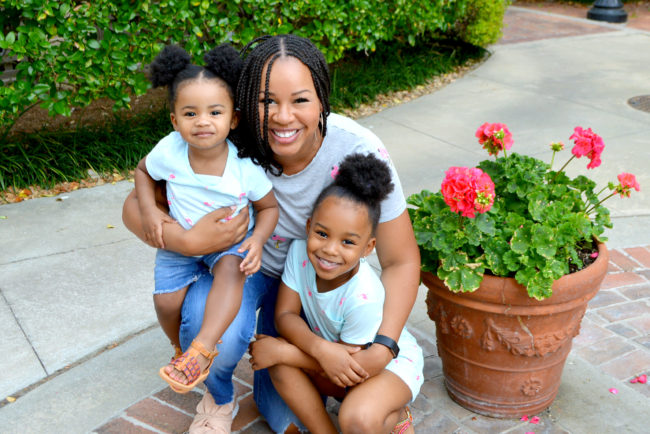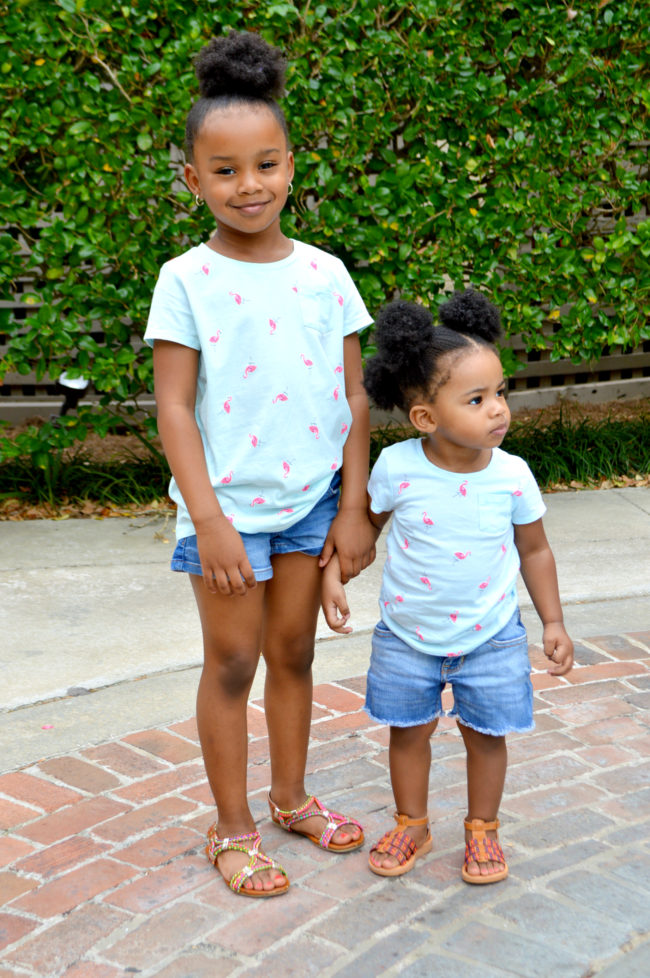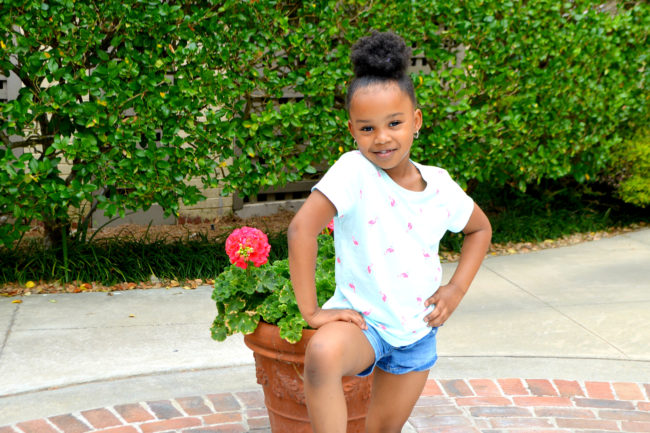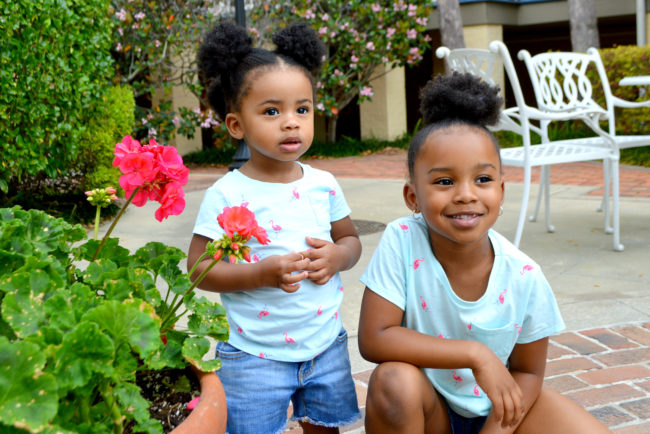 Tees, OshKosh | Shorts, Peek | Peyton's sandals, Kohl's (similar) | Harper's sandals, Carter's
I'm not a perfect mom,  I just do the best that I can.  Like most kids, my girls could stand to eat more veggies, spend less time on the IPad and go to bed earlier.  My girls are also happy, smart and healthy and that's all that matter.  I'm committed to being the best mom that I can be, not what someone else thinks that I should be.  These little girls bring me so much joy and love and I'm blessed to be their mother.  Enjoy your day and take advantage of it.